Natural Anti-Aging Skin Care Recipes
did you know that the use of natural skin care and techniques dates back to ancient times?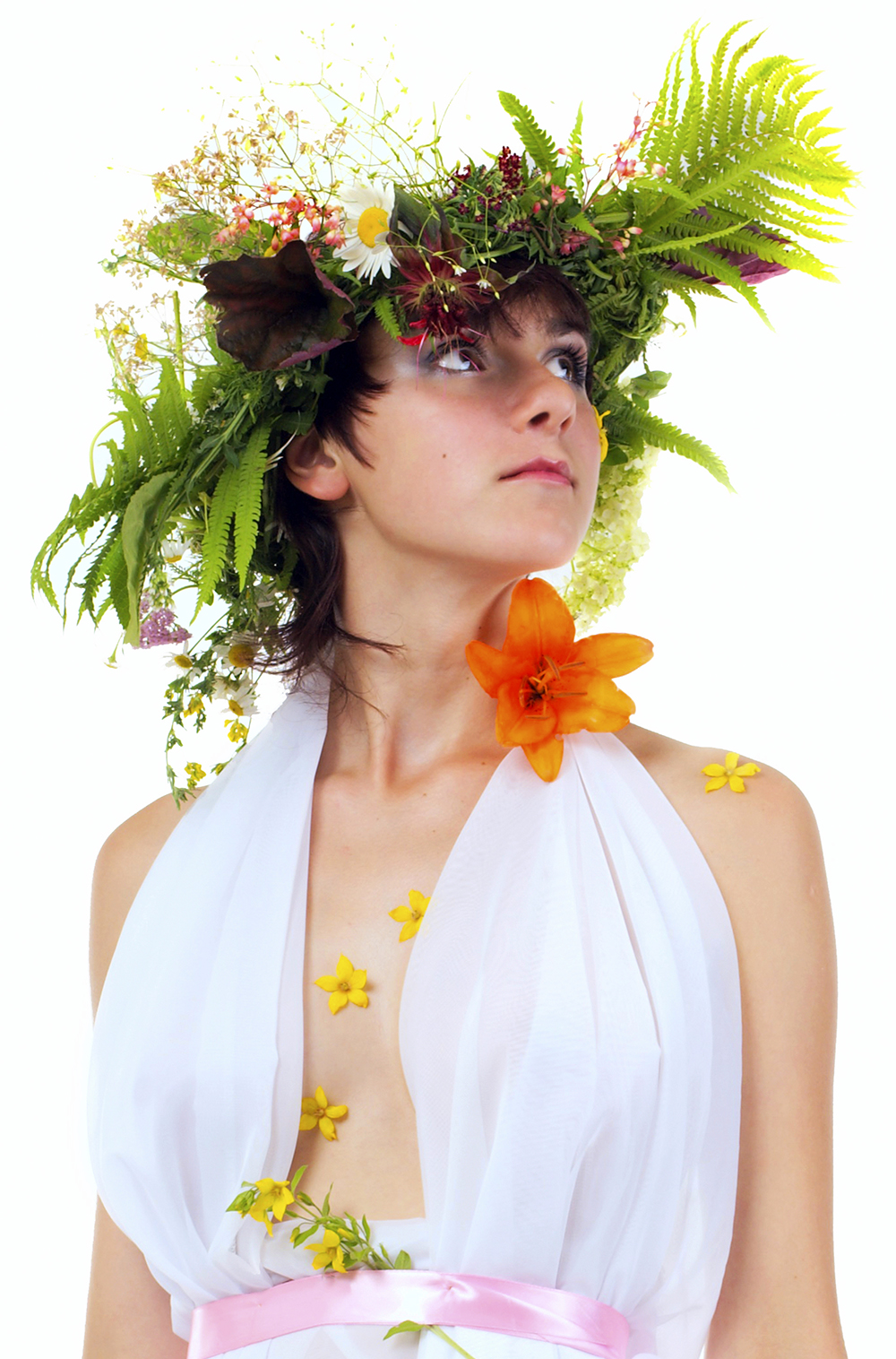 History has shown us that natural anti-aging skin care recipes do indeed have amazingly powerful rejuvenating capabilities.

As you may have noticed, herbal lore has now made its way into the beauty and skin care industry because of the potent properties of natural substances.
FINALLY!
(Psst. . . You can make very potent skin care treatments right in your own kitchen.  But more on that in a moment. )

Now cosmeticeuticals boast that they are formulated with all natural ingredients called "neutraceuticals" to get the best anti-aging skin care treatment results.


And FoxNews Couldn't Agree More!
The FoxNews Morning Show recently spotlighted the rejuvenating power of anti-aging skin care recipes in our new book Naturally Skinsational ~ Rejuvenating Skin Care Recipes.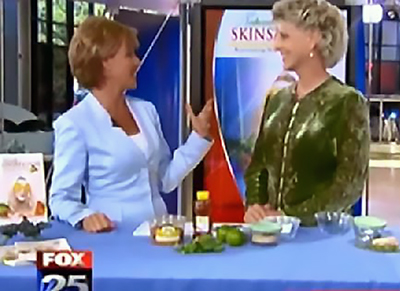 Whether it is homemade natural anti-aging skin care treatments or over-the-counter Neutraceuticals, both provide natural healing, medicinal and anti-aging attributes that promote skin health and rejuvenation.
But ancient civilizations already knew that. . .
It is said that one of Cleopatra's favorite natural skin care recipes was a regular soak in a rose petal and milk bath to keep her skin soft. Ancient civilizations used a variety of natural resources as organic skin care treatments, honey among the most notable.


As with many common pantry items, honey has a long history as a natural anti-aging skin care moisturizer and has been used throughout the centuries, particularly by the Greeks. The classical beauties of that time used honey as an organic skin care treatment to keep the skin subtle and young looking.


Dairy products were known to be a favorite of the English gentry and many other cultures.


Olive oil was a secret Italian natural skin care recipe ingredient.

The skin care industry has capitalized on natural ingredients as a base for many rejuvenating natural skin products ranging from exfoliators and toners to moisturizers that treat a variety of conditions including aging skin.


Although, preparing your own organic skin care treatments can be just as
effective and represent an incredible cost savings.
---
learning how to begin making your own natural 

anti-aging 

skin care treatments it's as fun as it is easy!
---

Here are some good resources to help get you started:

Naturally Skinsational ~ Rejuvenating Skin Care Recipes our recently released book which focuses on the anti-aging properties of common herbs and ingredients which promote facial rejuvenation.
(Your skin will look absolutely skinsational.)


Learn the "How To's" of Skin Care the Natural Way with this quick and easy eGuide:
"How to Start Your Own Natural Skin Care Routine".
For a limited time only the eGuide is 50% off. (Note: The special discount is only available for visitors to this site.)


NEW!  Start Your Own Natural Skin Care Routine:
Do you need help getting started? Then try our new FREE mini e-course designed just for you!
Organic natural anti-aging skin care recipes offer a fun way to experiment using common items found right in your own kitchen or garden. Even ancient beauties knew the fundamentals of natural skin care ingredients and their proven ability to effectively treat an array of skin conditions.
So what are you waiting for?

Start cooking up your own homemade skin care treatments and rediscover your youthful, radiant and baby soft skin once again!

There is a wealth of organic skin care ingredients that are used to address a wide range of skin care issues.
Learn all about the more commonly used
ingredients in natural homemade skin care recipes:
Glossary of Natural Organic Skin Care Ingredients


---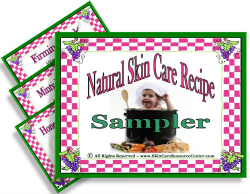 NEW!
Created just for you. . .  
Homemade Skin Care Recipes 3X5 Recipe Cards
Start your own collection now.

The Recipe Sampler is FREE here.

To download your own set of free printable homemade skin care recipes cards just follow the simple download and printing instructions.  Viola!  Your very own starter set of natural skin care recipes.

For those of you who simply aren't into the do-it-yourself thing or when you just don't have the time to whip your own homemade skin treatment, not to worry!

Treat yourself to the wealth of wonderful all-natural organic skin care options on the market today, even right in your local drugstore. . .


---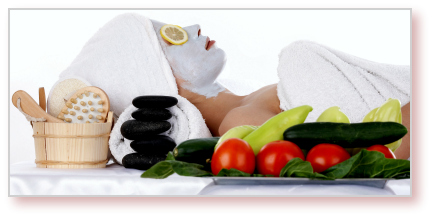 By all means stock-up on an assortment of natural organic facial treatments that will keep your skin looking wonderfully fresh, healthy and vibrant when you just don't have the time or inclination to prepare your own recipes:



Over-the-counter organic beauty products, especially since the introduction of nutraceuticals, have become quite popular with seemingly endless choices.
 
But buyer beware!

Make sure you read the ingredient label very carefully to be sure you are
purchasing an effective, all-natural treatment. 

Quick Tip: The Federal Food and Drug Administration (FDA) is a
great resource for determining the effectiveness of active anti-aging ingredients. 


Now it's your turn!

Do you have special or favorite homemade natural anti-aging skin care recipe that you would like to share?
We'd love to include your special natural anti-aging skin care recipe for all those avid natural skin care chefs interested in homemade facial treatments.

Remember to bookmark this page and come back often to check out the growing collection of homemade natural skin care recipes from around the world!
Be sure to take a peek at all the quick and easy Natural Skin Care Recipes and Tips submitted by you and other DIY skin care enthusiasts or sit back and relax while you watch Jill's video demonstrating her rejuvenating and relaxing favorite homemade DIY face mask recipe!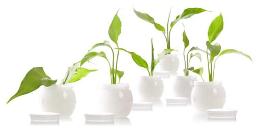 Try These Natural Anti-Aging Skin Care Recipes Submitted by Visitors to this Site From All Around the World. . .

~ Thanks for Sharing! ~


Learn how to start your own natural skin care routine!



Sign-up for our FREE eCourse today:
When you don't have the time to make your own natural anti-aging skin care recipes, there are lots of great over-the-counter all natural products. . .

---

Quick Search for organic skincare treatments:

Search This Site: