Face Mask Skin Care
a bewitchingly moisture rich DIY magical skin potion
Just what the Doctor ordered for dry, age infested skin!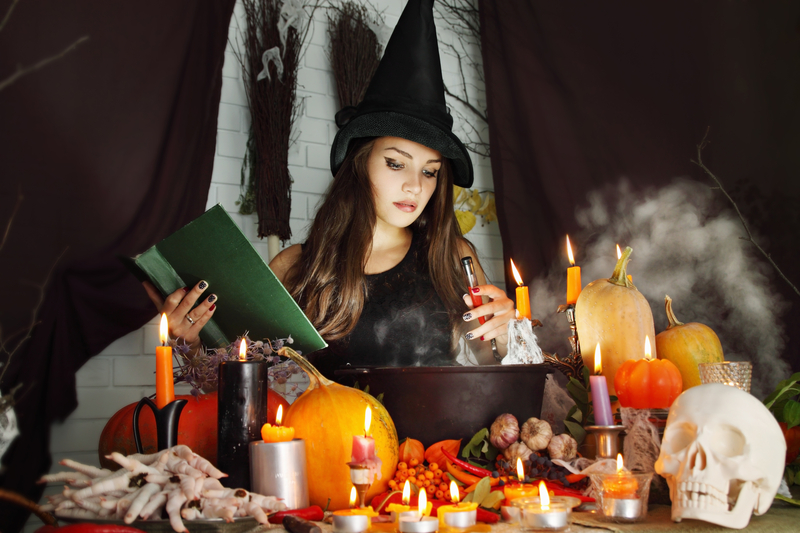 Invite your favorite goblin friends and familiars to share this bewitchingly fun Witches Brew.  This enriched face mask skin care recipe will certainly add magic to any Halloween Spa night.  (Especially if you set your witches brew over some dry ice to create an extra spooky effect.)
It's time to dust off that cauldron and stir up a haunting fun and moisturizing facial treat.
The invisible gremlins inherent in this spooktacular facial recipe have natural age fighting attributes that will fill your cauldron with an enriched facial treatment that will peel years off your skin, (and warts too!)

This hauntingly effective DIY spa facial treatment uses natural ingredients rich in anti-aging properties to make even the most frightening aging skin symptoms start to disappear.
---
Enriched Face Mask
Skin Care Recipe

---


Carefully select 10 of your best dragon tears (fresh cranberries can be substituted if necessary)


Extract 1/4 cup of distilled Viper Venom (extra virgin olive, coconut or almond oil can be used in a pinch)


Place your smallest cauldron over a very low flame and simmer together slowly until the dragon tears have completely decomposed in the venom, mashing the mixture with the enchanted bone of a finger if necessary


Meanwhile, in a small skull, add one large eye of newt (an egg yolk will do)


2 tablespoons of coarsely chopped Ogre whiskers (some facial brews occasionally feature fresh rosemary leaves instead)



Now this is next step is critically important!

 
While stirring your witches brew chant continuously:

"Double, double toil and trouble;
Fire burn, and cauldron bubble. . ."

as you carefully sprinkle in 1 tablespoon of gravestone dust (in the case of allergic reactions kosher or sea salt can be used instead)


Strain the contents of the cauldron very slowly into the skull while you continue to chant while whisking vigorously to thicken the mixture into a smooth, rich potion. 
Apply the bewitched potion liberally with a gryphon's feather (or small facial brush) in an upwards sweeping motion and allow to set for 15 to 20 minutes.
Rinse completely with warmed goblin guts ~ strained of course (though rumor has it that warm water will work just as well).

---

Of course, you will need to chant the magical timeless beauty spell (that can suck the life right out of you) to see a dramatic difference right away.


Most would rather not expend that sort of energy and simply prefer to let the natural course of time work to their advantage by frequently refreshing their cauldron with natural age fighting concoctions.

Soon, you will be the envy of all the other covens of witches in the neighborhood.


Just Bo-o-otiful!
have fun trying some of our other favorite natural skin care recipes or get. . .
---
Do Share!
---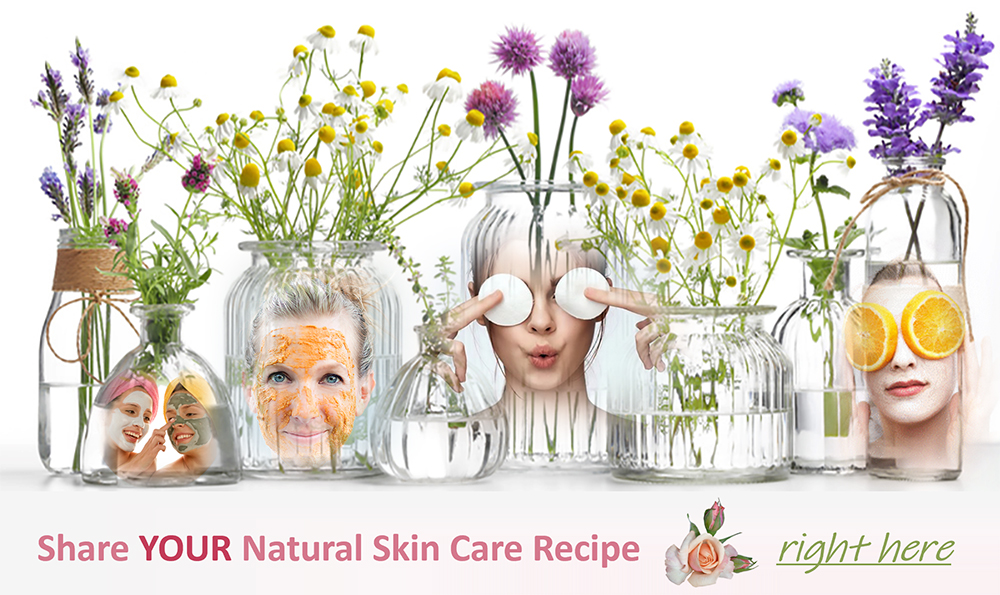 Take a peek at other visitor natural skin care recipes and tips.
---
or, of course, (for those lazy days) you can always supplement your homemade recipes with a few quality natural skin care products.
---

quick search for all natural organic face mask skin care treatments


Search This Site: