DIY Facial Steaming REcipe
some like it hot!
Jessica is a firm believer in a stimulating facial steam at least once a week because of all the benefits it adds to the overall health of the skin.

Jessica explains that not only does a DIY facial steaming add much needed moisture and hydration to the skin, facial steaming also opens up the pores and loosens debris that has collected on the surface of the skin.
Whether you use a bowl, pot of hot water or a home spa steamer, DIY facial steaming facial recipes can be adapted in literally hundreds of different ways to maximize the rejuvenating benefits for aging skin symptoms using herbs, flowers, or, even, essential oils
---

Thanks for sharing Your DIY Facial
Steaming Recipe  Jessica!
---
Rehydrating the skin through steaming helps to stimulate the cells which, in turn, helps to improves skin tone and elasticity.

Jessica recipe uses natural citrus juice, whatever fresh herbs she has on hand, along with a nutrient rich nut or seed oil and, of course, honey since it has such a huge range of anti-aging properties.

Depending on the season, Jessica recommends using seasonal fresh fruits, flowers, and herbs in your natural anti-aging skin care steaming facial to provide a deeply nourishing treatment.
Jessica finds that a face steam is a simple method for a DIY home facial is a huge time-saver and certainly incredibly cheaper than going to the spa will getting similar results.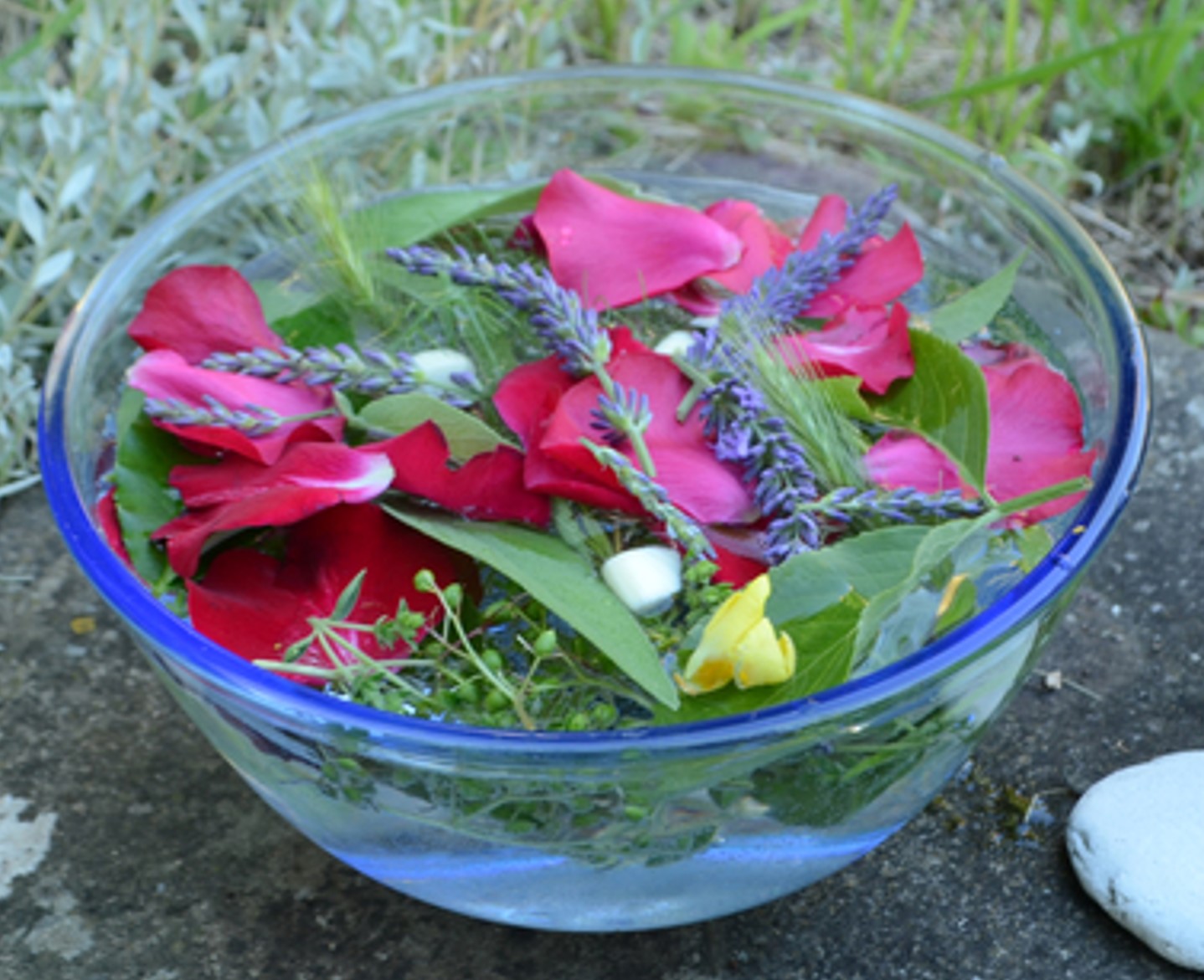 The combination of warm steam and increased perspiration dilates blood vessels, increasing circulation. The boost of blood flow increases the delivery of oxygen providing a natural, healthy glow while promoting collagen and elastin production, resulting in firmer, younger-looking skin.  This increases the permeability of the skin enabling for better absorption and penetration of nutrients deeper into the skin.
---
DIY Facial Steaming Recipe
---


Juice of one lemon


1 generous tablespoon of almond or sesame seed oil


1 tablespoon of rosemary leaves


1 dollop of honey


4 cups of water


Large bowl or facial steamer
Combine all ingredients in the bowl. Microwave for a few minutes to warm the mixture just to the steaming point.

Drape a cloth over your head and place your face directly over the steaming bowl.
Cleanse the skin thoroughly by sprinkling a little bit of sugar into a small amount of the steaming mixture which creates a gentle natural skin care scrub.


Facial steamers have a long history as a quick, easy method for a deep cleansing of the pores and re-hydrating the skin.

Steaming opens the pores, allowing deeply embedded impurities be gently steamed away. Steaming is also an excellent way to increase the moisture content of the skin. Natural skin care steaming recipes can also be added to traditional facial steamers.
have fun trying some of our other favorite natural skin care recipes or get. . .
---
Do Share!
---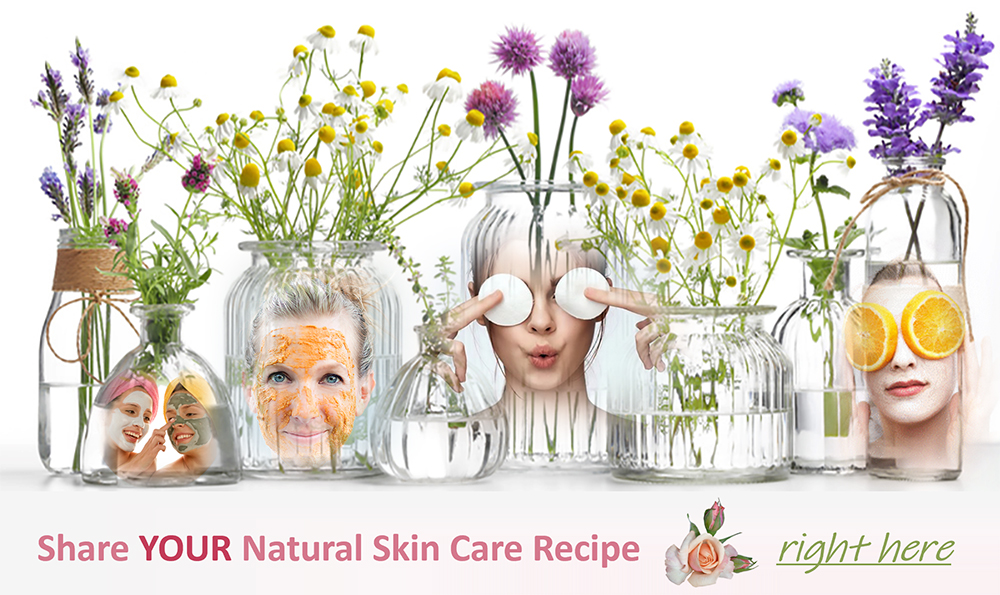 Take a peek at other visitor natural skin care recipes and tips.
---
or, of course, (for those lazy days) you can always supplement your homemade recipes with a few quality natural skin care products.
---

quick search for all natural organic skin care treatments


Search This Site: