How To Make A Website
a step-by-step guide 
Making your own website can open a world of online opportunity and launch you on your way to achieving your dreams of financial independence.

Here's how. . .


Hi! 
My name is Sue Dolan, the creator of this website, The Skin Care e-Learning and Resource Center.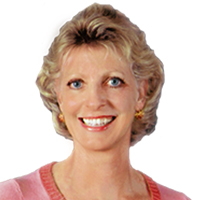 I often hear from curious visitors who send me questions interested in learning how to make a website. 
Once upon a time I was interested in same very question because I wanted to learn how to go about building this site but, at that time all those years ago, I struggled to find the information I needed to know.
So, for all those curious minds (like mine), I created this simple, straight-forward step-by-step guide to help anyone interested in making their own website and how to build it into a profitable online home business. 
No, I can assure you, you don't have to be a rocket scientist, technological whiz, or cyber genius.  I'm certainly not.  Starting a business from home on the internet begins with turning on your computer, laptop or even a smart phone.
You do, however, need to free up a few brain cells, (6 to 10 ought to do it) and at least a few hours (or more if you want) a week.
Surprisingly, (even though I admit that I am astonishingly and quite embarrassingly technologically inept), it turned out that learning how to make a website and then figuring out how to earn money online wasn't that difficult at all.  I found that it isn't any more difficult than sending an email, writing a word document, setting up a social media page or completing an online form.
---
You just need the right tools, to dedicate a few hours a week, and easy to understand (step-by-step) information.  
---
From teens to elders, stay at home moms to financially struggling students. . .
In this day and age, starting a business from home using the internet has never been easier.
Recent Studies by small business experts
 Studies conclusively show that websites created by people as a platform to share their interests and passions have quickly gained momentum in providing a huge range of opportunities that transform into:

". . .viable home-based internet businesses that are steadily becoming one of the best and most flexible ways to make money at home."
You can read all about my own website business building adventure and how I managed to finally earn my Web Master's Degree in a virtual trial by cyber fire here:
My website success story.

Alrighty then, let's get right to it, shall we?

Your detailed step-by-step overview of how to make a website: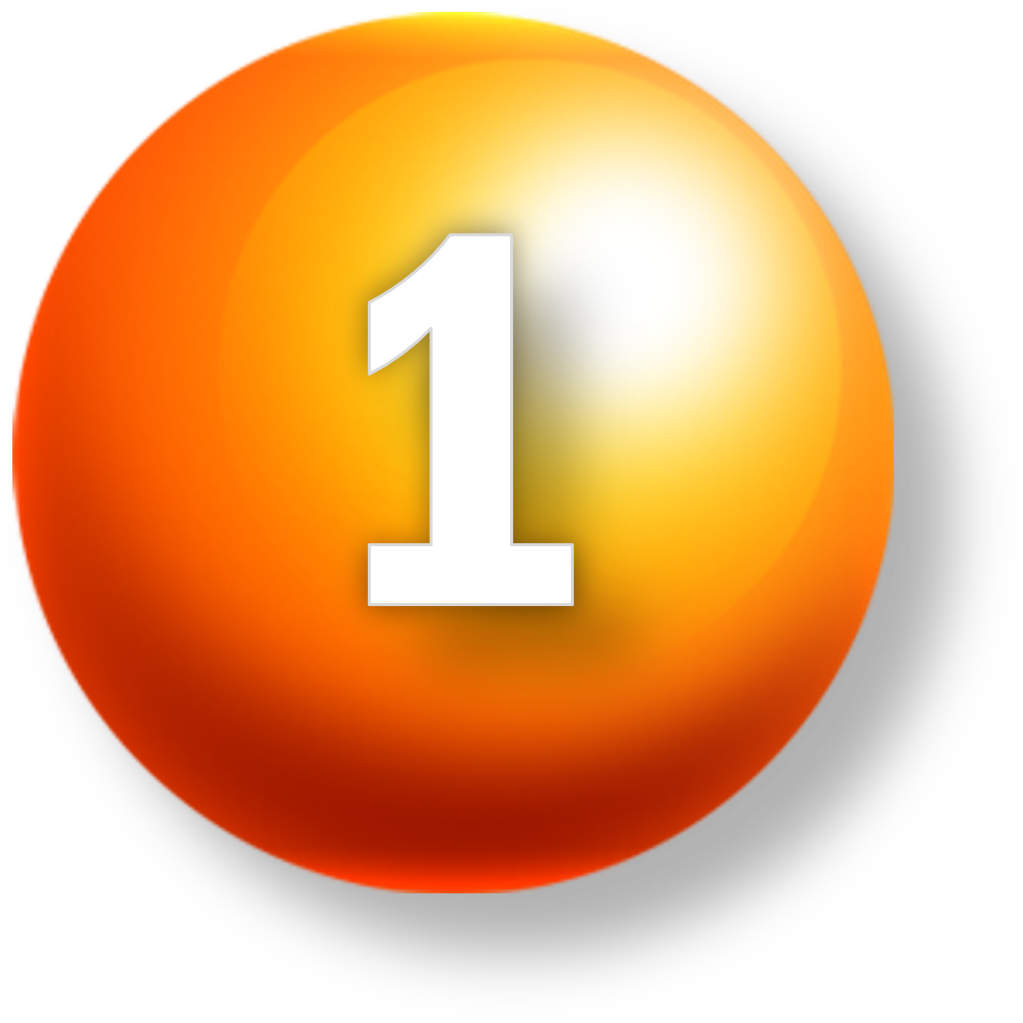 FIRST, you start with an idea.  A brilliant idea.  An idea that excites you.  One that you are absolutely passionate about and can't wait to share with people. 
This idea is the gift you give yourself that will turn your dream of financial independence into reality.

If you have a passion, interest, expertise, a special talent, a product to market, a hobby or a skill you can easily turn it into a website.
Put on your favorite thinking cap and start brainstorming.
To help you get those creative juices flowing, check out this huge list of successful websites that get great results (and generate income) on every topic imaginable: Web Site Ideas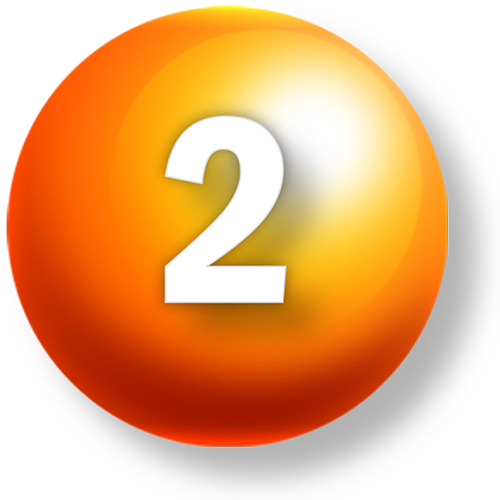 Sketch out your thoughts to begin planning the different topics related to your idea that will become the different pages your website.  This will serve as your springboard to start building your website.
Your topics will transform your brilliant, magnificent idea into a blueprint for your website that will evolve into your website business plan.
Your plan becomes the foundation for building a successful website that will produce results and, as you build your site, income.  Your plan doesn't have to be complicated. Start with the basics, keep it simple.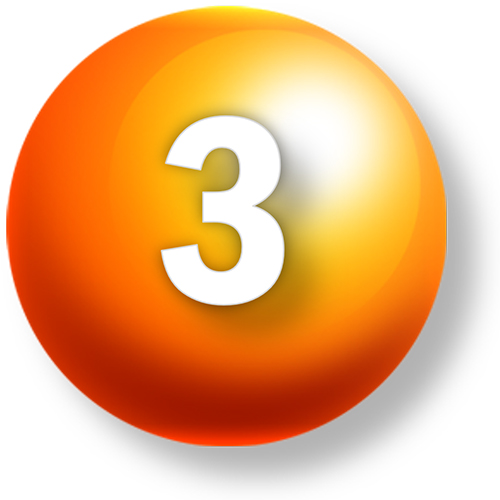 Choose a website building program, and website hosting service 
Look for a website building program that also is also an all-in-one service.

I choose Solo-Build-It (SBI) because I found it to be the easiest site builder program that includes all the other essential services that you need for making successful website and income generating business, all for $29 a month. 
The SBI service includes a site designer tool with tons of options for making a great looking site, website builder program, site hosting, registering your domain name and a plethora of other tools.  (Can't beat that, that's for sure).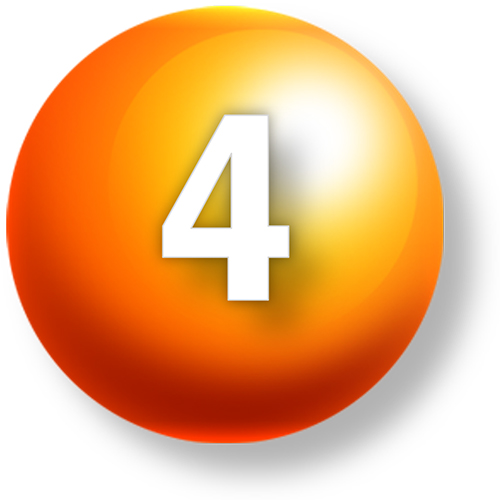 Integrate a variety of ways for your website to generate revenue.

Using your website to grow income can be as simple as including a Google Ad on a web page. (That's what the technologically gifted folk call monetizing your web business!) 

Google Ads pay you anywhere from a few cents to several dollars when a visitor to your site clicks on one.  Then you might incorporate recommendations for products sold on ecommerce sites like Amazon which pay a commission when visitors make a purchase.  There are countless ways to make money on a website, you choose the ones best suited for your topic.  The more you plan and the more time you devote to building your web business, the faster your income grows.
Let people know about your website!  Put your website into high gear and start marketing it to the world.

Let's count the ways. . .
Social Media Announcements:
Facebook, Twitter, Pinterest

Email Blast

Newsletter

Blog Posts
For my website, I use the integrated set of tools included in the all-in-one site building service offered by Solo-Build-It which allows me to automatically connect with social media platforms, create & send newsletters as well as a blog feature and email marketing tools.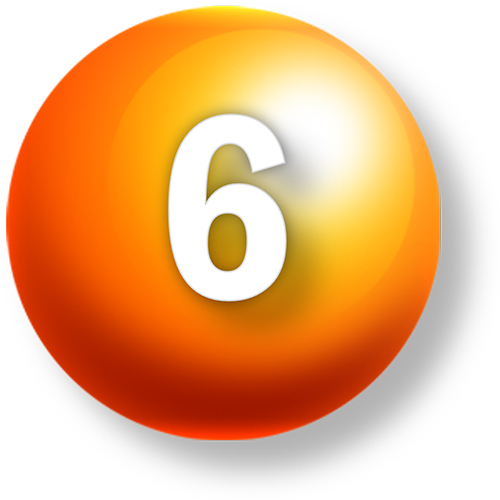 Website optimization can sound really technical and downright intimidating.  But it really isn't.
To optimize simply means ". . .to make the best or most effective use of a situation, opportunity, or resource."
Optimizing a website is ensuring that it operates as smoothly and efficiently as possible to take the full advantage of your opportunities by:
Focusing on your visitor's experience by making it easy for your audience to get to the content they want.
Ensure the search engines like Google and Bing list your site in their search results.
Learn to understand and leverage technology, insights, and feedback to continue to refine your site.

Well, that's my take on "how to make a website" in six essential steps.  
Now is a great time to put your computer into high gear, rev'up your mouse, and begin learning how to make a website so you can start clicking your way to ebusiness success and financial independence.  You'll be glad you did.  I sure am.  You can even give it a test drive if you want to see if building a home website business is for you: 90 Day Risk Free Test Drive

Building a website should be fun (and profitable.)
I wholeheartedly wish you all the success in the cyber world.

Make a bazillion,

Sue
P.S. If you have questions about Solo-Build-It, just call them for a free one-on-one consultation.  I found having a conversation with a real live person very helpful when I was exploring how to make a website.
---
How to Make a Website Video Library. . .
---

This site building video library tells the rest of the story.
It even has interviews with other website owners on their experiences on building their home website business along with lots of other ideas, suggestions, "how to's" and more. . .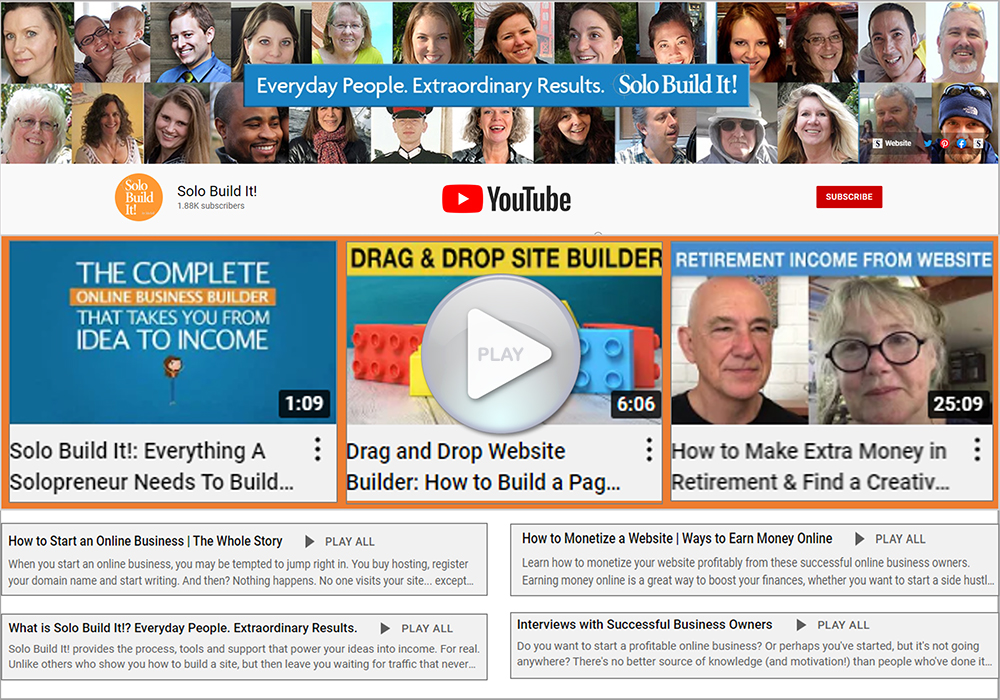 And, lastly, the technical "nitty-gritty" of the SBI all-in-one suite of services including the tools, site design features, drag and drop website building, data analysis, integration options for shopping carts, social media, newsletters, blogs, email campaigns, and plug-ins. . . (and, oh, so much more.)


Enjoy Success!



Search This Site: