Home/ Free Skin Care Products

Free Skin Care Products

who doesn't like free?
Try it before you buy it . . .

Here's how. . .

Free skin care products and free beauty products allow you to experiment with the newest concepts in treatments as they are introduced.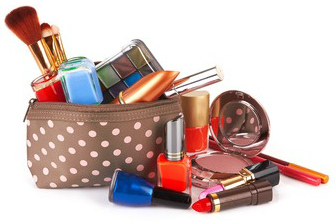 Free skin care samples and discount coupons make just about anyone deliriously happy when they start collecting their own private stash of free beauty samples in nice little portable sizes!

Trying out different beauty treatments is an excellent strategy to help determine what works best for your specific skin type and aging skin concerns.

(Not to mention that it is also fun to experiment, for free of course!)
The best freebie of all though is. . .

TO GET RESULTS!

Collecting a variety of free skin care products is a great way to easily have small, portable options to revitalize your skin throughout the day.



Free beauty samples also fit nicely in your pocketbook, car, briefcase, cosmetic bag, desk or overnight bag.


---
Nice and convenient!
---

Important Note:
You will notice that many of the free skin care products, discount coupons or free beauty samples will ask that you sign up for a newsletter, register for an account, or provide your e-mail address.

Not to worry, you can simply opt out at any time if you aren't interested in receiving emails and notifications any longer.   (Though never, ever provide your credit card information!  Typically that means that you have unknowingly agreed to automatic billing for monthly product renewals.)


Now who doesn't like free?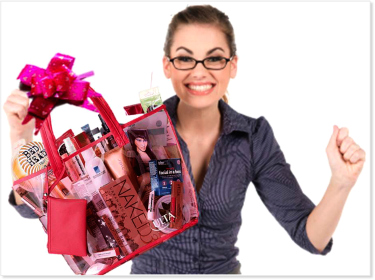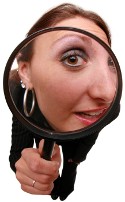 Double check the fine print though, you wouldn't want to get stuck with any free skin care samples you hadn't anticipated!

Although, do take a look at some of the newsletters because they can contain some very interesting information, coupons and offers for even more FREE beauty samples or great discount coupons!
Enjoy your free skin care products and check back often for the most up-to-date selection of free samples.




Quick Note. . .
Heaven forbid, as often as I update this page the free skin care products offers change faster than an eye blink.  

If you happen to discover an expired link please know that I am completely mortified and offer you my most sincere apologies. If you have a minute would you contact me to let me know? We all love getting Freebies but not getting aggravated!  :-)

Many Thanks!
Sue
---
Free Skin Care Products, Samples,
Discounts and Promo Codes
---
Avon: Discounts, Coupon Codes, Samples and Free Gifts are posted directly on Avon's website
(Tip: The Avon website has an Online Outlet Store that features products at over 65% off! Who knew?  The link is at the bottom of the 'Sale" tab)

Drugstore.com: Discounts, coupon codes galore, and daily deals advertised right on the site
L'Oreal: Join to get Beauty Club Samples
Mary Kay: Type 'SAMPLE' in the site search box
Mederma: Type 'COUPONS' in the site search box
Perricone MD: Free Gifts and Free Shipping with order of Cold Plasma Sub-D Anti-Aging Skin Care
Strivectin: Free Travel Size Samples with all Orders
Vitamin Shoppe: 'Hot' Daily Deals on Natural Skin Care Products Advertised Right on the Site



---
And, of course, Amazon always features a
"Daily Deal".

---

Just use the search bar to navigate to product categories to find all the daily deals. . .


It's not that hard to find discounts, coupons or free beauty samples and free skin care samples of those special products you love.



Tip:

Simple Secrets for Finding Free Skin Care Samples, Free Beauty Samples, Discount Codes, Coupons, Steals and Deals


---

Coupon Sites and Freebie Directories
---

AND Don't miss the freebies available only to the visitors of this site. . .


---

These freebies and more are all available to you at our:

And, of course, you don't want to miss out on all the. . .


---

Skinsational News!
 Get the Skinsational News. . .
If you haven't done so already be sure to sign-up.  You don't want to miss a thing.
It's free too!
Enjoy!


---
 
Oh!
And one last Freebie. . .
(You'll just love this one. I sure do!)

If you have been thinking about building your own website don't miss out on Site Build It's Free Trial. It is simply the best, (and easiest), website building program ever!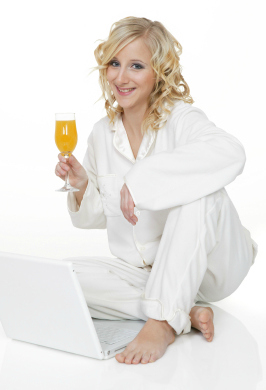 It's the one I use to build this site.

I truly couldn't have done it without Solo Build It's step-by-step instruction that shows you not only how to build a website but how to build an online business that builds you extra income!

 Love that! 

Just take a quick look at my story:
My Website Success Story

Then take a quick peek at
How to Build Your Own Website.