Banana Face Mask Peel
every skin type benefits from this awesome homemade rejuvenating treatment. . .
"The Banana Peel"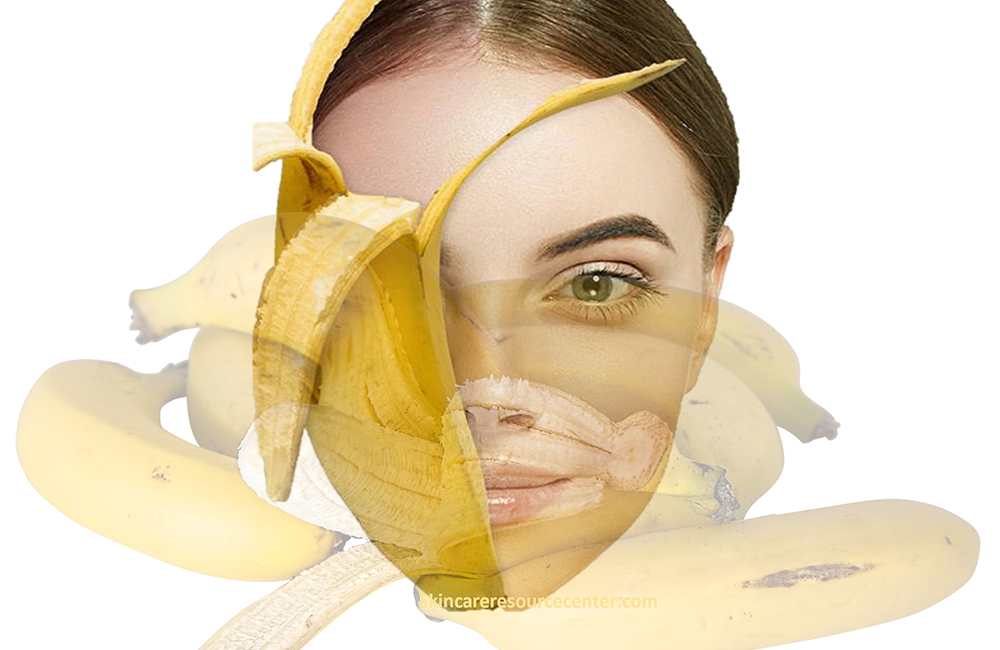 Mia's has named her natural skin care banana face mask recipe, "The Banana Peel" because it makes her laugh every time she makes a batch.

---

Thanks for sharing your banana face
mask peel recipe Mia!
---
Mia is impressed with this recipe because she can actually feel the "The Banana Peel" tighten her skin as it is drying.

It is a rich, moisturizing facial peel that leaves her skin soft and silky smooth.
For the best results, Mia likes to use her facial steamer to steam her face just before applying this natural skin care peel so that her pores are open, and her skin is warm and moist.

That way, all the nutrients can be easily absorbed through the layers of skin. As an alternative, you can just apply a warm face cloth to the skin.
Mia explains that the banana is rich in potent anti-aging properties such as Vitamins A, B, C, E, potassium, zinc, iron, lutein, esterified fatty acids, and manganese that work to diminish fine lines, wrinkles, reduce minor scarring like acne marks and protects the skin from sun damage.  Banana is also known as a significant hydrator for skin, both from the outside in and from the inside out providing more supple and softer skin. 
---
Rejuvenating Banana
Face Mask Peel
---


Finely mash 1/4 of a small banana into a paste which will yield about 1/8 of a cup


Briskly whip one egg white with a whisk until very frothy


Slowly add one tablespoon of cornstarch while continuing to whip briskly


Beat in the mashed banana until completely incorporated
Apply a thin layer to the face and let set for up to 30 minutes. Rinse completely with warm water.

*Tip: Any unused mixture can be kept refrigerated for up to three days.



quick tip:
As an alternative to a banana face mask, a quick and easy treatment can be as simple as using the peel of the banana.
The peel is considered an exceptionally powerful treatment simply by rubbing the inner part of the banana skin directly on the skin for 10 to 15 minutes.
have fun trying some of our other favorite natural skin care recipes or get. . .
---
Do Share!
---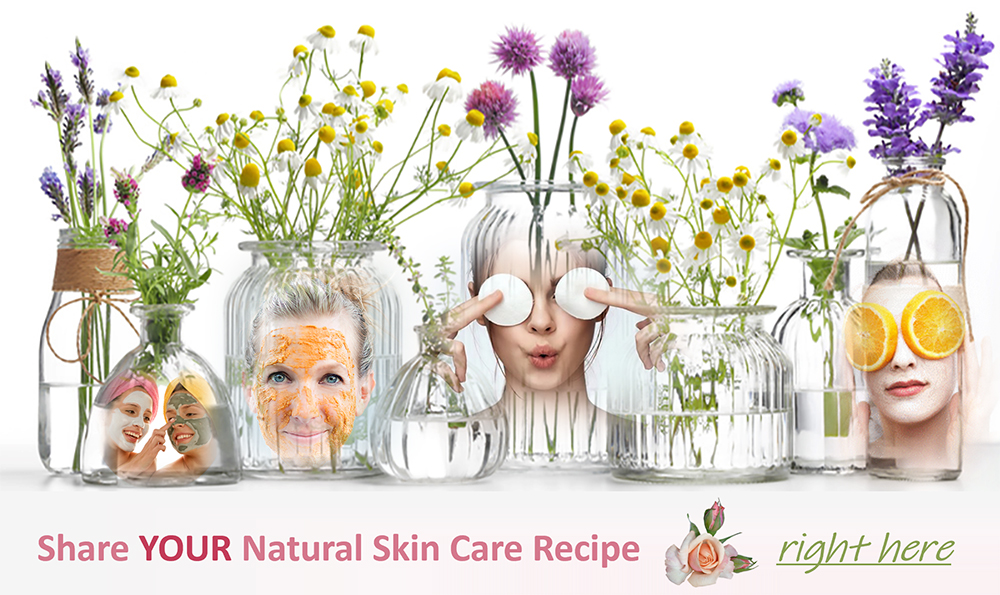 Take a peek at other visitor natural skin care recipes and tips.
---
or, of course, (for those lazy days) you can always supplement your homemade recipes with a few quality natural skin care products.
---

quick search for all natural organic skin care treatments


Search This Site: