Vitamin C Facial Treatment
DIY Vitamin C Facial Treatment 
an incredible, vitamin rich DIY moisturizing treatment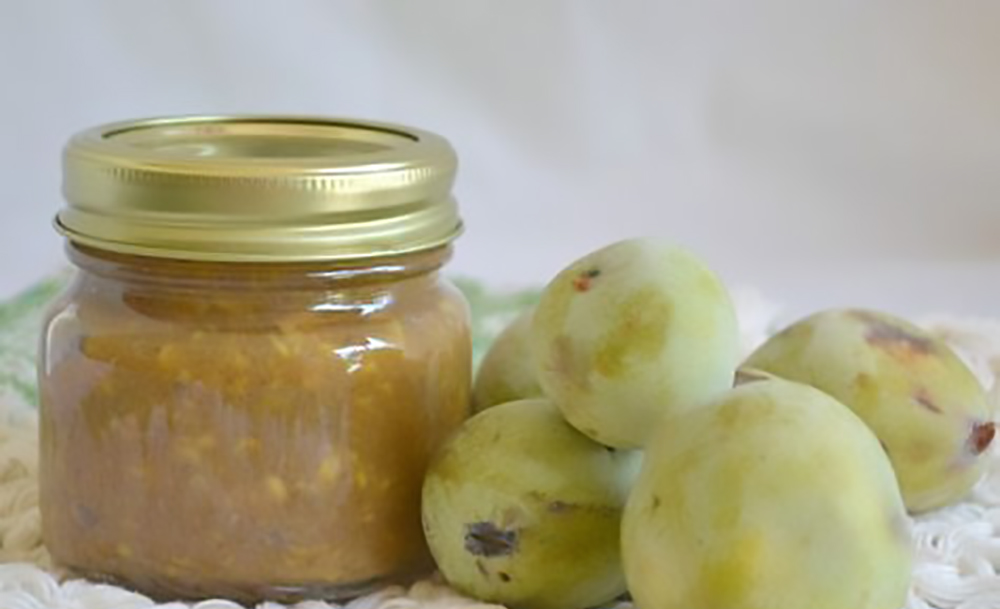 Justine shares her facial mask recipe made with some might thin is an unusual ingredient, the vitamin C facial treatment using the emollient rich pawpaw fruit!

Favored by the American Indians, the Paw Paw (or Pawpaw) is a fruit bearing tree native to the southeastern region of the United States.

---



Thank you for sharing your 

DIY Vitamin C
Facial Treatment Justine!


---
Surrounded by pawpaw trees and a natural skin care fan, Justine conducted her own research and is happy to share her deeply moisturizing rejuvenating skin care recipe.

Paw Paws are an incredibly nutrient-rich fruit full of vitamins C and A, essential amino acids, copper, iron, calcium, magnesium and potassium to name a few of its better-known attributes.

Unfortunately, the pawpaw doesn't keep or ship well.  As a result, it is usually used within a few days of picking.
Justine hopes that when you visit the south that you will give the pawpaw a try.  Maybe someday they will become more widely available then they are now, making it easier for more to test out her emollient-infused natural facial mask recipe.

Her research confirms that the Pawpaw not only helps to regenerate old and dead skin, it also helps keep the skin soft and supple. The alpha hydroxy acids properties help to prevent aging skin symptoms like wrinkles and fine lines, by dissolving dead skin cells. The vitamin C and E content in it also help to rejuvenate the skin; thus making it looks younger.
---
Natural Vitamin C Facial Treatment Recipe
---
Pawpaw Vitamin Rich Facial Mask



1 very ripe pawpaw, peeled, seeded and mashed


1 packet unflavored gelatin


1 egg, lightly whipped


Mix pawpaw and gelatin together; then drizzle in whipped egg, blending until very smooth.

Apply and leave on until it is almost dry, then rinse with warm water.

The Pawpaw, although not widely known outside of its particular growing area, is even known to accelerate skin repair, heal wounds, diminish acne, treat chapped lips and sunburns as well as soothe a variety of skin irritations including insect bites and small abrasions!
This particular fruit is excellent as an ingredient in many natural skin care recipes, particularly for those with dry to normal.


---
have fun trying some of our other favorite natural skin care recipes or get. . .
---
Do Share!
---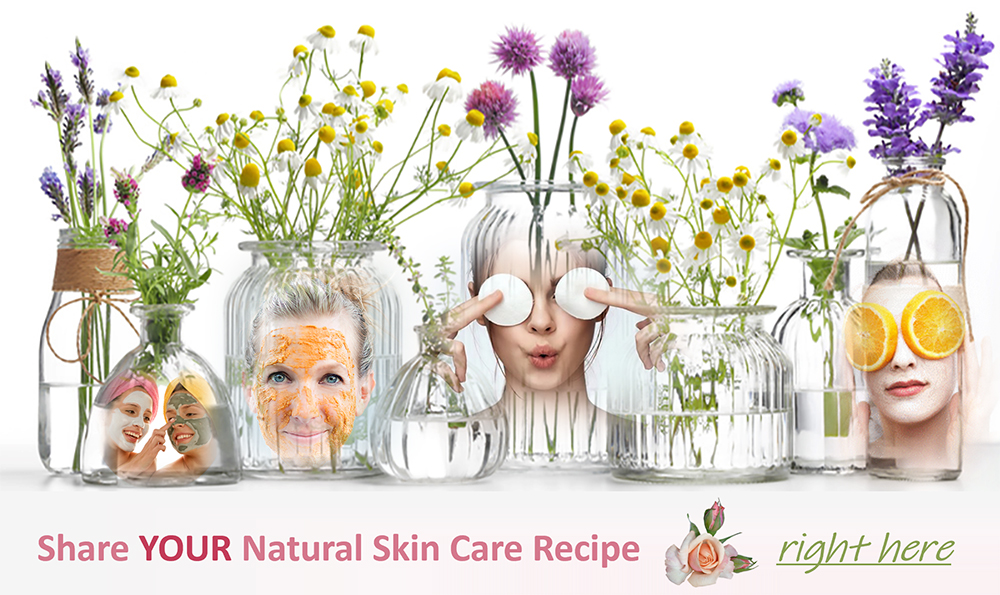 Take a peek at other visitor natural skin care recipes and tips.
---
or, of course, (for those lazy days) you can always supplement your homemade recipes with a few quality natural skin care products.
---

quick search for all natural organic skin care treatments


Search This Site: