Avocado Face Mask
Do the Monster Mash!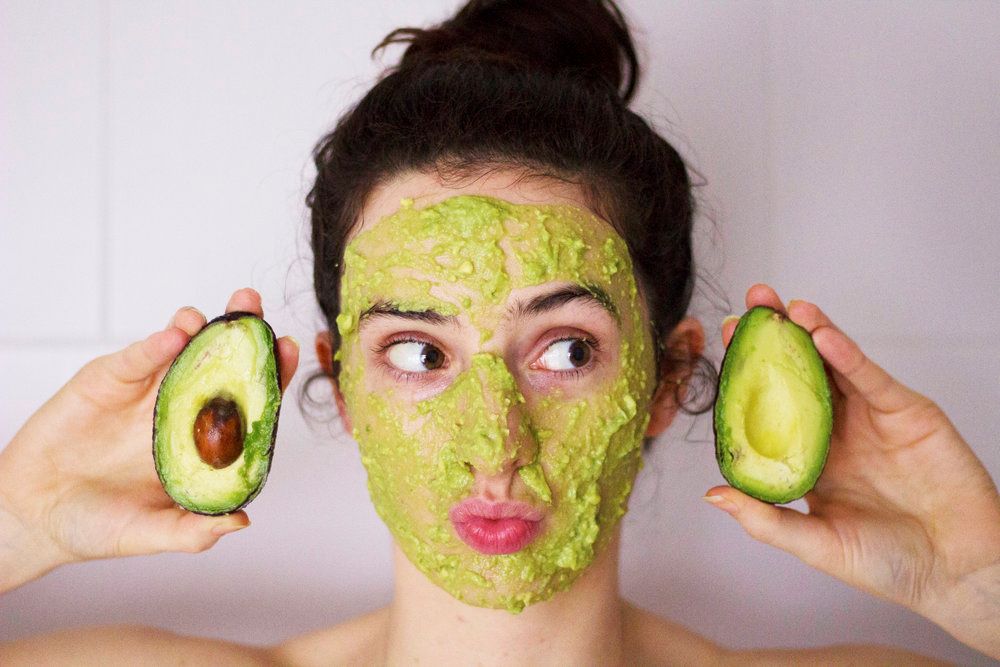 Leona shares her quick, easy and incredibly fun avocado mask facial recipe, which she laughingly refers to as "The Monster Mash".  It has become a tradition with her girlfriends in October to get together for a spa party when she whips up this recipe as a special Halloween skin care treat.

Leona describes her fun and festive "Monster Mash" as an easy to make facial that is rich in a number of different powerful vitamins and nutrients.

---

Thank you for sharing your avocado
face mask recipe Leona!


---
She finds this particular avocado face mask recipe to be an especially rich moisturizing treatment and an excellent option for rejuvenating her dry, sensitive skin.

Leona suggests that you gather a group of friends together who can help mash up the avocado and enjoy a fun spa fright night.
It certainly will be to anyone who just happens to drop by when everyone is all slathered in this green, goopy facial mask!
Even better, ask each friend to bring their own favorite skin care recipe along with the ingredients and have a fun spa filled night filled with a variety of different facial treatments.


---
Avocado Face Mask Recipe
---


1/2 avocado thoroughly mashed into a paste


Add 1 tablespoon sea salt or kosher salt


A generous squeeze or dollop of honey


Mix in the juice of one fresh lemon (you'll need enough juice to thin out the avocado mash into the consistency of a thick sour cream so that it will spread nicely onto the skin)


Apply for 10 to 15 minutes then rinse off with warm water.
Keep unused portion in refrigerator for 2 to 3 days.
*Add a drizzle of olive oil, a small spoonful of coconut oil or nut oil to create a super-rich moisturizing mask.

have fun trying some of our other favorite natural skin care recipes or get. . .
---
Do Share!
---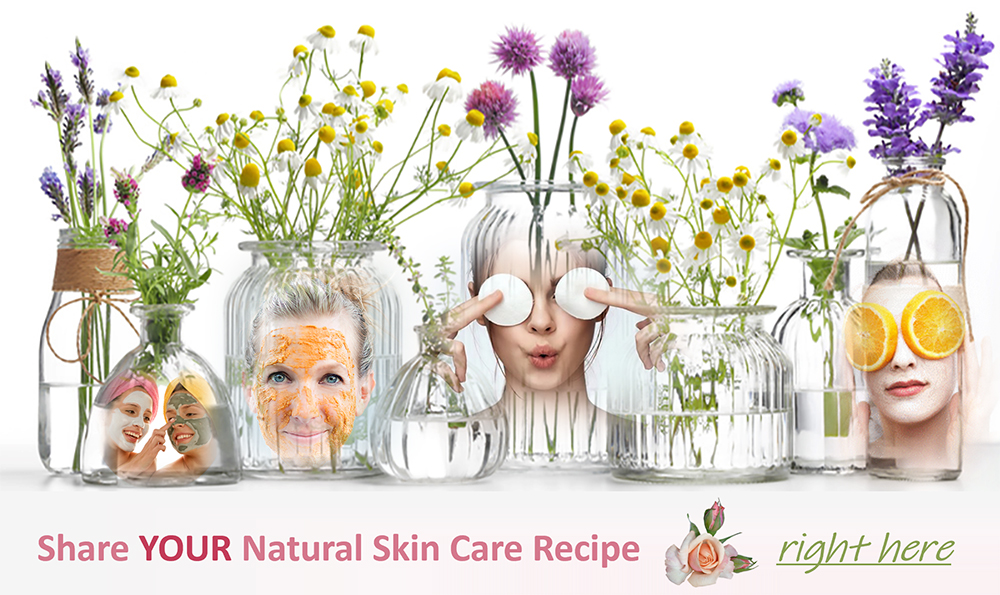 Take a peek at other visitor natural skin care recipes and tips.
---
or, of course, (for those lazy days) you can always supplement your homemade recipes with a few quality natural skin care products.
---

quick search for all natural organic skin care treatments


Search This Site: