Adult Acne Treatment Products

simply the best acne products for aging skin

Adult acne treatment products are an extremely effective proactive approach in minimizing outbreaks, maintaining healthy skin and quickly treating blemishes.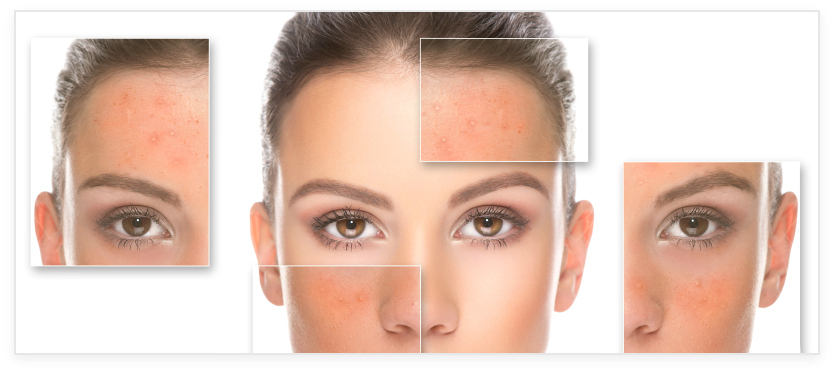 To get the best results, use the best acne treatment for your skin type.  Choose from this selection of the best products that are clinically proven to effectively treat adult acne.

Leading medical experts explain in Healthline that adult acne is the 8th most common disease in the world. 

Although this inflammatory skin condition most often occurs during puberty, it affects a tremendous number of adults as well, the vast majority of which are women.
In fact, the number of people who get adult acne has consistently increased over the past 2 decades.  Fortunately, with advances in science and technology, the variety and effectiveness of acne treatments has grown exponentially as well.
pro tip:
Potential treatments for adult acne include natural home remedies, over-the-counter (OTC) products, acne clearing devices based on blue light phototherapy and prescriptions.

Be aware that treatment results can vary from person to person, and not all types of acne treatment will work for everyone.
Sometimes, natural home remedies, clearing devices and OTC treatments will work quite quickly and effectively.

But if they don't provide results after a week or two, it's best to get professional support.  A licensed aesthetician, Dermatologist or other healthcare professional can help you determine what product or, perhaps, a prescription might work best for your acne condition.
---
three of the top recommendations for the best acne treatment products:

Natural Skin Care Treatments are also a very effective approach for treating acne outbreaks. . .

Not to mention, cheap, quick and easy!
 View all:
Natural Skin Care Recipes for DIY Adult Acne Treatments

---
Some of the natural ingredients to use in your skin care recipes that best treat acne: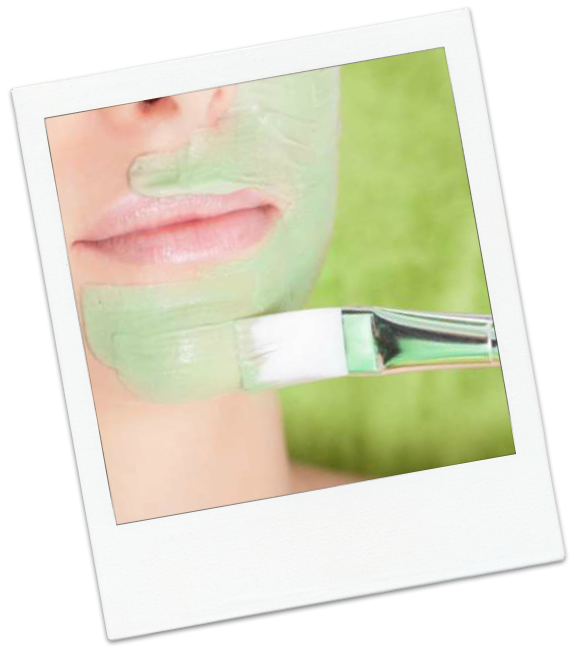 Citric Acid- lemons, oranges, limes
Salicylic Acid- Aspirin
Lactic Acid- Buttermilk
Glycolic Acid- Sugar
Baking Soda
Apple Cider Vinegar
Egg Whites
Cornstarch
Aloe
Tea Tree Oil
Honey
Papaya
Oatmeal
---
To prevent acne outbreaks start a daily proactive skin care routine:

---

From the Basic to the Most Intensive Routines:
---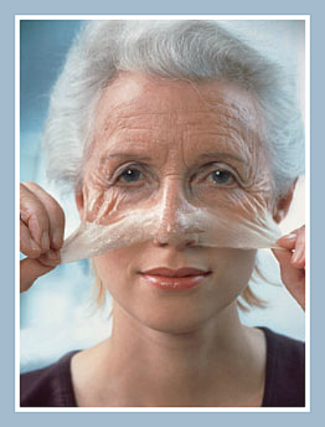 OR. . .

Simply use the "Quick Starter Guide" to start a routine that will reveal younger, healthier skin.



---
Can't find what you want?

---

Quick Search for the best acne treatment products:

Search This Site: