Recipes for Natural Skin Care
Recipes for Natural Skin Care
quick, easy and effective all-natural rejuvenating facial scrubs
Mixing up your own recipes for rejuvenating facial scrubs can be as endless as the ingredients in your cupboards and refrigerator.  Best of all it is an easy, fun and relaxing way to pamper yourself and give your skin an effective anti-aging treatment all at the same time!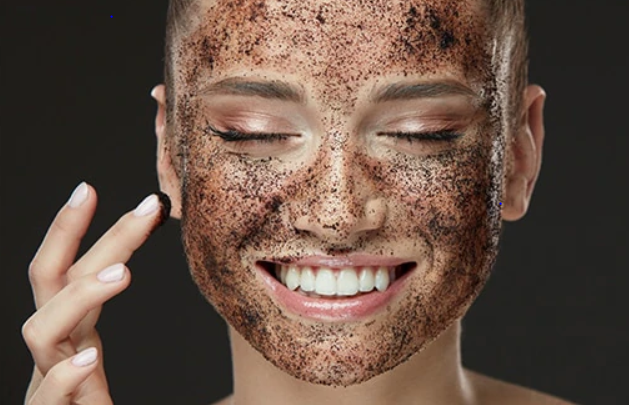 Exfoliation, whether by a mechanical means such as a scrub or a chemical means when using an AHA or BHA, helps to remove old, dead skin cells as well as to encourage the growth of new skin cells while stimulating the production of collagen.
Many of rejuvenating recipes for natural skin care scrubs include both a mechanical exfoliant ingredient such as salt or sugar as well as a chemical exfoliant like juice from a citrus product.
Both types of exfoliating ingredients work in concert to remove the dead cells that collect on the surface of the skin.
Natural ingredients, many of which have rather powerful anti-aging properties, for making a variety of your own skin care scrubs are quite plentiful right in your kitchen.

---
recipes for natural skin care facial scrubs are a wonderful way to condition your skin for very little effort or expense.
---
A DIY homemade natural exfoliating scrub can be (and should be!) used daily as part of your overall antiaging skin care routine.
The skin benefits significantly from exfoliation by becoming softer and more subtle.  Exfoliation helps to diminish fine lines and wrinkles, firming sagging skin, and contributes to evening out a mottled skin tone.

These are some of the favorite anti-aging skin care recipes so get out your favorite mixing bowl and whip up a skin rejuvenating facial scrub!

(And be sure to treat yourself and your skin to our FREE natural skin care e-course.)
Natural abrasives such as salt, sugar, cornmeal and oatmeal will make a wonderfully rejuvenating facial scrub while providing the skin with necessary nutrients to help treat aging skin symptoms.

Ready to get mixing?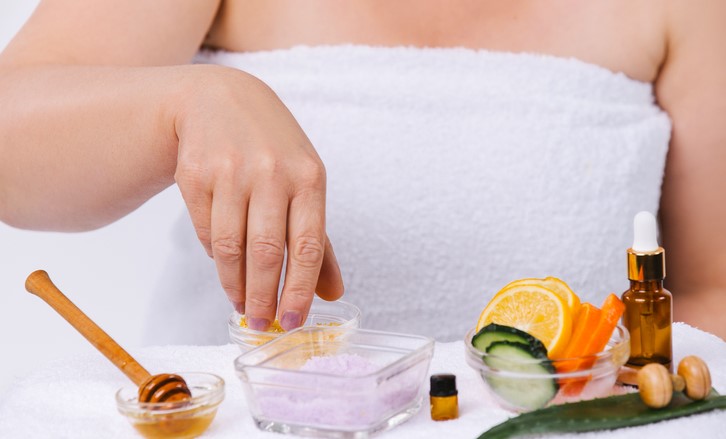 ---

recipes for natural skin care
Rejuvenating Scrubs


---
Simple Cleansing Scrub

Crush 5 to 8 tablets of regular aspirin into a fine dust
Mix aspirin dust with a few drops of water to form a thin paste


The salicylic acid in the aspirin removes dead skin cells and works to prevent acne while conditioning the skin.


Conditioning Scrub

2 tablespoons of a coarse sea salt
Mixed with 1 tablespoon of honey and
1 teaspoon olive oil


The sea salt exfoliates, detoxifies and cleanses while the honey and olive oil work to hydrate, soften and moisturize.


Skin Softening Scrub

2 tablespoons of cornmeal
Drizzle in enough buttermilk to form into a thick paste
Add a dash of olive oil stirring until incorporated
The cornmeal is a gentle exfoliant that works in concert with the buttermilk and olive oil to condition and hydrate.


Citrus Exfoliating Scrub

1 tablespoon of honey
1/4 cup granulated sugar
Drizzle in the juice of 1/2 lemon or orange slowly, mixing into a thick paste

The honey hydrates, moisturizes, and protects the skin while the sugar exfoliates and the citrus tones, cleanses and exfoliates.

Moisturizing Scrub I

1 tablespoon granulated sugar
1 tablespoon plain yogurt or buttermilk
Mix in 1/4 teaspoon honey
Dash of organic apple cider vinegar


The sugar exfoliates, the dairy and apple cider vinegar cleanses and tones while the honey moisturizes.


Moisturizing Scrub II

1/4 cup granulated or raw sugar
 1 tablespoon grated cucumber, the juice from aloe vera leaf or one slice of avocado mashed
Drizzle in enough olive oil to make a smooth paste
The sugar exfoliates while the cucumber, avocado or aloe vera, with the olive oil penetrate deeply hydrate and moisturize.


---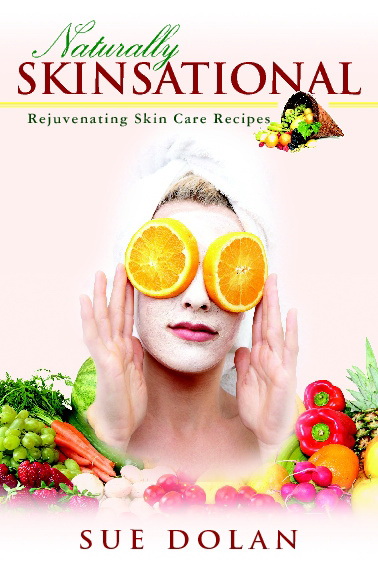 For more natural skin care recipes check out our. . .
Naturally Skinsational ~ Rejuvenating Skin Care Recipe Book 
for more than 160 facial treatments that specifically focus on the anti-aging properties of common herbs and ingredients.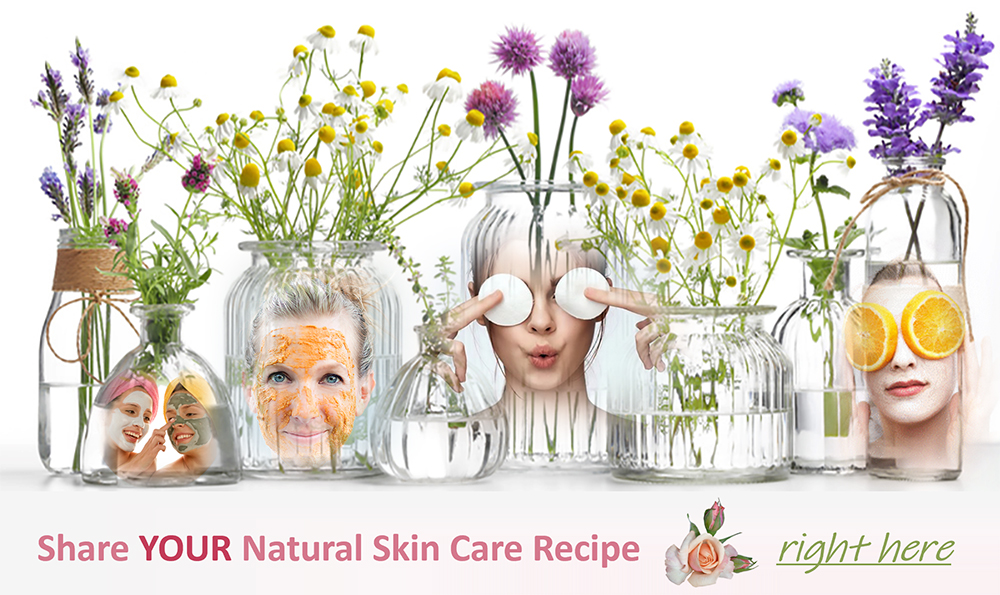 Take a peek at other visitor natural skin care recipes and tips.
Search This Site: