Anti-Aging Remedies
Natural Organic Skin Care Facial Recipes for Wrinkle and Wart Infested Skin
Yes indeed, there are plenty of anti-aging remedies for even the most wrinkled and wart infested skin.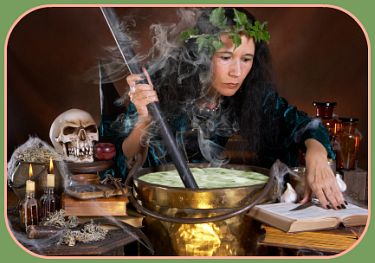 "Double, double toil and trouble; Fire burn and cauldron bubble."
Shakespeare's MacBeth
It's past time that you've dusted off your cauldron and brewed yourself a rejuvenating natural organic skin care facial!

Whipping up a skin tightening treatment is a quick and easy way to "feed" your skin essential nutrients as well as to firm sagging skin.
Egg white is one of those ancient, tried and true, anti-aging remedies used to nourish the skin.

Egg whites are rich in the protein albumin, which works to energize the rebuilding of skin cells, plumping out sagging, improve skin's elasticity, and tone leaving the skin supple and soft with a natural glow.

The word "peel" in reference to a natural skin care treatment, is referring to a chemical method of skin exfoliation or "peeling away" of skin. OTC peels come in varying concentrations, with the deepest ones penetrating the middle layer of your skin (dermis), while others mildly exfoliate the surface of your top layer of skin (epidermis).
Natural fruit acids are among many other anti-aging remedies that are considered skin care superheroes because they have such powerful antioxidant properties which effectively combat signs of aging by exfoliation, brightening, and improving both skin tone and texture.
A peel using natural fruit acids are considered a type of "micropeel" because it is only affecting the superficial, outermost layer of your epidermis. 
Fruit Acid Firming Facial
(aka the Boo Berry Peel)



1/8 cup blue goblin eyeballs (blueberries)


1/8 cup harden vampire bat blood (cranberries)


1/8 cup viper venom (apple cider vinegar)


1 packet plain gelatin


1 egg white
In your smallest skull slowly simmer fruits and vinegar vigorously, until the moon rises over the horizon and the ingredients have all decomposed.
Use a cobweb (sieve) to mash and strain the brew into your favorite cauldron and add dried and crushed ogre bones (gelatin). Briskly whisk the egg white of one separated dragon egg (or chicken egg if necessary) until stiff, then fold all ingredients together.
Apply to wrinkled, wart infested skin for up to 20 minutes with a phoenix feather. Rinse well with warm monster tears (or just plain 'ol water will do...)

Just Boo-tiful!

have fun trying some of our other favorite anti-aging remedies and natural skin care recipes or get. . .
---
Do Share!
---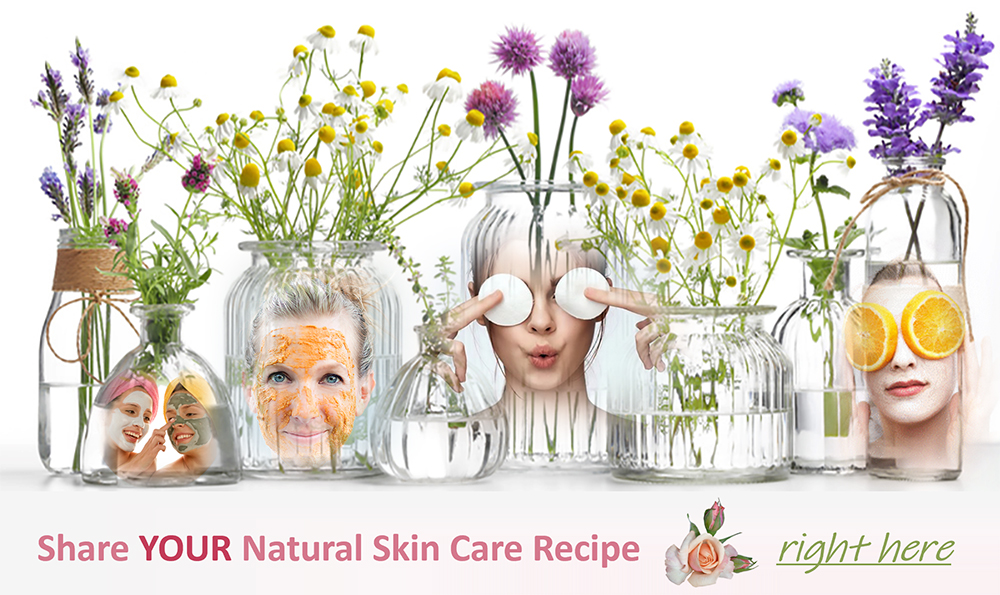 Take a peek at other visitor natural skin care recipes and tips.
---
or, of course, (for those lazy days) you can always supplement your homemade recipes with a few quality natural skin care products.
---

quick search for all natural organic skin care treatments


Search This Site: