The Best Facial Cleansers Start Naturally
this one provides a perfectly peachy cleansing treatment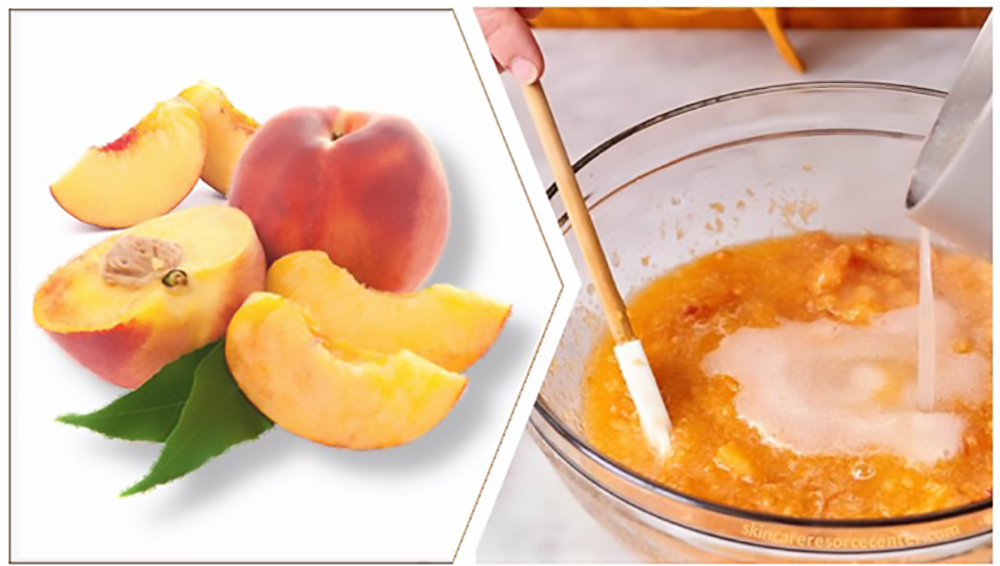 Val finds this peachy clean facial recipe a wonderfully refreshing and gentle natural skin care treatment that leaves the skin as smooth as silk, well hydrated and deeply nourished.

---

Thank you for sharing Your Best
Facial Cleansers Recipe Val!


---
Peaches are rich in vitamins nutrients which provide the skin with a wide range of benefits.

The potent rejuvenating properties of the peach works to not only repair and regenerate skin cells but helps to protect the skin against damaging environmental effects. 

It has steadily become a more common ingredient in many anti-aging beauty products because of its ability to tighten, tone, and reduce wrinkles and fine lines.
Though, Val has found that skin benefits best when the nutrients are at their peak, which means harvesting those valuable vitamins, minerals and antioxidants directly from the source before they have an opportunity to degrade.

Yup. . .

That means nice, ripe fresh peaches!

When choosing the peaches for this peach facial recipe, Val has found that the overly ripe peaches work the best.  It's also a great way to use up any fruit that is too bruised to eat.
---
The Best Facial Cleansers
Start Naturally!
---


1 peach, peeled and cubed (pit removed)


Juice of one lemon


Several sprigs of finely chopped peppermint leaves


Mix ingredients and simmer over medium-low heat until the mixture is completely soft and mushy.  Mash into a very smooth paste. 
Cool until just barely warm then gently massage into the skin. Rinse completely with warm water, then gently pat the skin dry.
Any remaining mixture can be stored in the refrigerator for 2 to 3 days or frozen for a few months.


Soft and smooth as silk right?
. . . and yummy too!  
Just Peachy!


Anti-Aging Properties of Peaches
Rich in antioxidants and nutrients such as:
Vitamin C
Vitamin A
Potassium
Niacin
Vitamin E
Vitamin K
Copper
Manganese
Peaches also offer smaller amounts of magnesium, phosphorus, iron, and some B vitamins.
Val adds that many fruits, particularly citrus fruits can be used in a homemade facial cleanser recipe.  Get creative with what you have in the kitchen and treat your skin to a deeply nourishing and natural anti-aging skin care treatment.
---
have fun trying some of our other favorite natural skin care recipes or get. . .
---
Do Share!
---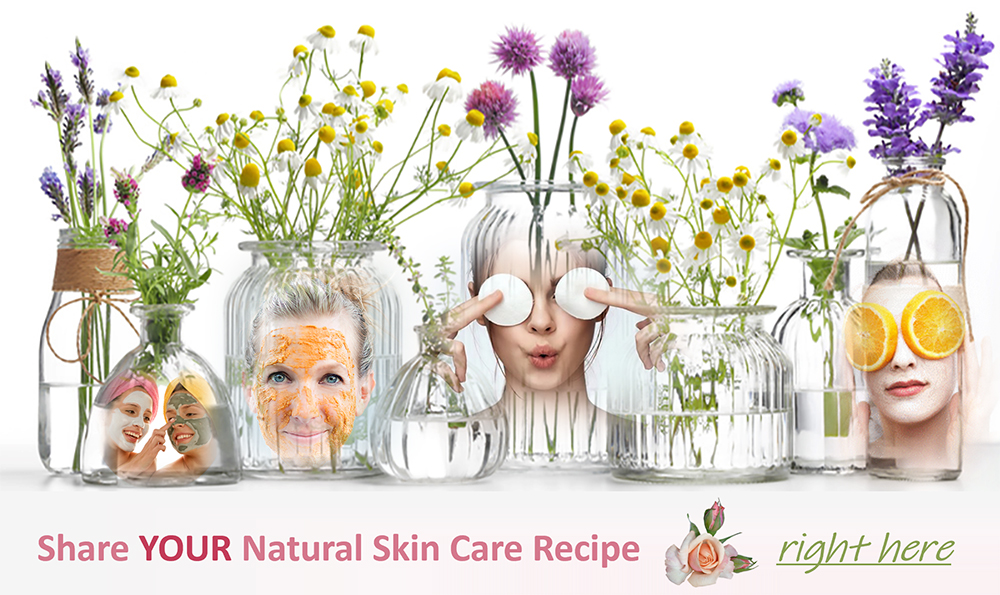 Take a peek at other visitor natural skin care recipes and tips.
---
or, of course, (for those lazy days) you can always supplement your homemade recipes with a few quality natural skin care products.
---

quick search for all natural organic skin care treatments


Search This Site: