DIY Face Mask Beauty Recipe
DIY organic skin care is the
perfect treatment for stress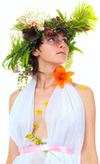 Yes indeed, a DIY face mask homemade beauty recipe is the perfect treatment for stress.
And the perfect remedy for nutrition starved aging skin!

Using the rejuvenating benefits of organic skincare works beautifully to reduce the visible symptoms and effects of stress.
And no one knows that better than my website building buddy, Jill, who is the Instructor of Stress Free Living.

That's why Jill got Naturally Skinsational!
We all know that the effects of stress can take a major toll on our bodies and display very visible signs of distress on our skin as well.

I refer to it as a rather "ghoulish" look.

It's a look that I personally prefer to avoid at all costs!

Stress tends to manifest itself as an overall haggard look complete with dark puffy under-eyes, deep wrinkly frown lines, sunken hollow looking cheeks, and dull, lifeless skin tone.
Jill is a huge advocate of a natural approach of using DIY Spa Treatments as an effective treatment for stress.

I'm so happy that Jill was kind enough to share her video with us demonstrating her favorite relaxing organic skincare recipe: (Thanks Jill!)

In case you missed it, here is Jill's version of one of her favorite adaptations of a DIY face mask from the natural recipe anti-aging skin care book:  Naturally Skinsational Rejuvenating Skin Care Recipes. . .

---
Relaxing DIY Face Mask
---
Decadent Chocolate Facial Recipe



1 ounce square dark Baker's chocolate


1 teaspoon(ish) organic honey (a generous drizzle)


1/2 teaspoon organic coconut oil
Microwave all ingredients 30 seconds at a time in a small glass bowl, stirring to incorporate and to create a smooth thin paste.
Use a small paint or pastry brush (or finger tips like Jill) to apply the chocolate facial mixture. Let set for up to 20 minutes. Rinse well with warm water.
Special Note:
Chocolate is very harmful to pets!
I actually have to put my dog, Jake, in his crate when I make this particular recipe or he would literally chase me around the house trying to lick it off my face. As you can see, Jill's dog Gunner, is much more obedient. (He is a beautifully well behaved dog Jill!)
Kudos to you Jill for translating this DIY face mask homemade beauty recipe and the benefits of organic skin care into a wonderfully relaxing treatment for stress!
And of course, showing us all yet another way to have our skin look Naturally Skinsational!

Happy Rejuvenating,
(Naturally)
 :-)
Sue
---
Do Share!
---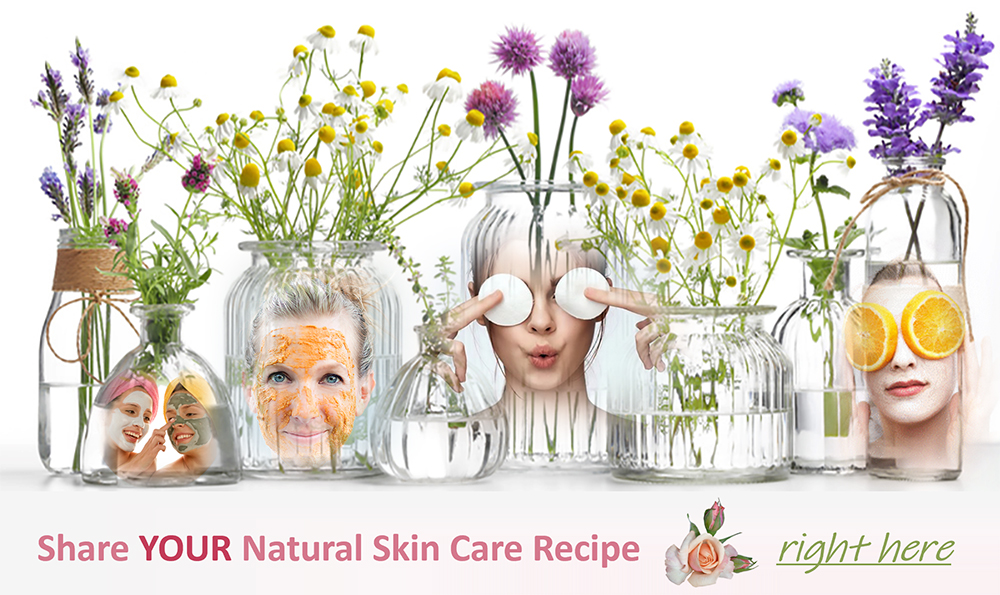 Take a peek at other visitor natural skin care recipes and tips.
---
or, of course, (for those lazy days) you can always supplement your homemade recipes with a few quality natural skin care products.
---

quick search for all natural organic skin care treatments


Search This Site: