Anti-Aging Skin Care Blog
hot off the presses. . .


What's New?

Find out right here. . .  
The anti-aging skin care blog will keep you up-to-date on all the newest information on facial rejuvenation techniques, strategies and treatments.


Learn the latest news. . .
The newest trends in facial rejuvenation techniques
The latest approaches in skin care strategies
Emerging anti-aging treatment options
What's up and coming in natural skin care
New introductions for home spa treatments
Reviews on the newest products hitting the market
Simple step by step "How to's" and much, much more
If you don't like what looks back at you in the mirror any more. . .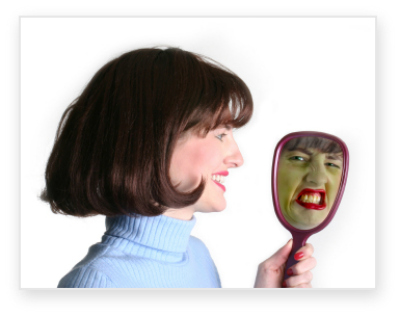 all you need to do is. . .
Subscribe to the Anti-Aging Skin Care Blog:



And be sure you don't miss out on a thing by signing-up for our riveting newsletter, aptly called "The Skinsational News".


Become Part Of The Blog!
Share you skin care secrets by clicking here.
Your story becomes part of this blog and a published web page right on this site for others to read.

How cool is that?


It's quick, it's easy and it's really fun!

Keep up with what's new and emerging in treating aging skin!  Enjoy the news.
Happy rejuvenating...

---
CBD for Skin Care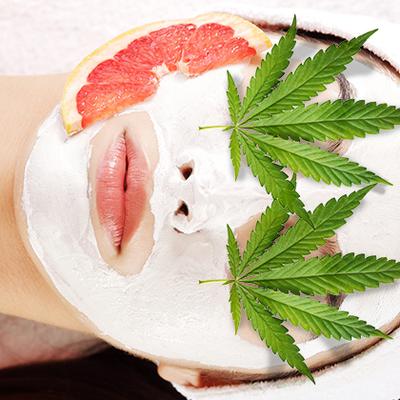 CBD for Skin Care How to Relax with Beauty & CBD Oil Skin Care Let's face it: many of us get stressed easily. Things come up at home, work or in our
---
Need a facial fix, fast?

Our quick and easy search for the best anti-aging products will do the trick:

Search This Site: