Skin Care Guide and Reference Resources

Anti-Aging Skin Care Library
 . . . for Those Curious Minds!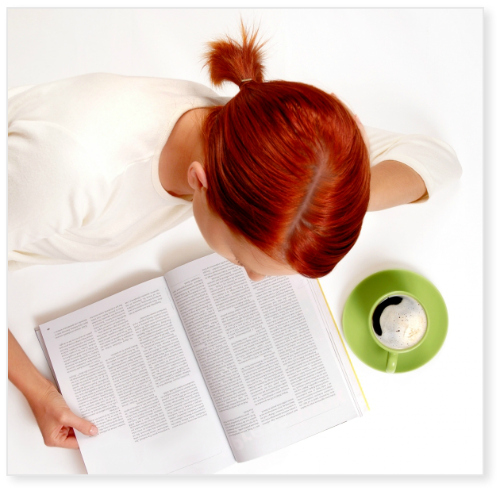 This skin care guide and reference library provides the resources and information for those that are interested in exploring the vast arena of anti-aging skin care.

These references on an array of comprehensive skin care and anti-aging information provide a deeper understanding of the science behind rejuvenation including articles, clinical studies, reviews, books and a variety of other informational resources on skin rejuvenation.
These selections provide an in-depth view of anti-aging skin care ingredients, successful skin care techniques, and effective rejuvenation strategies.

Remember the adage, "The more you know the more you know you don't know"? 
Arm yourself with knowledge!
Select one of the specific topic areas in the skin care resource guide to learn about the science behind facial rejuvenation:
skin care guide and anti-aging informational resources. . .

If you aren't interested in all the technical nitty gritty, the quickest and most comprehensive overview on the many aspects of anti-aging skin care can be found by referring to one of the following references, all of which provide an astounding wealth of information.

DermaDoctor's Skin Care Articles: The DermaDoctor's website has a comprehensive library of articles on almost any aspect of skin care that you can imagine. Select the article option on the home page to view the listing of skin care subjects.


Amazon.com: Paula Begoun's books, The Beauty Bible and Don't Go To The Cosmetic Counter Without Me both provide simple, down to earth advice, skin care recommendations and a whole lot more. For putting your best face forward, The Beauty Bible would be the best pick of the two. These two books are easily found at your local library or can be purchased for a reasonable price at Amazon.com.


Smart Skin Care.com: The Smart Skin Care website provides a detailed scientific view of anti-aging skin care treatments and skin rejuvenation strategies.


P&G Skin Care: The Proctor and Gamble website provides a comprehensive overview on skin care and is a good site to review all the basics of good skin care.


Daily Glow: A fact filled site on a variety of skin, beauty, and personal care topics.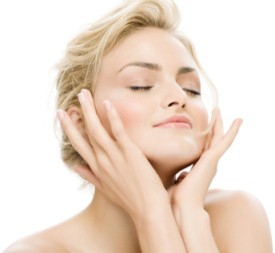 The site's main mission is to improve awareness about healthy beauty and help women of all ages achieve the look they want by featuring advice from leading experts, articles, celebrity trends, as well as message boards that foster a sense of community.
Happy Researching!
In the meantime, here are some great resources you can find right on The Skin Care e-Learning and Resource Center's website including the clinically proven and effective skin rejuvenation treatments anti-aging skin care treatments that have been grouped in categories for specific aging skin conditions or by active rejuvenation ingredients.
---
Quick Search for Anti-Aging Treatment Products:

Search This Site: