The best way to firm skin
Batter-Up!
This deeply hydrating, skin tightening homemade natural facial recipe is a home run!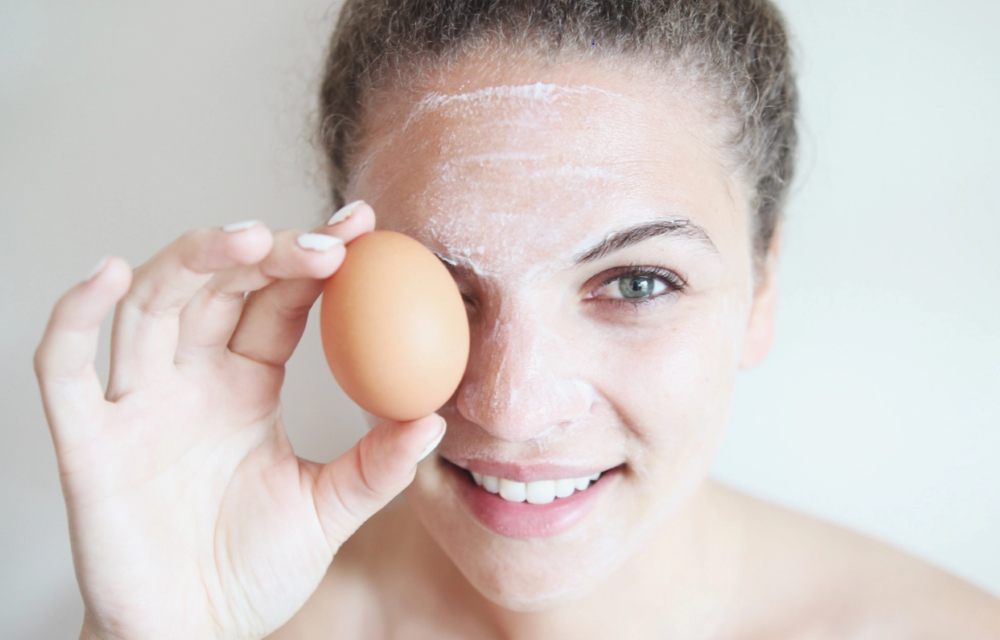 What's the best way to firm skin?
Sandy advises to get out your little mixing bowl for this wonderful moisturizing, skin firming facial recipe that exfoliates as it soothes and tightens aging skin. 

Sandy indulges herself once a week in a pampering facial treatment. She confesses that this recipe is her all-time favorite that gives her skin an amazingly healthy glow.
---

Thank you for sharing the best way to firm skin Sandy!


---
Sandy is convinced that everyone will find that this nutrient rich firming facial mask is more than a home run, with the basis loaded in the 9th inning.
Starting with freshly clean skin prior to any mask or peel treatment works best.  

For an extra deep cleansing, steam your face over a bowl of hot water for at least five minutes then cleanse prior to applying the mask recipe.
Sandy typically follows-up this facial treatment with a light application of almond, coconut, or olive oil to seal in the moisture that keeps her skin baby soft and supple.  This is the very best way to firm skin that has started to sag and lose its moisture.


---
Skin Firming Facial Recipe
---


Whip one egg white into very stiff peaks


Mix in one tablespoon of cornstarch


Add the juice of a lime


Slowly drizzle in 1/8 cup of buttermilk


Whip ingredients thoroughly to form a smooth, frothy mixture


Apply to facial skin, avoiding the immediate area around the eyes.  Let set for 20 minutes; rinse off with warm water.
Refrigerate unused portion in airtight container for 2 to 3 days.


Sandy explains that each ingredient accomplishes a specific task in her natural recipe. The lime and buttermilk gently cleanses and exfoliates, the egg white nourishes and firms, while the cornstarch softens and draws out the skin's impurities.

Adding a packet of unflavored gelatin to the recipe will create even more of a skin tightening effect. (It's a trick that the high-end spas use to harden natural facial peels and masks!)  That's the best way to firm skin while getting the most out of using proven all-natural ingredients in your facial recipe.

have fun trying some of our other favorite natural skin care recipes or get. . .
---
Do Share!
---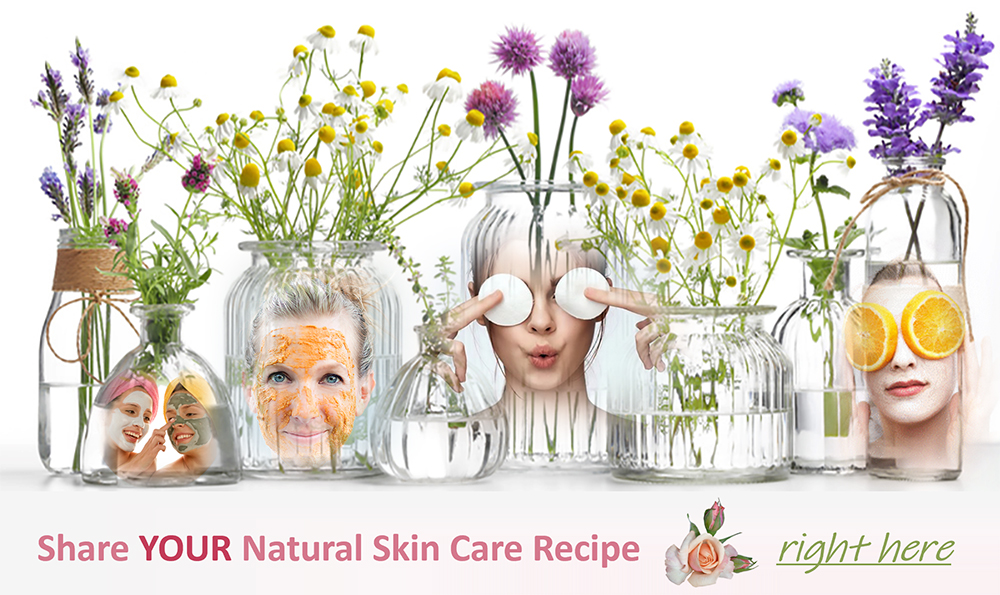 Take a peek at other visitor natural skin care recipes and tips.
---
or, of course, (for those lazy days) you can always supplement your homemade recipes with a few quality natural skin care products.
---

quick search for all natural organic skin care treatments


Search This Site: