Skin Care Information and Articles

What's New?
New and Emerging Trends on Beauty and Skin Care for Aging Skin. . .
All right here!

You'll find a comprehensive selection of skin care information and articles written by experts who share their research on current trends, techniques, treatments and strategies on skin care for aging skin..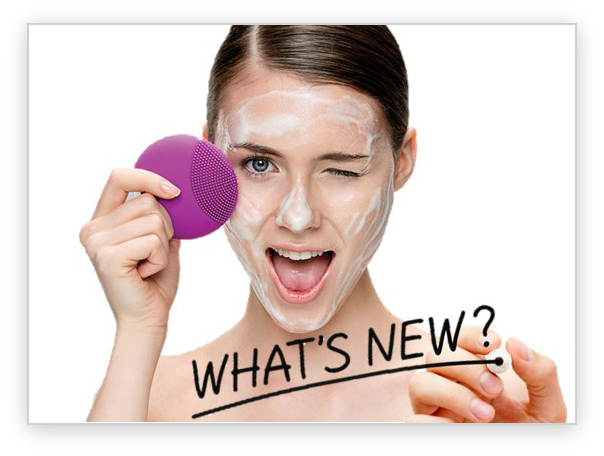 These fun and informative articles are submitted by a variety of experts and authors specializing in a wide range of facial rejuvenation and anti-aging skin care issues to help you achieve the best possible results for your aging skin concerns.


---
Be sure to check back often so you don't miss a thing!
---

New skin care articles are added all the time.  You will be rewarded with having the most current information available on any skin care issue imaginable!
We'd love to hear your thoughts too!

Feel free to share your simple skin care secret with the Skin Care Forum or ask a question, get advice or share your most helpful beauty tip with the Beauty Tip Forum.
If you would like to submit an article to be considered for publication on this site please feel free submit it to the appropriate forum as referenced above or use our contact form:  Skin Care Contact
Read and enjoy!


Skin Care Information and Articles
Want to give the treatments, beauty tools or spa products discussed in the articles a try?

Quick Search:


Quick Note:

To publish and display one of these articles on your site or blog, simply review the listing of articles available for free reprint or publication listed here: Skin Care Articles  

You are welcome to use any of the articles listed, however, you must include the author's bio. along with the active links.  Please refer to the terms of use on the skin care articles page.
Search This Site:

Top of Skin Care Information | Articles on Beauty and Skin Care for Aging Skin