Celebrity Skin Care Secrets

Shhhh...
celebrity secrets revealed

Who isn't interested in learning what the celebrity's skin care secrets are that work to achieve their beautiful, seemingly perfect, flawless skin?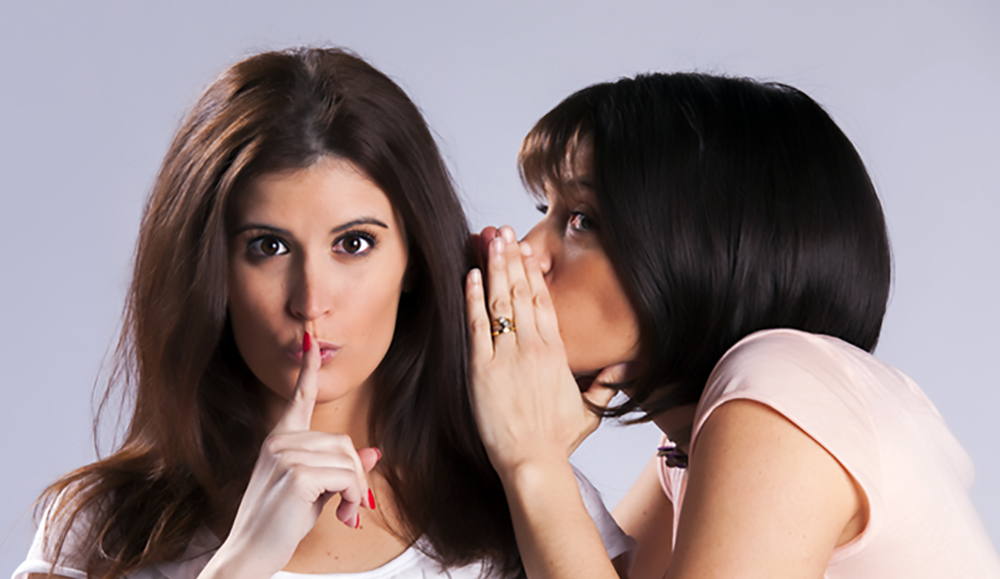 But can the rest of us actually afford them?

What is quite surprising to learn is that many of the facial rejuvenation, anti-aging wrinkle treatments, technics and strategies that celebrities use are surprisingly quite simple, affordable and readily available for anyone interested in rejuvenating their skin!
Many of the rich and famous even combine the benefits of natural skin care along with commercial skin beauty treatments.
Just as the foundation of our philosophy at the Skin Care Resource Center begins with three what we refer to as the three simple skin care secrets. . .
---
the 3 simple secrets for beautiful, healthy skin. . .
Protect, Restore, and Nourish
---
Beauty expert and skin care advisor to celebrities, Kate Somerville, promotes a skin health pyramid that identifies the specific facial rejuvenation strategies necessary to incorporate into any skin care regimen to Protect, Restore and Nourish skin to ensure long lasting healthy skin and beauty.

Julie Chen talks to Kate Somerville in the "Red Carpet Confidential" series about her skin health philosophy and celebrity skin care secrets in this video:



Recent news articles reveal more Celebrity Skin Care Secrets:
Jennifer Aniston swears by the ice pack method to keep her complexion refreshed as well as to reduce under eye puffiness and dark circles as well as regular infrared saunas.
Halle Berry uses natural fruit acid-based cleansing solutions to exfoliate; advocates for cleansing and moisturizing at least twice a day to ensure skin health.

Christie Brinkley believes that exfoliating every day to slough away dead skin preserves youthful skin. 
Olivia Culpo prefers a holistic approach to skin care, focusing on diet to ensure skin health and drinking plenty of water.
Cameron Diaz cleanses and exfoliates regularly using the Clarisonic Skin Care System.
Anne Hathaway's skin care secret is a home microdermabrasion system to keep her skin smooth and her skin tone even.

Kate Hudson is a strong advocate of all around good skin care. She sprays her skin with thermal water prior to applying her sun protection, correction foundation and powder.
Eva Longoria Parker keeps her skin young and fresh looking with the placenta face mask.

Jennifer Lopez's secret weapons for glowing skin is plenty of sleep and using all-natural organic honey.  She also, reportedly, uses just a bit of moistened sugar on her toothbrush to scrub her lips into beautiful and glamorous fullness.
Victoria Principal has focused on natural-beauty therapies, eventually creating her own line of skin care products called the Principal Secret now renowned throughout the world.  She also became a member of Society of Cosmetic Chemists, an organization dedicated to the advancement of cosmetic science.
Other secret weapons and celebrity skin care secrets reportedly include these favorite facial rejuvenation treatments:
Don't you just love that you can easily duplicate the skin care routines of your favorite celebrities?
It's well worth investing a few moments to research the best anti-aging treatments that are clinically proven to effectively treat aging skin concerns before you get taken in by unscrupulous companies that pretend that they have a celebrity endorsement when they pitch their "miraculous face-lift" in a jar.

Celebrity Skin Care Secrets:
Quick Search for all Spa, Beauty and Skin Care Treatments. . .

---
Search This Site: