Skin Elasticity
how to improve your skin's elasticity and keep it firm and toned as you age

Article contributed by Skin Rejuvenation Expert, Author Brian Fong 

As the years go by, interest in keeping skin from sagging and looking firm and toned increases.
That's because we all prefer to look younger!
Who doesn't?
If you are in your late 30's or older, you have probably noticed your skin is not what it used to be.
For most of us this is inevitable.

Other body parts begin to sag as we age and, unfortunately, our skin is no different.

---
Fortunately, there are options available that will help improve skin elasticity.

---
To better understand what exactly causes our skin to sag in the first place, let's go over a bit of the physical side of the process.
Your skin has two distinct layers called the epidermis and the dermis.
The epidermis is on the surface and contains the pigment, epidermal cells, and proteins.


The dermis is the layer located underneath the epidermis and contains the dermal cells, blood vessels and nerves, hair follicles, and oil glands plus it is responsible for providing the nutrients for the epidermal layer. the dermas also contains the connective tissue as well as our skin's collagen.
Although it is located beneath the epidermal layer, it is changes in the dermal layer that cause the outer skin to wrinkle and loose elasticity as we age.
As we grow older, the amount of fat found in our lower layer of skin decreases, our glands produce less oil, and collagen and elastin fibers lose their elasticity.  The natural process of cell reproduction in the dermal layer also decreases as we grow older, resulting in a slower rejuvenation of our skin cells.
So, now that we know just why this happens let's talk about the part that is more important to those of us suffering from this affliction, the solution to improving skin elasticity.
Although there is no actual magic pill designed to stop this natural aging process, there are options available to slow down and, in some cases, reverse the signs of aging skin.
---
First, and foremost, is prevention
---
Doubtless you've heard it all before. . .                                                    
Quit smoking 
Eat a healthful diet
Daily multi-vitamin
Use sunscreen to protect the skin from the sun's damaging UV rays

Get adequate sleep
Exercise
Drink at least half your weight in water daily
Manage stress
Be consistent with a comprehensive skin care routine that includes several different active anti-aging ingredients
There are a variety of facial rejuvenation products for improving skin elasticity to keep the collagen in your skin healthy and productive.  Many of these anti-aging skin care products contain ingredients like antioxidants, vitamins, copper, elastin, collagen, and HGH (human growth hormone).

The active ingredients to look for in your products that improve skin elasticity along with spa facial treatments include: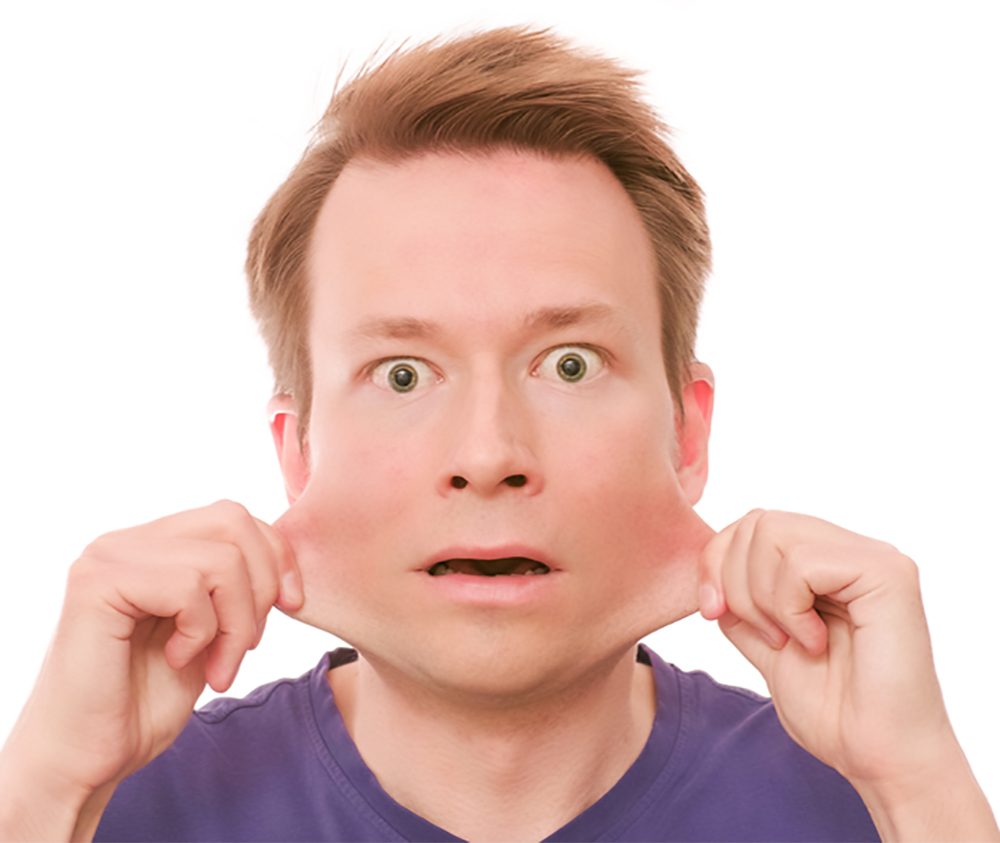 Retinol And Retinoids
Hyaluronic Acid
IPL Laser Treatments
Chemical Peels
Collagen
Dermabrasion
Vitamin C
Antioxidants
Peptides
Ginseng
Witch Hazel
Cocoa Flavanols
---
Three top product recommendations that help improve skin elasticity

Author:
Brian Fong, Skin Rejuvenation Expert, studies the options available to help to reverse the effects of age on the skin and also improve elasticity in loose skin that's caused by age as well as weight loss. 
---
Quick Search for products that help improve skin elasticity:

Search This Site: