DIY Facial Treatments

Your skin will love you!
There is nothing more relaxing and pampering than a wonderful facial or home spa treatment.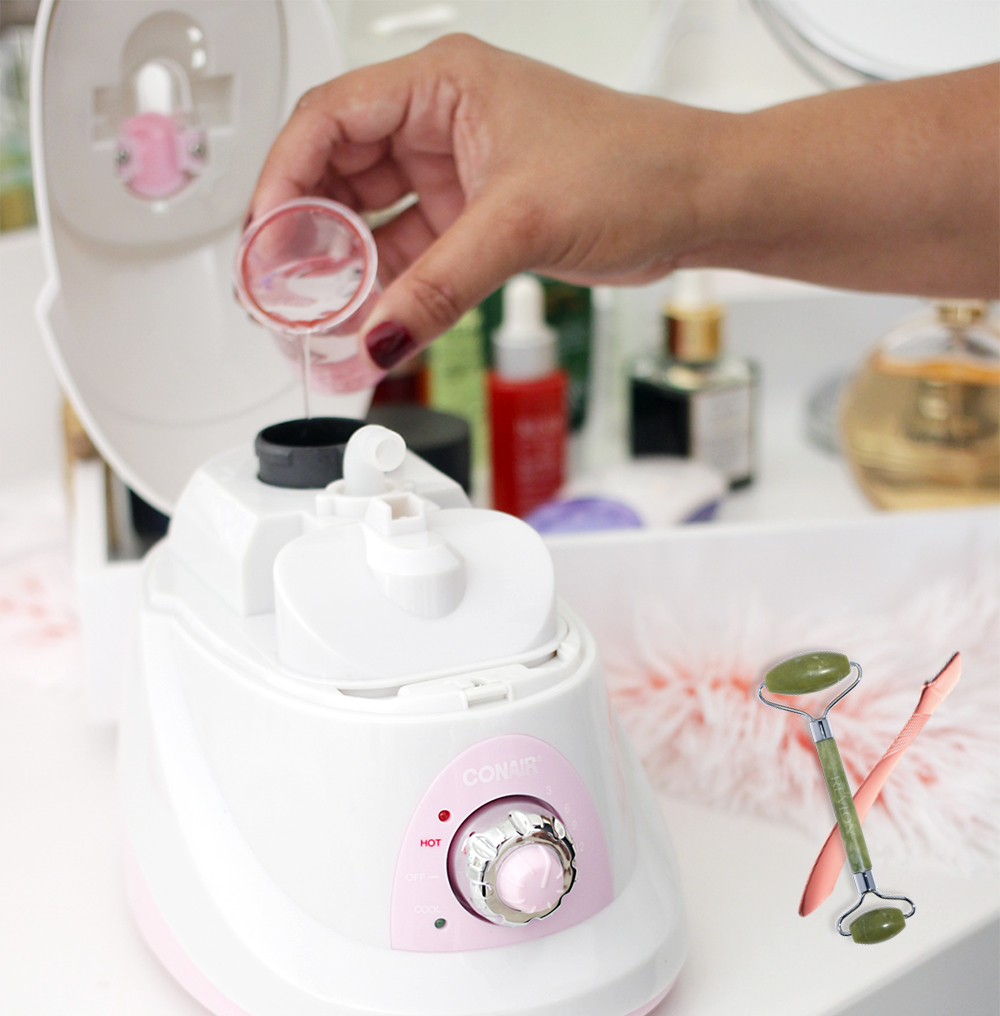 Not to mention the tremendous benefits that spa facials have for your skin, especially for effectively treating a wide range of aging skin symptoms.
There is literally a bazillion of DIY facial options to choose from including a deep moisturizing facial mask or skin peel to a dermabrasion scrub, a home version of a professional microdermabrasion devices, and even DIY facial laser photo-rejuvenation light therapy.
The DIY facial spa treatments most widely considered to be genuinely effective include:
Facial steaming
Skin peels
Hydrating masks
Skin needling (aka collagen induction therapy)
Facial rolling
Microdermabrasion
Micro-current galvanic treatments
Photo-rejuvenation facial lasers
---
It's nice to have lots of options, isn't it?
---
Home spa DIY facial treatments for aging skin could actually be viewed as a necessity for effectively rejuvenating aging skin.
Experts agree. . .
Even if you follow a consistent skin care routine of cleansing and moisturizing, stepping it up from time to time with a facial is beneficial for your skin.

Facials often target specific skin care concerns like dryness, hyperpigmentation, and firming sagging skin along with reducing the appearance of fine lines and wrinkles.

Facial typically begin with a deep cleansing and finish with products that provide deep, intensive hydration.

---
Here's your quick and easy DIY Facial Spa Treatment Action Plan: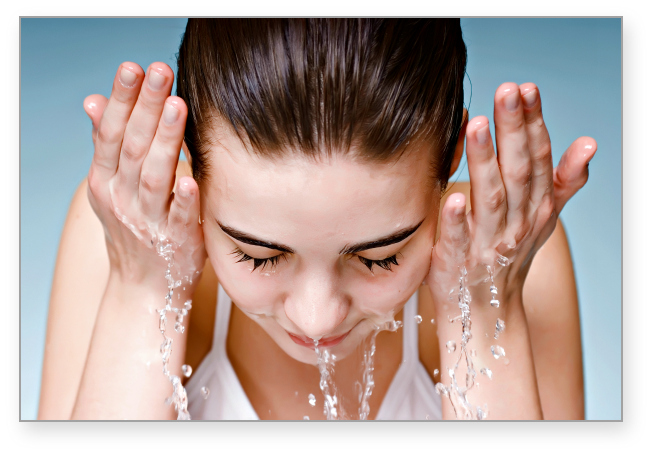 Any DIY spa treatment starts with squeaky clean skin.

Use a gentle cleanser, not soap, with warm water.  Try a cleanser with a soy base since they are less irritating to the skin and suitable for all skin types.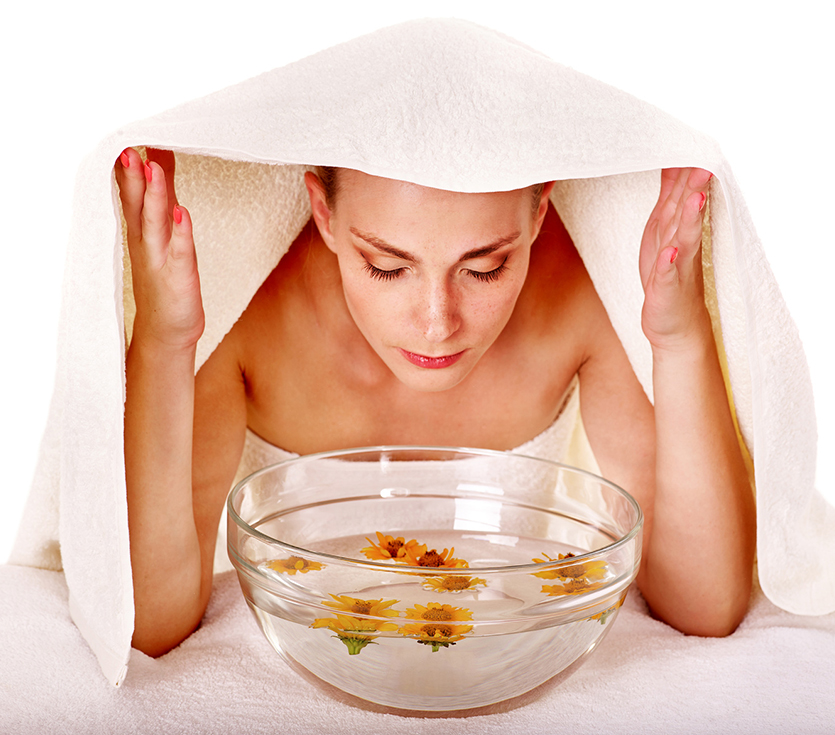 While not absolutely necessary when prepping your skin for a DIY facial spa treatment, steaming will open pores, remove remaining impurities, deeply hydrate, and allows the skin to be much more receptive to treatments.
Steaming can be as simple as heating up water in a large bowl in the microwave or on the stove, draping a towel over your head for 5 minutes.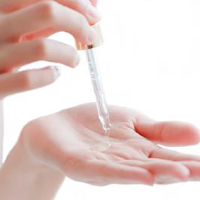 Follow-up your facial treatment with an anti-aging serum.

Serums are concentrated treatments formulated with high concentrations of nourishing ingredients.  Serums are potent rejuvenation products, able to deliver a much greater concentration of nutrients, deeper through the layers of skin to deliver active anti-aging ingredients right to the cellular level.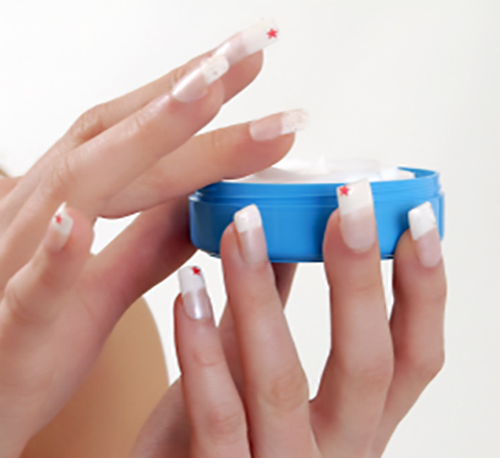 After allowing the serum to absorb for a few minutes, apply a moisturizer rich in emollients combined with strong antioxidant ingredients such as Vitamin A, Vitamin C or copper peptides.

Hyaluronic acid, DMAE, and alpha lipoic acid are also excellent ingredients to look for in a rich rejuvenating moisturizing skin care treatment.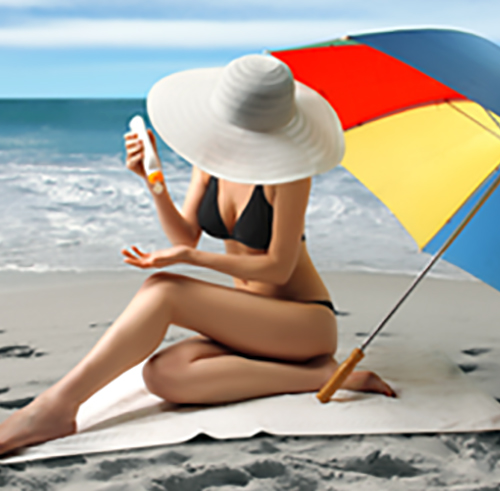 Last, but not least, always use sunscreen to protect your skin from sun damaging UV radiation or your rejuvenating efforts on enjoying your DIY facial spa treatment will simply be undone by allowing your skin to become overexposure to the sun.
There are many excellent anti-aging moisturizers that are now formulated with a sunscreen agent so your skin will always be protected.
A word of caution. . .
Always test a new product on a small patch of skin first, (Dermatologists recommend the inside of your elbow as a test site) to see if any reaction develops.
When making your own natural DIY spa facial treatments, don't use any ingredient that you are allergic to.

---
All anti-aging home DIY facial treatments

---

Quick Search


Search This Site: