Sunscreen and Skin Cancer
Sunscreen and Skin Cancer
FDA's first approval of a sunscreen product
A sunscreen that now goes farther than ever before to protect against sun damage and skin cancer.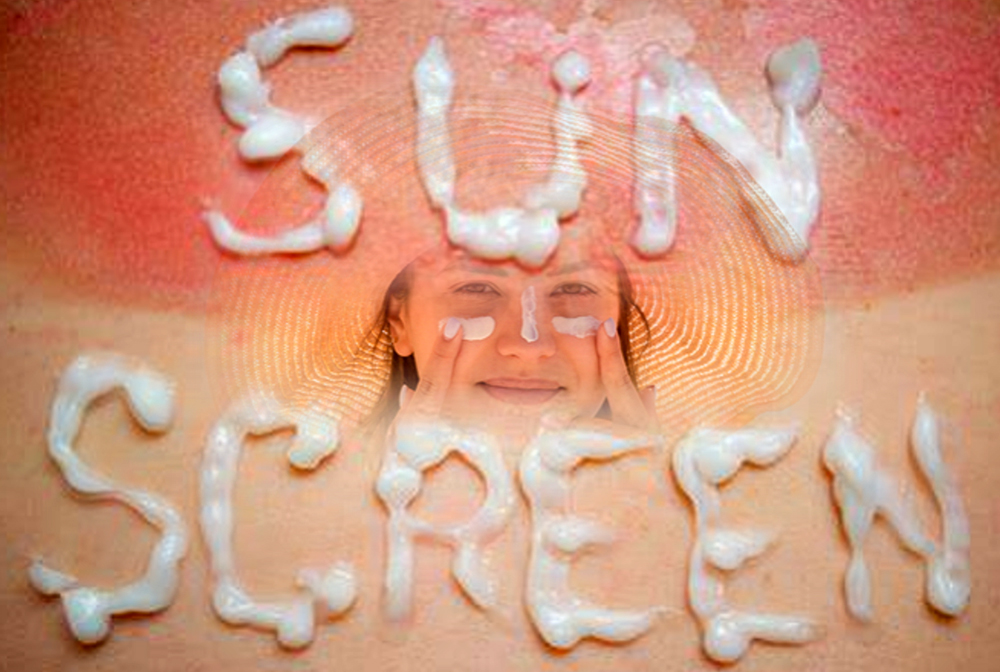 It was astounding ground-breaking news when the FDA approved a new over-the-counter sunscreen, Anthelios SX, developed by L'Oreal.

Finally, a product that works better than ever before to prevent sun damage, and as a result, helping to prevent skin cancer. 
The news world was abuzz when the FDA approved Anthelios SX, a long-lasting OTC sunscreen with a new ingredient to the USA market, ecamsule.
The FDA news release, #P06-103, states "Anthelios SX is a sunscreen product that contains a combination of three active ingredients. One of the ingredients is a new molecular entity (NME), ecamsule."
"The other two active ingredients, avobenzone and octocrylene, are generally recognized as safe and effective under the current OTC monograph for sunscreens."
ABC News reporter, Joy Victory, addresses the sunscreen and skin cancer protection by explaining, "For the first time since 1988, the Food and Drug Administration today approved a new type of sunscreen compound that protects skin from shortwave ultraviolet A light and doesn't break down as easily as other products."
---
Anthelios offers the skin far better protection than other sunscreen products.

---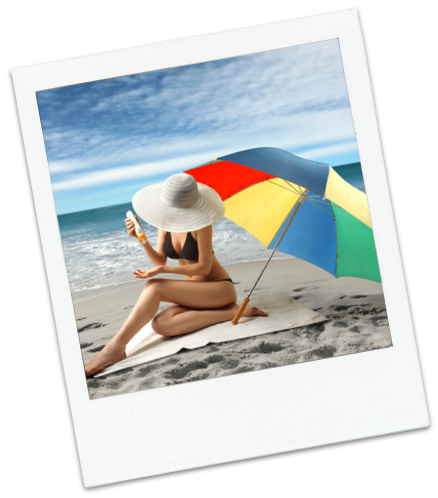 The press further reported:
"Most sunscreens available in the United States protect only against long-wave UVA and both forms of ultraviolet B light. But the new compound, known as ecamsule, has long been available in Europe and Canada. It is made by the L'Oreal cosmetics company."
"The new product is considered a superior sunscreen chemical because of its ability to block UVA light- a harmful, wrinkle-causing form of sunlight- and because it lasts longer in the sun."
"The product, Mexoryl SX, contains two standard sunscreen chemicals as well as ecamsule and will be sold as a daily moisturizer cream sold under the name Anthelios SX by La Roche-Posay."

 Fact:
UVB exposure is associated with sunburn, and UVA is a deeper penetrating form of radiation.  UVA exposure is suspected to be linked to skin cancers, including melanoma. Sunscreens are thought to be essential in preventing sun-induced skin cancers.

Anthelios SX may more effectively block UVA than current sunscreening products available in the U.S.
The active ingredient ecamsule, makes Anthelios truly unique but has not been marketed in the U.S, though marketed in Europe and Canada as Mexoryl SX since 1993.
Victory wrapped up her report with an interview comment from Dr. Vincent DeLeo, chairman of the dermatology department at Columbia University.
Dr. DeLeo stated that, ". . . the European equivalent was sorely needed in the United States. It produces a product which gives us almost perfect protection against sunshine."

Other news organizations are reporting that Anthelios SX will play a very important role in offering additional protection against skin cancer and aging skin care issues caused by sun damage.
---
Sunscreen and skin cancer protection is a very exciting combination for the prevention of sun damaged skin.

---
More stringent FDA regulations are in the works for sunscreen products:


Other FDA Resources:

---
Visitor Favorite Topics
---
Search for FDA approved Anthelios Sunscreen Products. . .

---

Quick Search:


Search This Site: