Reduce Sagging Skin

the best antiaging products that firm skin

Reduce sagging skin by using the best antiaging products specifically formulated to tighten sagging skin. 


It can just be so darn discouraging to look in the mirror sometimes.


This daily skin firming rejuvenation routine will help give you a well earned satisfied smile.

This particular regime incorporates the clinically proven antiaging products that have demonstrated to produce great results.

Combined with an occasional DIY spa facial you will see noticeable results in just 4 to 6 short weeks.

In response to many of our visitor questions on how to tighten sagging skin . . .


This particular skin care regime utilizes a selection of the best beauty skin products combined with the rejuvenating spa treatments clinically proven to repair damaged skin cells and stimulate collagen and elastin.

Thereby resulting in lovely, healthy firm, tightened skin.


Special Note:

There isn't just one anti-aging skin care treatment that does it all.

You need to incorporate a variety of different antiaging products with proven rejuvenation ingredients and techniques in order to get the best (and quickest) results.

A daily skin firming routine begins. . .

---

Each Morning
---
---

Every Evening
---
Start your routine to reduce sagging skin with these 3 rated best antiaging products that work in concert with each other to tighten sagging skin:



Hyaluronic Acid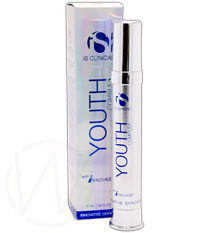 Matrixyl



Then. . .

Gradually add another anti-aging skincare treatment every few weeks (or month, depending on your budget), until you have developed a comprehensive routine.

You'll be so delighted with the results!


---
Be sure to put aside a little bit of rejuvenating "you" time each week to incorporate the spa facial treatments that work incredibly well to tighten sagging skin.

---

These are the top (what the rejuvenation specialists consider "active") DIY spa facial treatments.

They work in concert with the daily firming beauty skin products to accelerate your goal to promote collagen production resulting in the reduction of sagging skin.



Galvanic Facial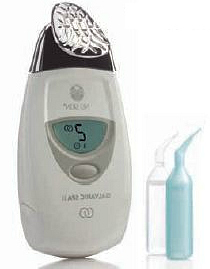 Microdermabrasion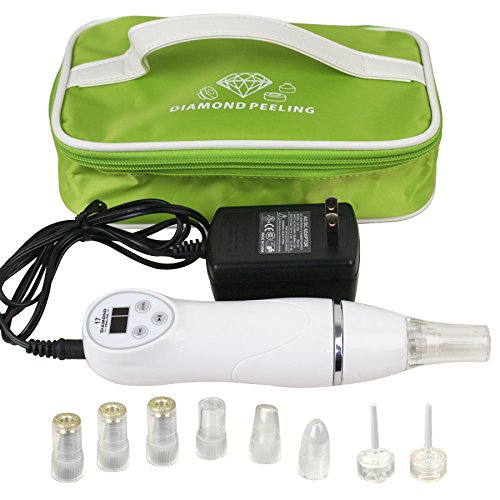 Skin Needling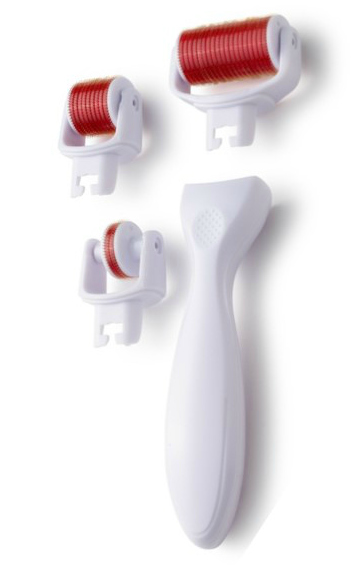 The nitty-gritty on DIY spa beauty skin products and strategies that promote firmer skin. . .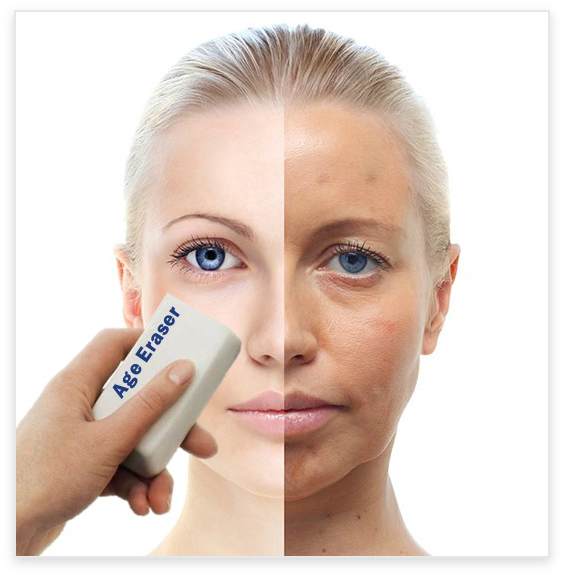 Search This Site: