Reduce Under Eye Puffiness
Reduce Under Eye Puffiness

tired of the bag lady syndrome?

The good news is that you can reduce under eye puffiness quite quickly and easily with a few simple strategies.

These simple tips work to reduce dark circles under eyes and those stubborn eye bags eliminate that awful, tired old Bag Lady look!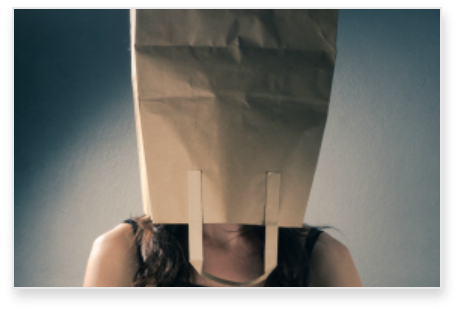 Why do those big, puffy bags under your eyes seem to just keep getting worse?
There are a variety of reasons for under eye bags including:

Fluid retention
Inadequate sleep
Allergies
Heredity
Stress
The puffiness is a result of the under eye area becoming a natural collecting spot for fluids that haven't yet been absorbed into the body.
The good news is that under eye puffiness isn't typically a difficult issue to resolve.  It is usually just a temporary although admittedly a rather unattractive problem.

For starters. . .

The quick fix. . .
Ice.

Ice reduces swelling.  Simply wrap an ice cube in a face cloth and apply to the puffy area under the eyes. 

Every morning ice your under-eye bags for 5 to 10 minutes. 
You should see an immediate improvement in the amount of swelling. Repeat as necessary for a few days and viola! your under eye puffiness will begin to vanish.
Better yet, make yourself a nice cup of tea using two good quality green tea bags.


---
"Why?", you might ask. . .
---

The tannin found in tea works to naturally reduce puffiness and dark circles.

Whether you use one of those chilled gel masks, cucumber slices, or just a cool damp cloth, the key is to reduce the swelling.

Afterwards gently tap the surface of the under eye area to stimulate the fluid to disperse.


---

Now let's tackle those dark circles. . .

---

To reduce dark circles under eyes use a "super" vitamin K treatment for a few weeks and the dark under eye circles will begin to disappear.

Of course, diet, exercise, stress management and sufficient sleep are also helpful in combating eye bags and under eye dark circles.


For puffiness AND dark circles, using an under eye treatment that includes a combination of clinically proven active ingredients that are formulated to target both concerns work best.  

active treatments that have been
clinically proven to reduce dark,
puffy under eye circles include. . .


Review all Dark Under Eye Circles Treatments to continue to look your very best.


---
It's past time to say goodbye to the Under Eye Bag Lady Syndrome!
To reduce dark circles under eyes: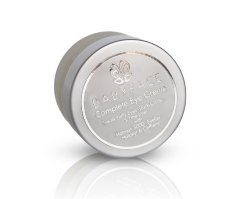 Babyface Complete Eye Treatment:
5% Haloxyl, 3% Eyeliss, 40% Matrixyl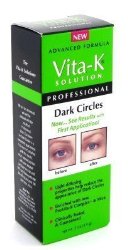 Vita-K Professional Solution:
ProVita K Complex,
Amino Acid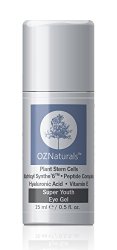 OZNaturals Eye Gel:
Matrixyl, Haloxyl, Stem Cells, Hyaluronic Acid
* Allure Magazine Best in Beauty Award

---
Quick Search for Products that Reduce Under Eye Puffiness:

---
Search This Site: