Best Anti Aging Treatments
Best anti aging treatments 

your shopping list for an intensive skin rejuvenation routine
Choose the best anti-aging treatments for your intensive skin rejuvenation regimen by layering products to effectively treat a wide range of aging skin concerns.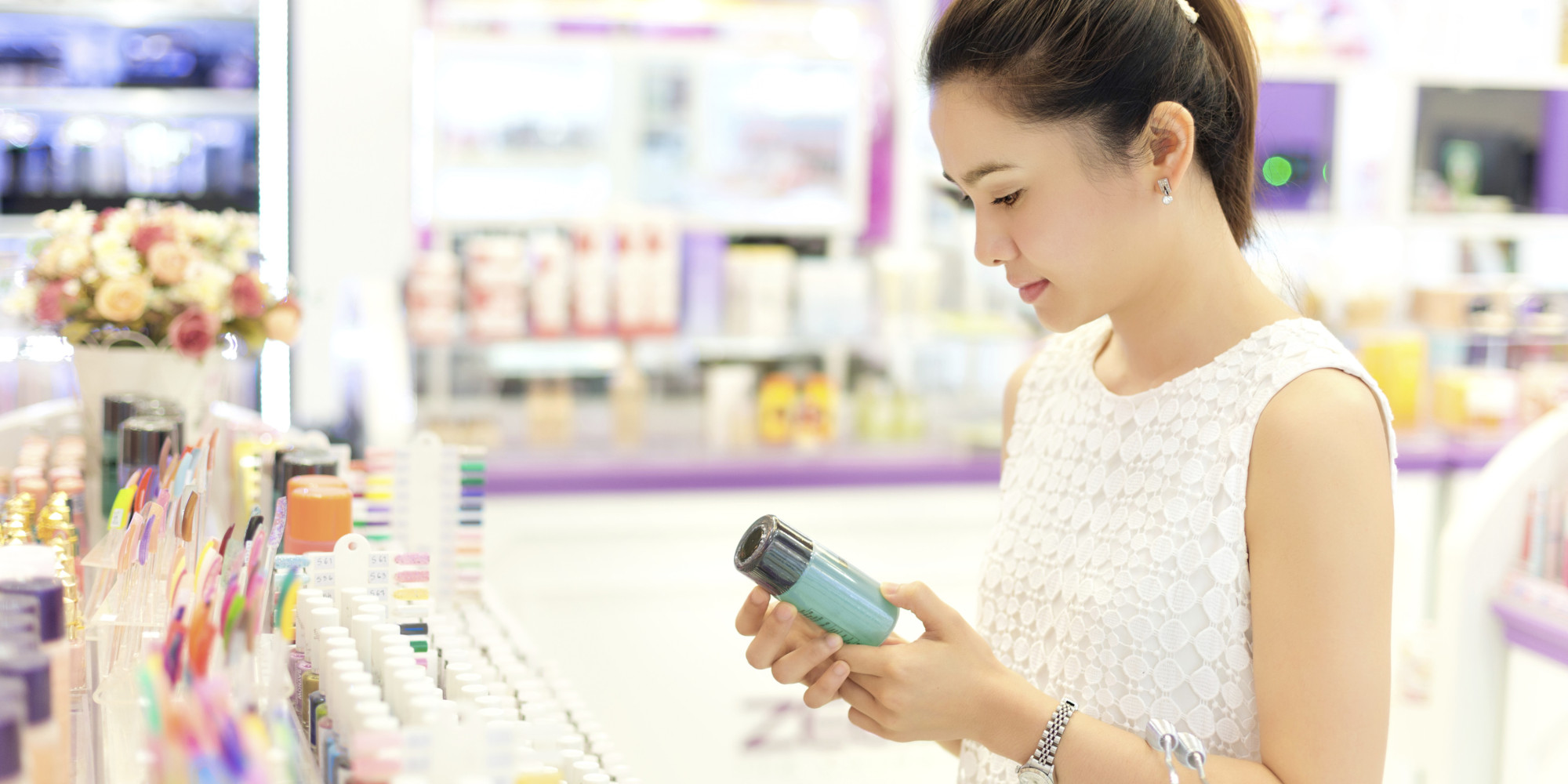 Ready to achieve even better results?
Use the layering technique which addresses a very wide range of aging skin issues!
We've created shopping List for you that launches the Basic Routine into an intensive routine that incorporates additional active anti-aging ingredients to develop a much more intensive skin rejuvenation regimen using the best anti aging treatments.
Use the layering technique to introduce multiple ingredients in your routine, both morning and night.
Review what each active rejuvenation treatment accomplishes in addressing aging skin concerns: Fact Sheet on Active Anti-Aging Ingredients


Dr. Oz shares his tips on how to not only prevent aging skin symptoms but also outlines the best anti aging treatments and a comprehensive plan that includes all the elements that maintain skin health and a youthful, ageless look.
Your shopping list. . .
These skin care treatments are added to the products you use when starting a basic routine outlined here.  You will begin "layering" your anti-aging treatments to provide your skin with the full range of nutrients it needs to stay young and healthy as well as to fight off the effects of aging.

Think of it like making a sandwich.  You start with bread and spread a little mayo on one slice.  Then you add some mustard, and starting layering on your favorite ingredients like ham, cheese, bacon, lettuce and tomato.  Viola!  A hearty and filling delectable bite.  

That's what you are accomplishing with your anti-aging skin routine.  You are literally "feeding" your skin all the best anti aging treatments with active ingredients that it is starving for!
---
the best anti aging treatments for creating an intensive anti-aging regimen
To the basic morning routine of a cleanser, moisturizer and sunscreen add 2 more active rejuvenating treatments: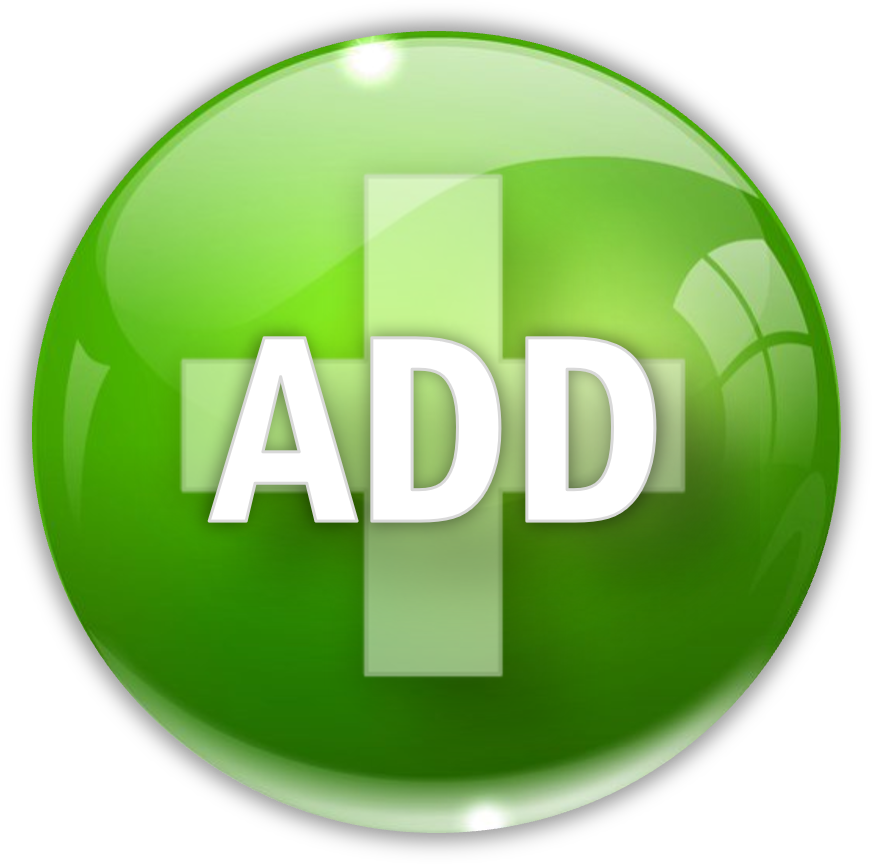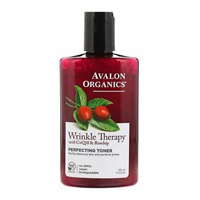 After washing with the gentle soy-based cleanser, use a cotton ball or cosmetic pad to apply a potent antioxidant toner.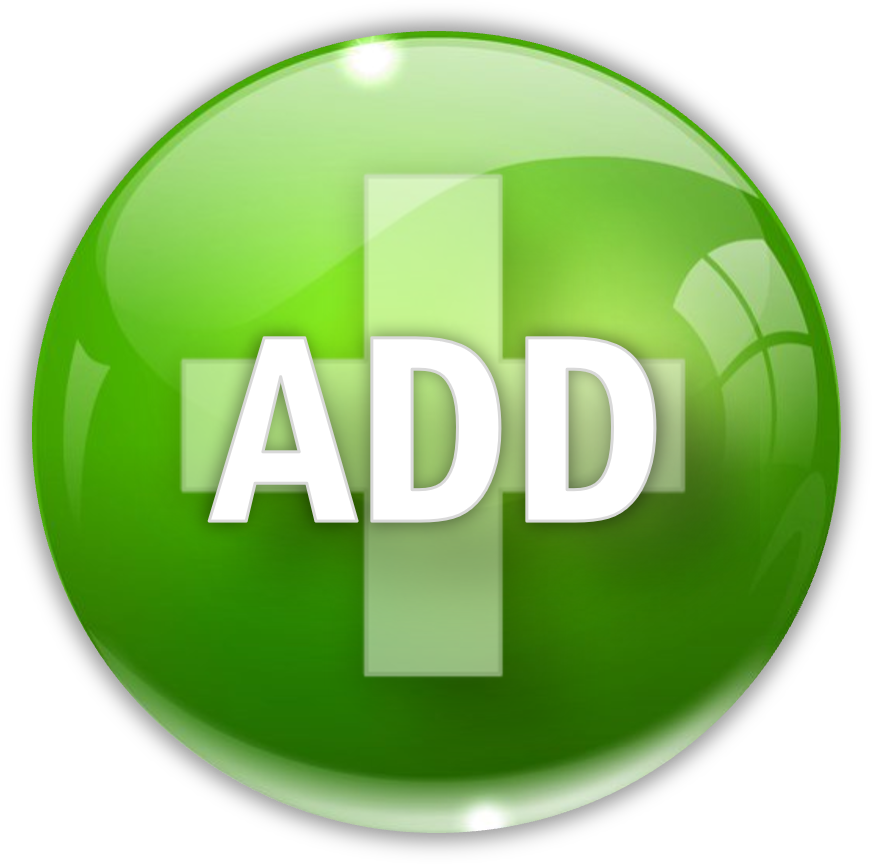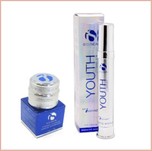 Next, apply a vitamin rich serum prior to the moisturizing treatment.
(The rule of thumb is lightest treatments first, thickest last.)
At night, add another 2 treatments to the basic routine consisting of the scrub, toner and moisturizer to finish off your daily skin care routine.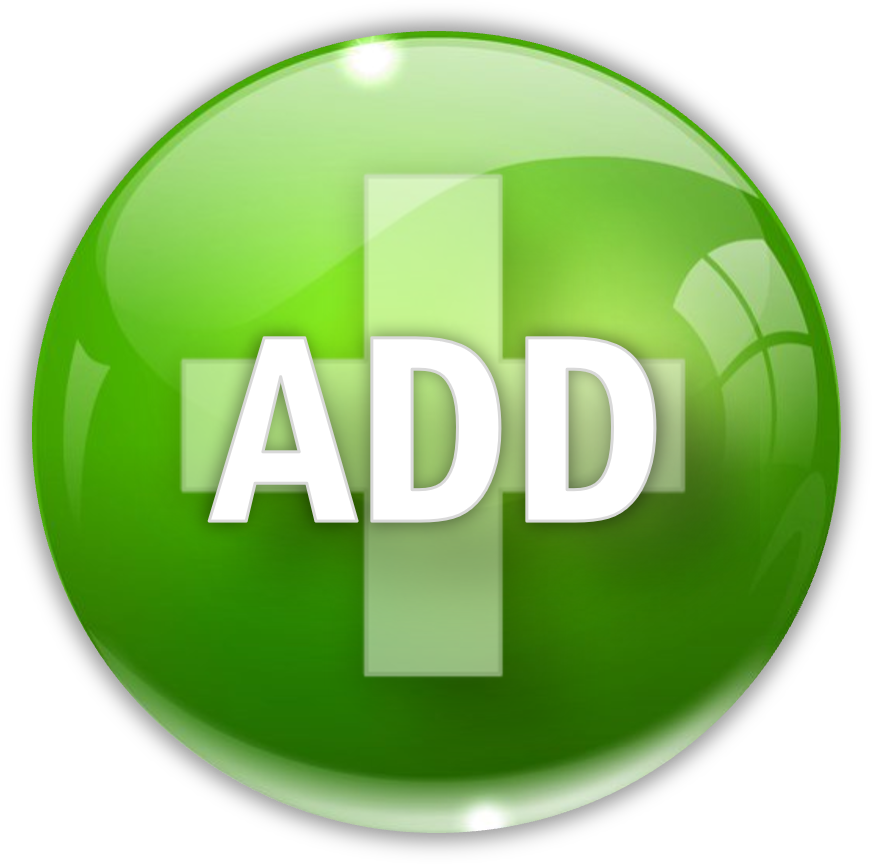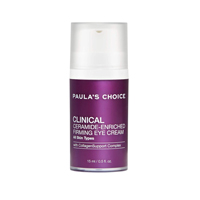 Apply a nutrient rich under-eye treatment that prevents puffy dark under eye circles after the toning step.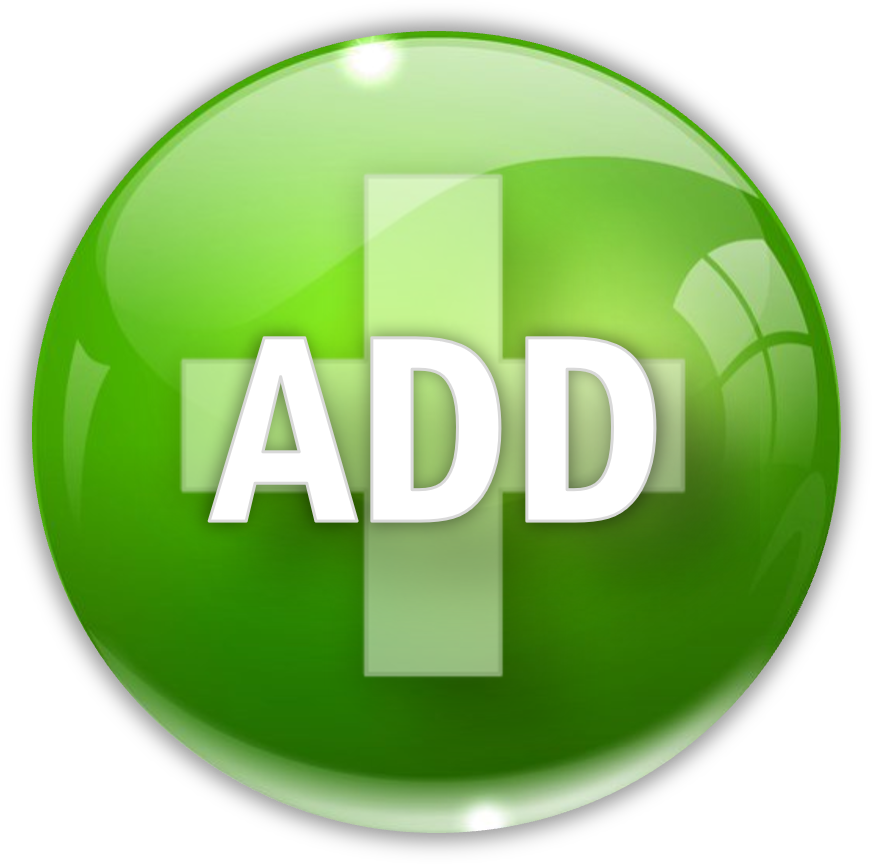 Apply the Hyaluronic acid with Vitamin C after the retinol treatment as the final step of your nighttime skin routine.

Be reminded that the concentration of active anti-aging ingredients in skin care products advanced level may not be suitable for your skin type.  (Know you skin type!)  You may need to experiment with different skin rejuvenation treatments, to find the ones that best address your own aging skin care issues.

The pièce de résistance of your advanced routine. . .
If you become confused when considering what products to include in your own skin rejuvenation regimen, review the Anti-Aging Treatment Knowledge Module.

Or, better yet, print out the Fact Sheet of Active Anti-Aging Ingredients or Anti-Aging Chart. 

Both resources quickly identifies the aging skin symptoms that the active ingredient targets and the clinically proven effectiveness of each rejuvenation treatment so you'll have a quick and easy reference guide to select the best anti aging treatments for your particular rejuvenation needs.
---
Sample Skin Rejuvenation Regimens:

From the Basic to the Most Intensive
Younger, more vibrant skin is waiting for you.  All you need to do is take the initiative and discover your own skin's rejuvenation potential.  Any of the routines can be customized to treat your own specific aging skin issues.


It's well worth the effort!


---
Need help choosing the most effective and best anti aging treatments so you can begin developing your own skin rejuvenation routine?
These prepared a shopping lists include the most effective products at the best possible price!

Or visit the skin care shop to view all anti-aging skin care treatments for the best skin products grouped in categories for specific aging skin conditions or by active facial rejuvenation ingredient.


---

Quick search for the best anti aging treatments for an intensive rejuvenation routine. . .

Search This Site: