Microdermabrasion At Home
Microdermabrasion at Home Facial Treatments
From simple scrubs to the more home version of professional devices. . .
Microdermabrasion is a basic treatment that stimulates the skin to absorb the active ingredients of cosmeceutical anti-aging skin care therapeutic products.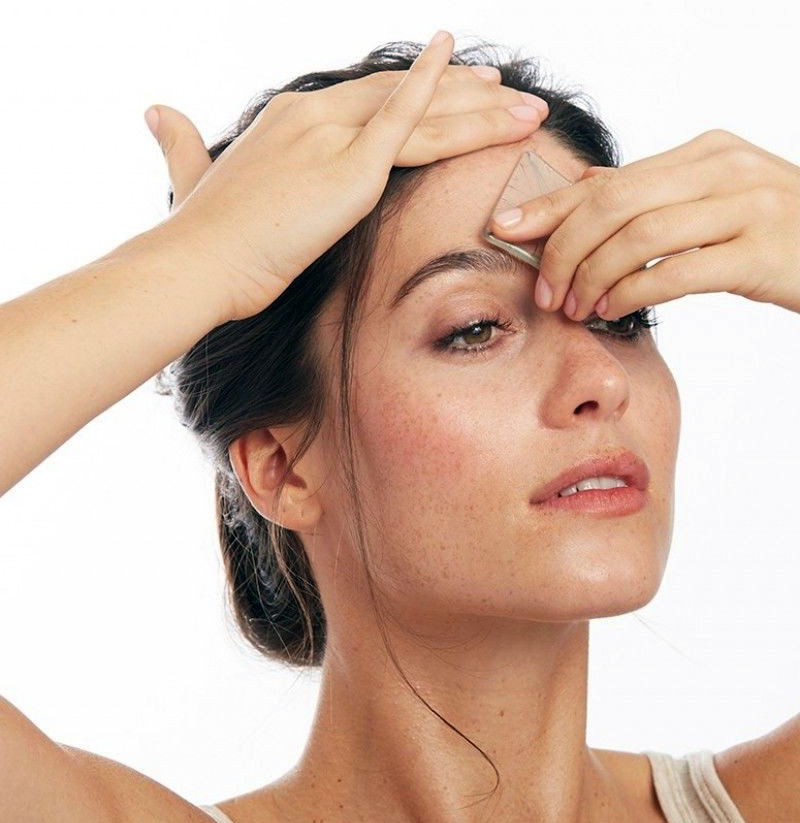 Extensive clinical research has demonstrated that microdermabrasion is an especially effective exfoliant treatment that promotes the rejuvenation of aging skin.
---
microdermabrasion at home treatments is considered a simple, easy, painless, non-invasive skin rejuvenation procedure
---
Often called "microderm" for short, microdermabrasion exfoliates, the top layer of the skin- called the stratum corneum- essentially removing the dead skin cells that collect on the surface of the skin. 
Think of it like brushing your teeth, microdermabrasion helps to gently remove the debris (in the case of teeth, plaque) that builds up on the surface.
Since it typically takes about 30 days for skin to regenerate, professionals believe it is beneficial to repeat microdermabrasion treatments every two to four weeks to sustain continued improvement. 

Consistent microdermabrasion at home combined with sunscreen, along with clinically proven treatments with effective active anti-aging ingredients are shown to produce the best results.
---
All types of microdermabrasion work to. . . 

---
Stimulate cell renewal
Improve overall skin tone
Diminish fine lines
Smooth the skin
Reduce the appearance of hyperpigmentation


Years ago, a professional treatment used a mini-sand blasting technique to scour away the outermost layer of old skin cells, then vacuumed up the residue.
While this basic premise hasn't changed much, the science and level of technology has turned microdermabrasion into a varied and sophisticated procedure involving diamond crystals, hydro-therapy and even dermal infusion. 

The array in the number and types of DIY microdermabrasion at home facial treatments have grown exponentially as well.  
The options range from a simple homemade DIY exfoliating sugar scrub, diamond or crystal infused professional scrubs, dermal planning devises and portable hand-held spa microderm devices, to home versions of microdermabrasion machines that mimic professional treatments.

All options work to "mechanically" remove the outermost layer of dead skin cells that collect on the surface of the skin to stimulate new cell growth and revitalize the skin which leaves the preferred method up to you and your aging skin concerns.

As they say. . .
---
Out with the old, in with the new!
---
While microdermabrasion at home facial treatments are effective for all skin types, sensitive and reactive skin types should consider introducing microdermabrasion using with the gentlest options available as treatments may prove to be an irritant to the skin.

To some people, even the mildest home microdermabrasion treatment can feel like washing your face with a very fine piece of sand paper.
A few thoughts to keep in mind:
While microdermabrasion certainly does work wonders to improve your overall complexion, be careful not to go overboard and overdo it because you could actually do more harm than good.


More is definitely not better when incorporating microderm into your overall skin care routine, once every two to four weeks is sufficient.


As with all skin rejuvenation treatments, the results of microdermabrasion are cumulative, so don't expect dramatic results after your first treatment or you'll likely be quite disappointed.


---
Microdermabrasion at hHome Product Resources
---

three top microdermabrasion facial treatments: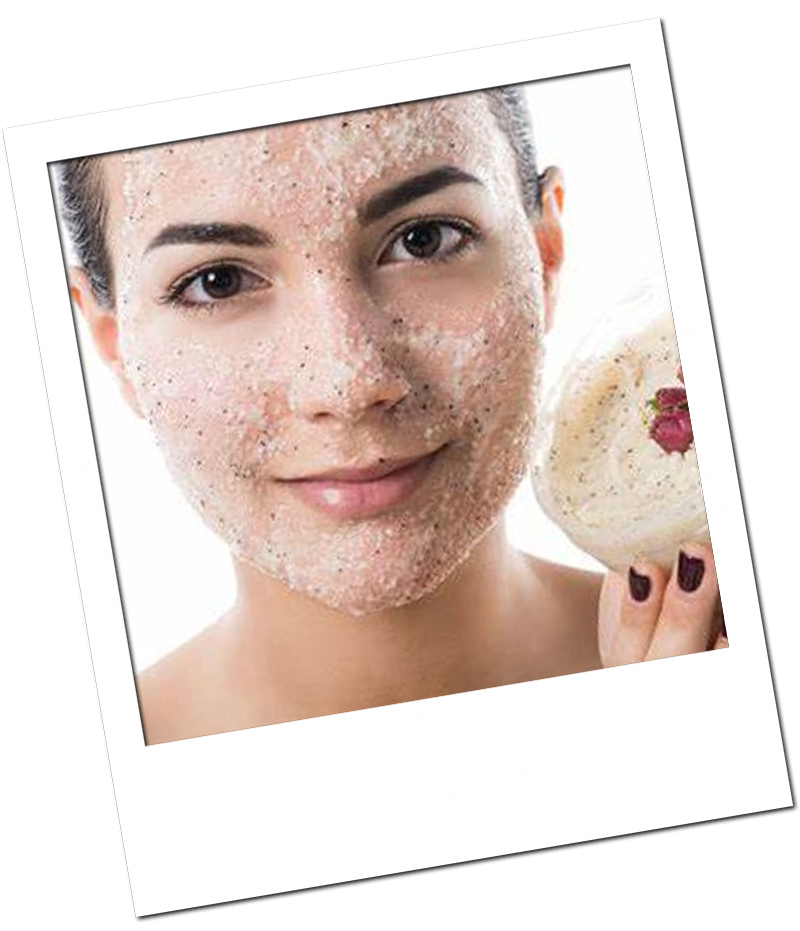 QUICK TIP!

Make your own natural skin care microderm exfoliating scrub.

Simply start with 1/8 cup sugar that you slightly moistened with little drizzle of a freshly squeezed citrus juice, dairy product, nut oil or olive oil and mix until a paste forms.

VIOLA!
It's quick, easy and inexpensive.
Natural Skin Care
other Visitor Favorite Topics
---
All microdermabrasion at home facial treatments. . .

---

Quick Search:


Search This Site: