Skin Care Routine

sample skin rejuvenation regimens from the basic to most intensive
These sample rejuvenation regimens have been designed to help guide you in customizing your own routine.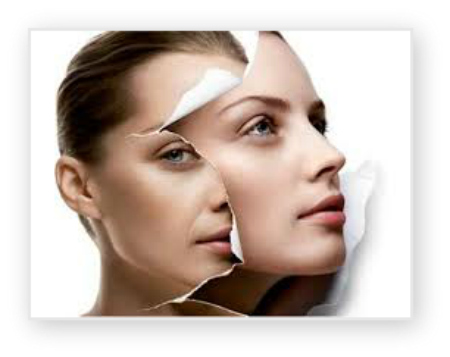 Utilizing the layering technique, each anti-aging skin care regimen incorporates the most effective treatments into each daily skin care routine.
Start by selecting one of the facial rejuvenation regimens that best suits your aging skin care concerns.

Slowly begin to add skin care treatments formulated with effective concentrations of active anti-aging ingredients to your routine.

Then use the layering technique to get awesome results.

The layering technique is nothing more that applying one skin care treatment on top on the other.   The more comprehensive of an anti-aging skin care routine you develop the more potential you will have for achieving great results.
"Remember, the whole point is to select skin care products that will have the greatest rejuvenation impact and have the best potential for improving your own specific aging skin issues."
Since you probably already use a large assortment of skin care products that you haven't found to be particularly effective, simply substitute those for products with the best skin treatments that include the active anti-aging ingredients that will best address your particular skin rejuvenating needs.
Pro Tip:
Remember that everyone's skin type and aging skin care needs are different!  
Be sure to select the best skin products with the active ingredients that are suited to your skin type and will best address your rejuvenation goals.
Experiment with different skin rejuvenation routines that are tailored to best address your own aging skin care issues and that will easily fit into your daily schedule.

Even the most intensive regime only takes a few more minutes each day yet incorporates all the most effective, clinically proven anti-aging treatments in the layering rejuvenation technique.

---
Get creative with your skin rejuvenation regimens!
IMPORTANT TIP. . .

Vitamin A, (retinol or retinol derivative), as an active ingredient is the first priority in selecting a "combination moisturizer" followed by any of the other anti-aging treatments with clinically proven active ingredients that will best address your own skin care issues such as:

DMAE for its firming properties
Vitamin C Ester for its antioxidant and skin repair properties
Vitamin A (retinol) for stimulating cell renewal, diminishing age spots and evening out skin tone

An AHA or BHA acid for exfoliation

Copper Peptides, Kinerase or Co-Q10

In addition to the vast array of toners and exfoliation treatments available, be reminded that there are an amazing variety of moisturizers that combine many of the effective skin rejuvenation treatments into one handy-dandy product.
Any combination of anti-aging treatments can easily be incorporated into any of these skin rejuvenation regimens just by using the layering technique.
If you become confused when considering what products to include in your own skin care routine, review the Anti-Aging Treatment Knowledge Module.

Or, better yet, refer to facts on active Anti-Aging Ingredients or print out the Fact Sheet of Anti-Aging Actives. 
Both resources quickly identify the aging skin symptoms that the active ingredient targets and the clinically proven effectiveness of each rejuvenation treatment, so you'll have a quick and easy reference guide.
---
Sample Skin Rejuvenation Regimens:

From the Basic to the Most Intensive

The anti-aging skin care routines: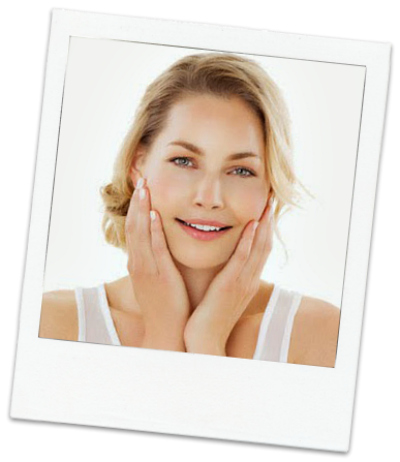 Younger, more vibrant skin is waiting for you.  All you need to do is take the initiative and discover your own skin's rejuvenation potential.  Any skin care routine can be customized to treat your own specific aging skin issues.


The magic wand isn't going to work very well without a bit of help from you!
So what are you waiting for?  The sooner you get started, the better (and quicker) the results will be.


It's well worth the effort!


---
Need help choosing the most effective anti-aging products so you can begin developing your own skin rejuvenation routine?
These prepared a shopping lists include the most effective products at the best possible price!

Or visit the skin care shop to view all anti-aging skin care treatments for the best skin products grouped in categories for specific aging skin conditions or by active facial rejuvenation ingredient.


---

Quick search for the best treatments for your skin care routine. . .

Search This Site: