Skin Rejuvenation Products
Skin Rejuvenation Products

your shopping list for beginning your anti-aging skin rejuvenation regimen
When starting your routine, the first step is to ensure that you select skin rejuvenation products that have the most effective active anti-aging ingredients to get the best results.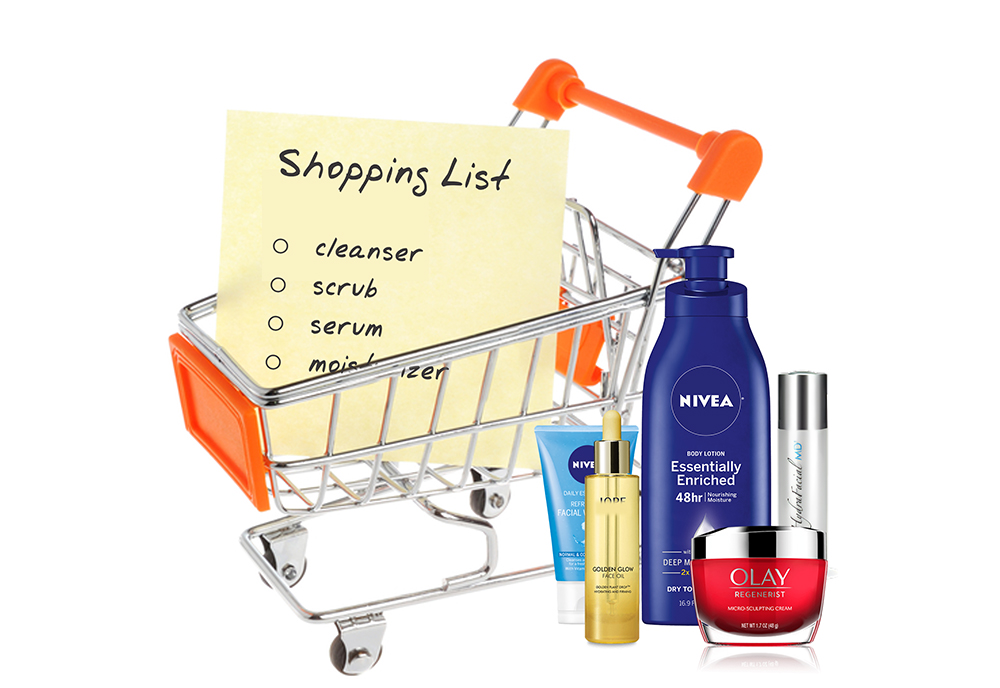 By starting with just a few of the essentials and you'll be well on your way to more vibrant, younger, and healthier looking skin!
We've created a "Basic Shopping List" for you to make your rejuvenating skin care product selection much easier.

To learn more about what each active anti-aging ingredient does for your skin, feel free to print out the chart we created for you:
The whole point is to select skin care products that will have the greatest rejuvenation impact and have the best potential for improving your own specific aging skin issues.
Remember that everyone's skin type and aging skin care needs are different.  Be sure to select the best skin products with the active ingredients that are suited to your skin type and will best address your rejuvenation goals.
As the video reveals (below), Dermatologist Dr. Sonia Batra describes the ABCs for a good anti-aging skincare and how you can stay ahead of the curve.

She explains that the A stands for antioxidants, B stands for block as in SPF, and C stands for cell turnover!  Find out what you need in your arsenal and what to add to your ABCs starting in your late 20's, 30's, 40's and beyond.

Your shopping list. . .
---
the basic skin rejuvenation products for beginning an anti-aging regimen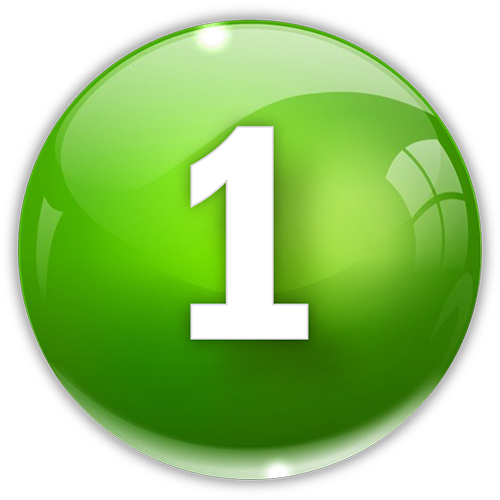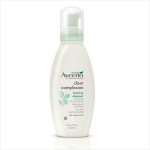 Begin with a very gentle, hydrating cleanser, expert recommend a soy-based product that doesn't dry out the skin.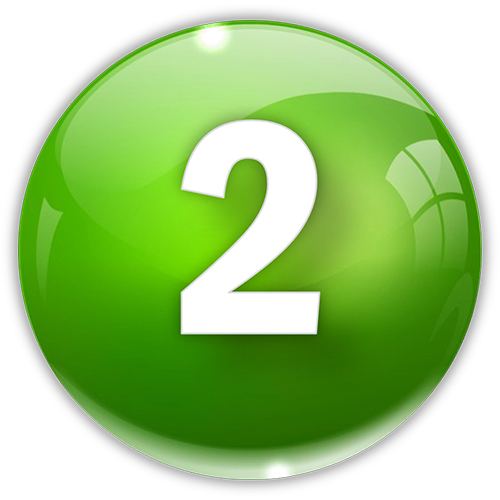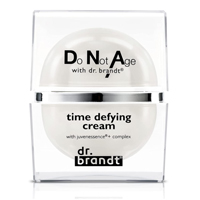 While your skin is still warm and moist, apply a small amount of an antioxidant and vitamin enriched moisturizer.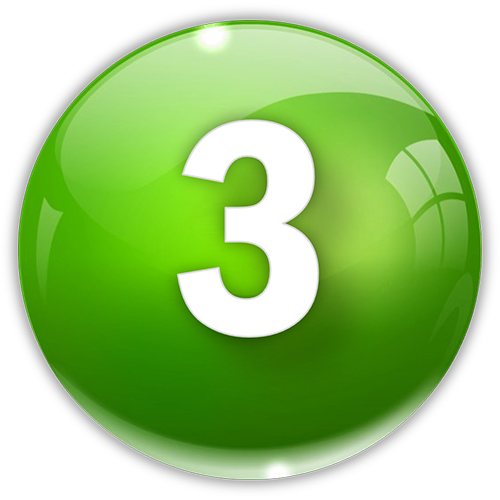 Finish with a sunscreen product with UVA and UVB protection of 30+, reapply throughout the day as needed.  This is your very best defense against aging skin symptoms!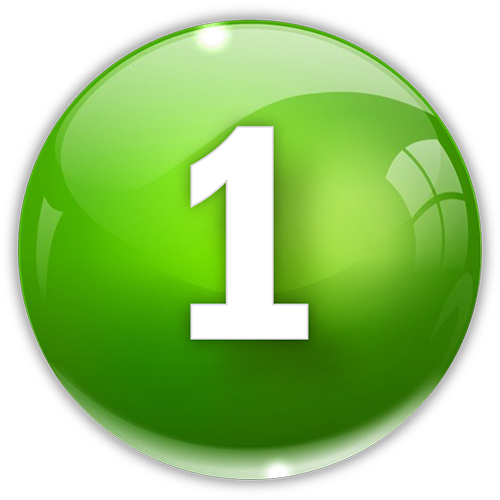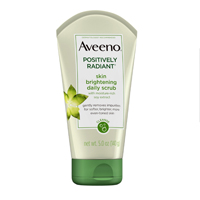 Warm your face for a minute or two with a face cloth to open pores.  Cleanse with a gentle soy-based scrub using circular motions with your fingertips.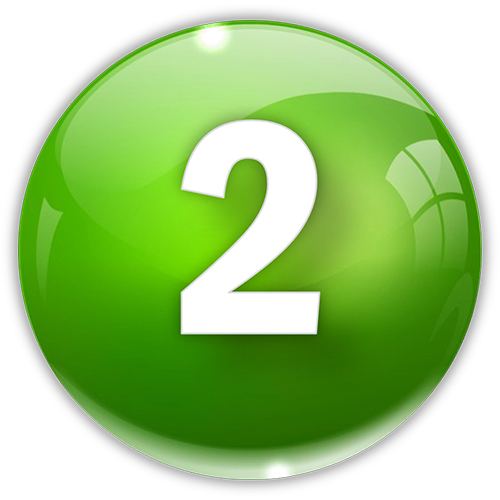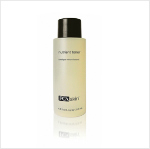 After gently patting face dry, apply a nutrient rich toner to tighten and firm skin while adding an active anti-aging ingredient.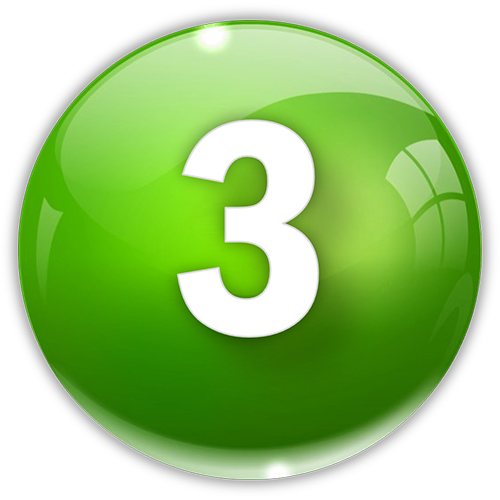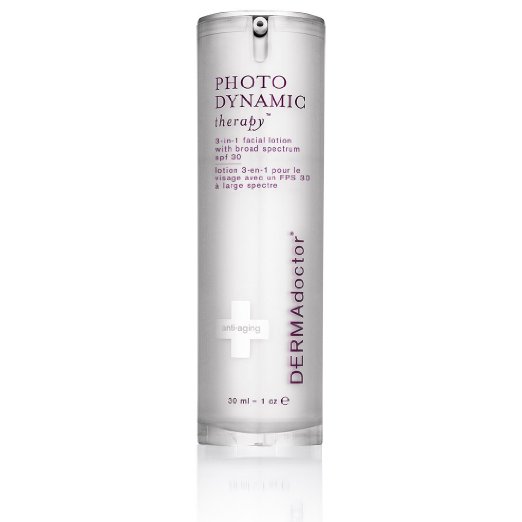 Finish with a rich, nourishing moisturizing serum formulated with an active retinol ingredient in a .5% to 1% concentration.
Experiment with different skin rejuvenation routines that are tailored to best address your own aging skin care issues and that will easily fit into your daily schedule.

Even the most intensive regime only takes a few more minutes each day yet incorporates all the most effective, clinically proven anti-aging treatments in the layering rejuvenation technique.


Any combination of anti-aging treatments can easily be incorporated into any of these skin rejuvenation regimes just by using the layering technique.
If you become confused when considering what products to include in your own skin rejuvenation regime, review the Anti-Aging Treatment Knowledge Module.

Or, better yet,  print out the Fact Sheet of Active Anti-Aging Ingredients or Anti-Aging Chart. 

Both resources quickly identifies the aging skin symptoms that the active ingredient targets and the clinically proven effectiveness of each rejuvenation treatment so you'll have a quick and easy reference guide.


---
Sample Skin Rejuvenation Regimens:

From the Basic to the Most Intensive
Younger, more vibrant skin is waiting for you.  All you need to do is take the initiative and discover your own skin's rejuvenation potential.  Any of the routines can be customized to treat your own specific aging skin issues.


It's well worth the effort!


---
Need help choosing the most effective anti-aging products so you can begin developing your own skin rejuvenation routine?
These prepared a shopping lists include the most effective products at the best possible price!

Or visit the skin care shop to view all anti-aging skin care treatments for the best skin products grouped in categories for specific aging skin conditions or by active facial rejuvenation ingredient.


---

Quick search for skin rejuvenation products. . .

Search This Site: