DIY Microdermabrasion Products


Microdermabrasion products are simply a "MUST HAVE" in any anti-aging skin care routine!
Microdermabrasion is a facial resurfacing technique that mechanically exfoliates the top layer of skin which is comprised primarily of old, dead skin cells. 
By removing the uppermost layer of the epidermis (skin) the natural process of shedding old, dead skin cells is accelerated resulting in clinically significant improvements in the appearance of aging skin.
In partnership with Amazon.com, The Skin Care e-Learning and Resource Center has carefully chosen a selection of the best DIY home microdermabrasion treatments which will compliment any anti-aging skin care regime in promoting the effective rejuvenation of aging skin. 
But first,
A quick recap of why Do-It-Yourself microdermabrasion treatments are such a huge asset for a successful skin rejuvenation routine.

Home microdermabrasion treatments. . .
Even out skin tone
Reduce hyperpigmentation, age spots
Reduce face wrinkles and fine lines

Stimulate new cell renewal by "sanding" away old, dead skin cells that collect on the surface of the skin
Softens and smooths the surface of the skin
Reduces incidences of acne
Helps reduce enlarged pores
Diminishes small scars

Helps repair sun damage
Microdermabrasion treatments are particularly known to increase the effectiveness of skin care products, especially those with active anti-aging ingredients.

Clinicians highly recommend the use of an anti-aging moisturizer with a potent concentration of  antioxidants following microdermabrasion treatments.
Quick Tip:
Keep your skin moisturized immediately after treatment and consistently afterward. 
Don't use any potentially irritating skin or makeup products for a while. Your skin may be a little sensitive.
Avoid sun exposure, and wear sunscreen with a high SPF 
From a simple dermabrasion scrub to an all inclusive professional model FDA approved DIY microdermabrasion spa kit, each option has extraordinary benefits for your skin.

And yes, without a doubt, some of the devices are indeed quite pricey, but I think of it this way. . .

A spa microdermabrasion treatment can start at $100 and go up to several hundred, depending on the type of treatment you chose.
While the he benefits of having your own device is in actuality an incredible savings given the number of years worth of treatments you will get for your initial investment.
---
There are a wide variety of microdermabrasion products for home use to chose from. . .

---

The top recommended DIY microdermabrasion products include the following options:

Microderm
Crystal Scrub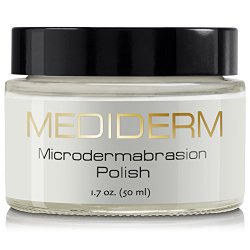 PMD Microderm
Elite Pro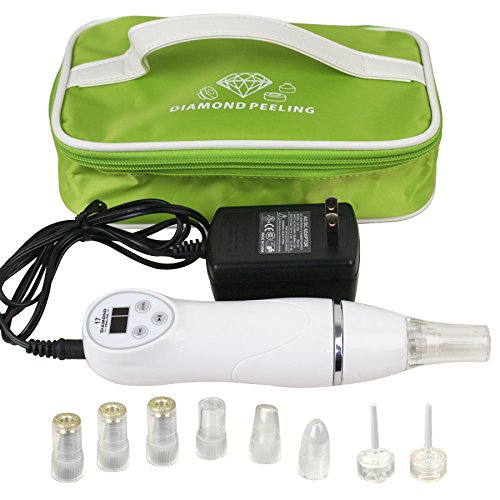 Professional Spa
System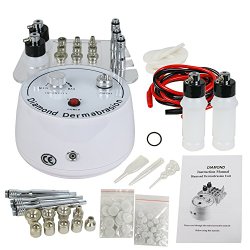 ---

Scrubs:
---

Crystals
---

Face Cloths and Mitts
---

Small Devices
---

Professional Kits
---
Quick Search for other DIY home spa microdermabrasion products. . .
---
Search This Site: