Spa Facial Products


the best rated products for DIY home spa facial treatments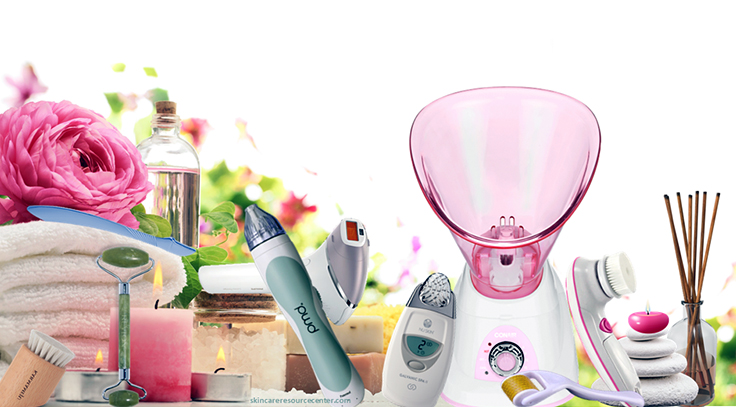 The health and therapeutic benefits of facial spa treatments have been known since ancient times.
The major difference between a professional spa treatment and the DIY home version is potency.

It typically will take a few home treatments to achieve similar results as to one provided by a medical spa. 

By integrating a spa treatment or two (or 3 or 4) offers significant rejuvenation benefits and improves results.
The key to any successful anti-aging routine is. . .
---
Consistency!
---
We've created this resource guide for you to identify the top rated and most popular home spa facial products, accessories, devises, and gadgets to optimizes your aging skin routine in each "gadget" category.

Important Note:

Get the most value and results for your money. . .
The best spa facial products that clinical evidence demonstrates to be effective in promoting skin rejuvenation include (but not limited to):
Facial steaming
Microdermabrasion
Galvanic Facial
Skin needling
Derma rolling
Facial lasers

---
As a self-professed "gadget gal". . .
---

My personal Top Three favorite Spa Facial treatments:



Galvanic Facial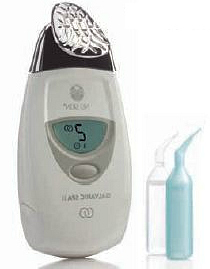 Microdermabrasion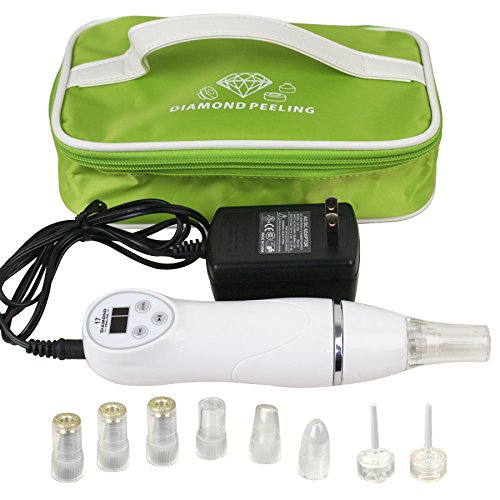 Skin Needling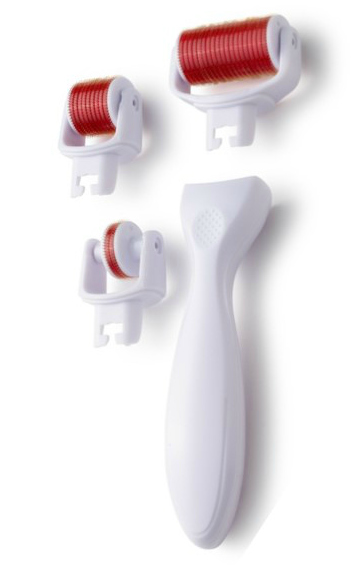 ---
drum roll please!
---

The Best Rated, "Tried and True", Most Affordable DIY Home Spa Facial Products:


     Pure Daily Care Nano-Ionic Facial Steamer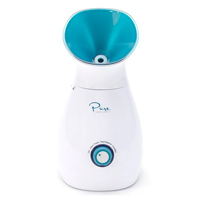 This facial steamer generates nano-ionic steams by combining a conventional heating element with a new ultra-sonic vaporizer to produce nano steam with negatively charged ionic particles. Nano steam combined with ionic water particles are up to 10x more effective in penetrating skin.
Nano Facial Steamer
     Olay Regenerist Facial Cleansing and Exfoliating Brush

A Dermatologist designed exfoliating facial brush provides a deep cleansing and gentle exfoliation to prime skin for maximizing the hydrating and effects of anti-aging ingredients in your daily treatments. 
     Tweezerman Facial Dermaplane

Provides easy removal of peach fuzz and gentle exfoliation of dull, dead skin. The dermaplaning process removes very fine hair called vellus hair leaving the skin feeling and looking smoother and radiant.
     Lolysenta Micro-Needling Derma Roller

Microneedling is a spa facial procedure that uses small needles to prick the skin to generate new collagen and skin tissue for smoother, firmer, more toned skin.  The 0.25mm micro-needle size allows absorption of active ingredients in anti-aging treatments through skin layers.
     KimKoo Jade Roller and Gua Sha Facial Toning
A Jade Roller facial stimulates, revitalizes and restores balance and energy to your skin.  Used in concert with the Gua Sha healing stone works to smooth, contour, tone, and encourage lymphatic drainage to improve skin health. 

    NuFace Galvanic Facial Devise
The microcurrent technology of a galvanic facial improves oxygenation and circulation of the skin.  The low electric currents increase the efficacy of the products, bringing an elevated level of nourishment to the skin while delivering therapeutic stimulation, toning, enhanced moisture retention, and facial micro-lifting.
NuFace Galvanic Spa System
    PMD Microdermabrasion Pro System
Aluminum oxide crystals exfoliates away the top layer of dead, dull skin cells.  Removing this barrier allows products to absorb up to 20X's more efficiently and effectively.  The vacuum suction increases circulation and triggers the skin's natural healing process which boosts collagen and elastin. 
PMD Beauty
    NIRA Anti-Aging Skin Care Laser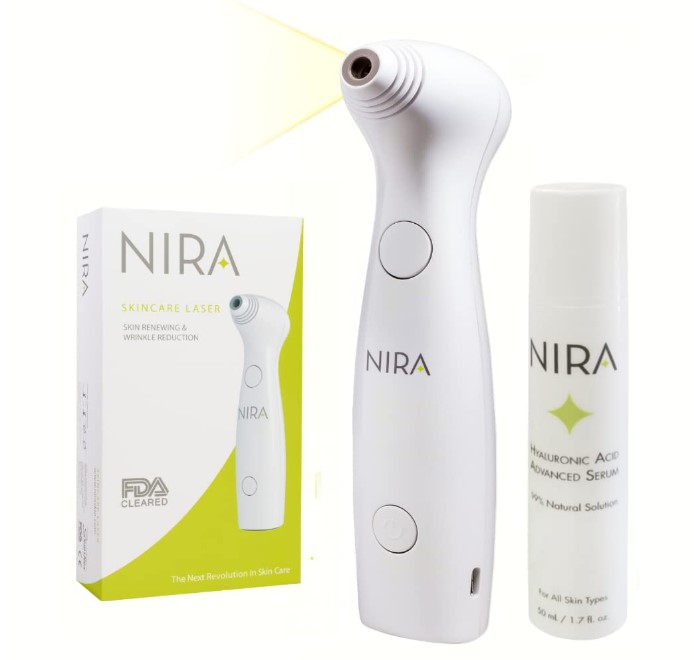 Advanced dermatology laser technology FDA-cleared for at-home-use works by transmitting a non-fractional laser fluence to gently heat the dermis, stimulating collagen production to reverse the signs of skin aging. 
---
Search all Spa Facial Products. . .

---

Quick Search for spa facial products:

Search This Site: