Clearance Skin Care
for great prices on skin care products and discount beauty or DIY professional spa treatments. . . 
Well, look no further!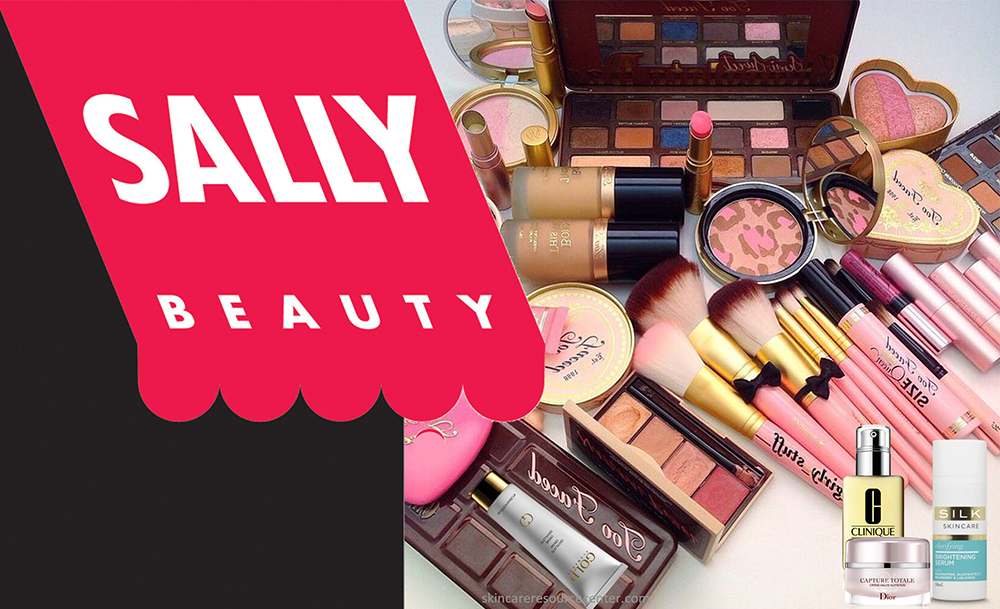 Sally Beauty Supply is a great example of a retailer that goes above and beyond to cultivate a loyal following of customers, primarily because they offer some of the best deals on clearance skin care items as well as a huge selection of discount beauty products all the time!  (Not just once in a blue moon.)

While many skin care and beauty supply stores offer occasional sales or loyalty programs, Sally Beauty has many more offering than most so you can get the best bargains out there.

How to get the best steals and deals at Sally Beauty.

Sally beauty products simply has the best deals on discount skin care items around as well as consistently offers a huge selection of discount beauty and clearance skin care treatments.
What's even better is the steals and deals along with HUGE special discounts you get when you join Sally Beauty's customer loyalty program along with the FREE samples offers sent via their monthly newsletter!
---
did you now that Sally Beauty is the largest retailer of beauty supplies in the entire world?
---
Not necessarily a beauty industry standard practice, Sally Beauty consistently demonstrates that they value not only their regular customers but professionals and students by offering multiple opportunities to save big time!  

While many beauty and spa professionals recognize Sally Beauty Supply as a great resource to get great bargains, that's not to say that there they are the only retailers that do.  Many of the strategies outline below are true for many other beauty and skin care retailers.




TO GET THE BEST STEALS AND DEALS. . .



Clearance Skin Care and Beauty Products:
Check out all the great discount skin care bargains at the Sally Beauty.com clearance center. The trick here is when shopping online rather than at one of the retail outlets, you have to put the word "clearance" into the site's search bar to find the products that have been marked down by 50% of more.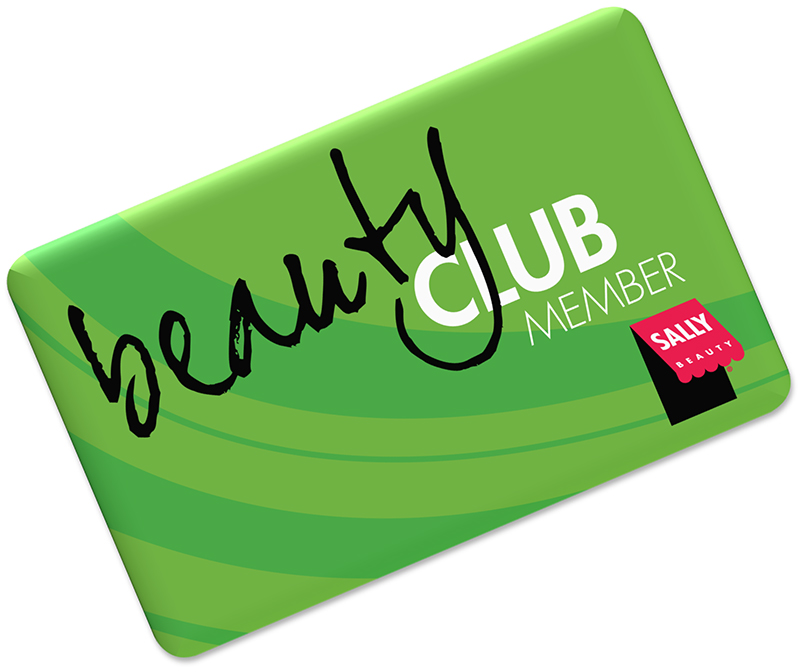 The Sally "Beauty Club Card":
Sign-up for the customer loyalty program and receive an automatic discount beauty products and rewards on every single item sold by Sally Beauty.  The more you spend, the more savings you will reap!

The Sally Newsletter and Email List:
Signing-up is the best way to keep an eye on upcoming specials, receive special promotional offers, exclusive coupons, free samples, deeply discounted skin care treatments along with fabulous "steals and deals", and new product alerts along with some great beauty and skin care tips.

Discount Beauty and Skin Care:
Watch for the frequent offers to get between 15% to 25% discounts in personal savings when you spend $25 or more.  Also type in "DEALS" in the SallyBeauty.com website for even more savings.
Reward Certificates:
Frequent customers receive extra special treatment and Sally Discount Beauty Rewards.
Pro Tip:
An easy way to compound your savings when shopping online is to use "Deal Finder" sites such as RetailMeNot, Rakuten, and Capital One Shopping that automatically applies the best promo codes and cash back at checkout so you can get the biggest savings possible.
---
other great resources for getting the best clearance skin care deals, and beauty product savings:
---


Top four resource Picks of skin care and Beauty lines that offer the specials, steal and deals

Quick Note:
Each of these well-known brands have both a retail and online store, each option offers a bounty of samples, deals and special offers for great savings.


And don't miss the freebies, available only to the visitors of this site. . .

---
Download these treasures (and others) at our:
---
 
Oh!
And one last Freebie. . .
(You'll just love this one. I sure do!)

If you have been thinking about building your own website don't miss out on Site Build It's Free Trial and, you too, can work right at home in your P.J.'s!

It is simply the best, (and easiest), website building program ever!

It's the one I use to build this site.

I truly couldn't have done it without Solo Build It's step-by-step instruction that shows you not only how to build a website but how to build an online business that builds you extra income!

 Love that! 

Just take a quick look at my story:
My Website Success Story

Then take a quick peek at
How to Build Your Own Website.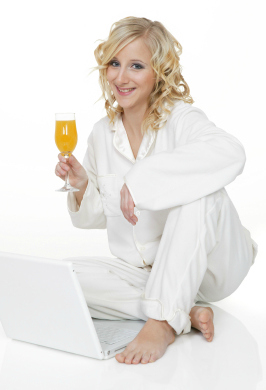 Search This Site: