Free Skin Care Samples


Hot tips on how to score the best deals on your skin care and beauty products!
Whether it is a discounted featured anti-aging skin care product, a beauty care coupon, a two for one deal, a special promotion or even that highly coveted free shipping you will find the best strategies along with highly rated- (and everyone's favorite)- companies that cater to their customers by providing frequent and wallet saving offers.

As detailed on the "Free Skin Care Product" page you do need to give a little to get a lot in return.

But, in reality, for what you get in return, by signing up for a newsletter, for example, (especially when you can unsubscribe any time) really isn't much at all all things considered.
Quick Review for getting Free Skin Care Samples, specials and discounts:
---
Ask!
Sign-up for your favorite skin care company's newsletter before placing your online order.
Visit the retail store to get free skin care samples, free makeovers, and advice.
Samples, coupons and special promotions are always available at the larger department stores like Nordstrom, Macy's, Dillard's, and the like.
Large drugstore chains like CVS and Walgreens run frequent buy-one-get-one specials, deep discounts and, on occasion, free samples.
Get alerts from Groupon and other sites dedicated to sharing coupon codes or "freebie" offers.
Search for promo codes and coupons prior to making a purchase
Join the loyalty and/or rewards program
Subscribe and save programs
Follow your favorites on social media platforms
Free Skin Care Samples Tips:
Don't make it a project, once you arm yourself with the best strategies, just put that information to work for you when shopping, whether online or at the physical retail stores.  

Pop into Sephora to take a quick peek at the free sample offers du'jour or stroll into your favorite big department store to prowl around the beauty counters.

Alert!
Make sure your avoid those over enthusiastic perfume sprayer people though or you'll probably have to drive home with all the car windows open.
---
the best resources for getting free skin care samples, specials, steals and deals: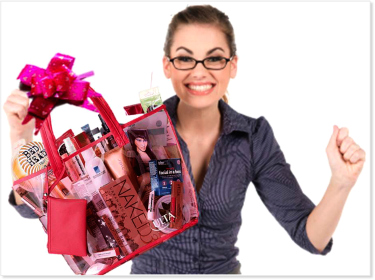 ---

My all time favorite resource:
Without a doubt, Amazon's Deal of the Day, Epic Deals, and Lightening Deals is by far the best resource for getting amazing bargains on all sorts of skin care and beauty products.

Not to mention the incredible prices you can get on "Prime Days" if you happen to be an Amazon Prime member.
Not only are there huge savings on the high-end top quality, premium products; it's also an outstanding resource for all those "essentials" such as body wash, lotion, and teeth whiteners.
Amazon Skin Care and Beauty Deals of the Day

---


Top four resource Picks for the companies that offer Free Skin Care Samples and great special deals:

Quick Note:
Each of these well known brands have both a retail and online store, each option offers a bounty of samples, deals and special offers for great savings.
(The links open to each company's specialty Amazon store so you can check out each product line.)
---

Medical Grade cosmeceuticals  Resources that frequently offer Free Skin Care Samples and deep discounts:

---

Other Great (and generous) Resources for Skin Care Specials:

---

And don't miss the freebies, available only to the visitors of this site. . .


---
Download these treasures (and others) at our:
---
 
Oh!
And one last Freebie. . .
(You'll just love this one. I sure do!)

If you have been thinking about building your own website don't miss out on Site Build It's Free Trial and, you too, can work right at home in your P.J.'s!

It is simply the best, (and easiest), website building program ever!

It's the one I use to build this site.

I truly couldn't have done it without Solo Build It's step-by-step instruction that shows you not only how to build a website but how to build an online business that builds you extra income!

 Love that! 

Just take a quick look at my story:
My Website Success Story

Then take a quick peek at
The Steps to Build a Website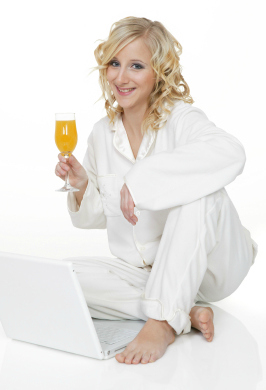 Search This Site: