Murad Skin Care
Free samples, coupons, special offers, discounts and more. . .
The Murad Skin Care line not only gives free samples on their facial rejuvenation treatments but offers other great deals galore!
First, a little refresher.

The Award winning Murad product line embraces a holistic approach to skin health from the inside out using only clinical strength active ingredients.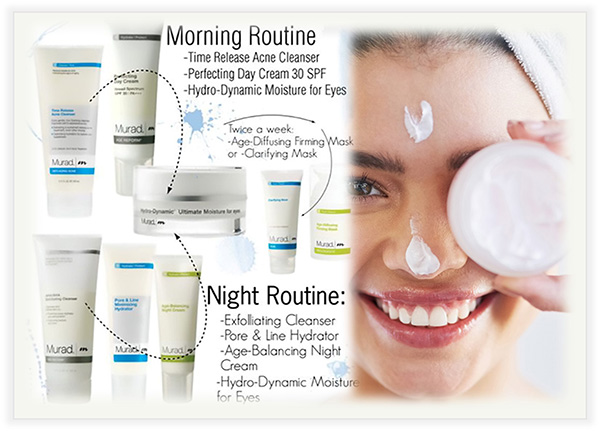 The Murad skin care product line specifically focus on topical anti-aging skin care treatments, cellulite, acne, scars and internal wellness to promote rejuvenation.
Known as a pioneer in the fields of holistic wellness and skin care, Dr. Murad, the founder of Murad Skin Care is also the author of multiple books, including:
"The Water Secret,"
"Cellulite Solution" 
"Wrinkle Free Forever"
As a celebrated authority, Dr. Murad is often referred to as 'The Father of Internal Skin Care.'

Murad is an internationally respected company who values their customers by offering a wide range of freebies, special promotions and even free skin care consultation.
---

Take a quick peek at the range of specialty Murad skin care treatment options: 

Murad Skin Care Treatments
---
Let's count the ways Murad provides "freebies". . .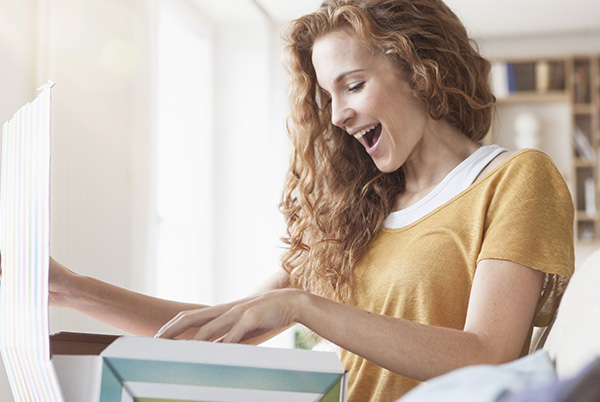 Murad generously offers:

Three (3) skin care samples with every order
Their Beauty Rewards Program is better than outstanding!
Beauty Box "Extras"
Free personalized skin consultation  (virtual live face to face)
Frequent Promotions and Promo Codes
An Auto-Delivery Program which provides deep discount for enrollees
Virtual Skin Wellness Workshops
Skin Wellness Coaching
Extensive Library on Specialty Skin Care Topics    
 Summary of Clinical DERM REVIEW (2021):
Murad products rely on active ingredients including:
Retinols are a key ingredient in Murad's anti-aging line which stimulates cell renewal and turnover, reduces age spots and works to diminish fine lines and wrinkles.
The power of antioxidants, which includes green tea, pomegranates and vitamin C. These ingredients protect the skin against the environmental free radicals and anti-inflammatory properties. 
Peptides which work to fight the visible signs of aging and improve elasticity and skin resilience.
Hyaluronic Acid, considered a star moisturizer, able to retain 1,000times its weight in water.
Hydrating ingredients such as natural extracts and the deeply nourishing olive fruit oil
The acne line relies on salicylic acid, as well as glycolic acid. Both are exfoliators that works by dissolving dead skin cells to reveal fresher looking skin. Salicylic acid also helps to quickly treat acne breakouts.

Natural supplements formulated to promote internal wellness compliment the products that are formulated to treat the problems presented on the skin's exterior complete the extensive and holistic Murad product line-up.
---
Several of the Murad Skin Care product line are actually patented and are considered front runners in anti-aging skin care treatments.

---
other Visitor Favorite Topics
---
Search all Murad Products: 

---

Quick Search:


Search This Site: