Free Beauty Samples


Score big on the best deals and free offers on beauty products!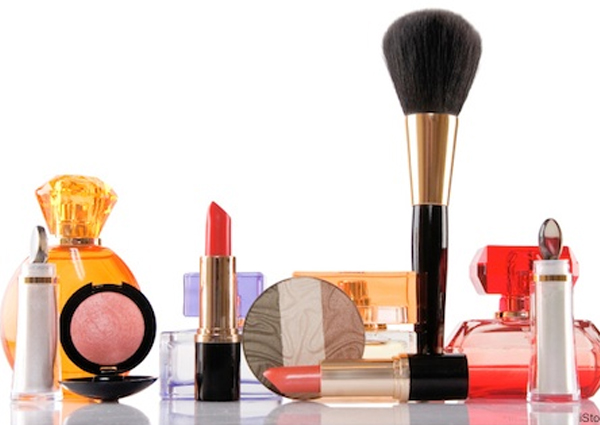 Just like the tactics shared on the free skin care product page, getting the best deals and steals on your beauty products uses these same strategies to ensure that you score bigtime savings.

It's all about knowing the ins and outs. . . 
Whether it is a discounted featured anti-aging skin care product, a beauty care coupon, a two for one deal, a special promotion, offers for free beauty samples or even that highly coveted free shipping, there are a plethora of companies that inspire customer loyalty by providing frequent and wallet saving offers.

Be forewarned:

You will need to give a little but in return you will reap the rewards. . .

Big time!
Providing your email address when signing up for a newsletter will earn you special offers, flash sales notifications, 2 for 1 deals, and a selection of free beauty samples with purchase. 
remember, you can unsubscribe at anytime.
---
Here's a quick summary of the best strategies for scoring big:
---
(Each tactic is explained in detail here.)
Ask!
Sign-up for your favorite beauty brand's newsletter before placing your online order.
Visit the retail store to get free samples, free make-overs, and skin care advice.
Samples, coupons and special promotions are always available at the larger department stores like Nordstrom, Macy's, Dillard's, and the like.
Large drugstore chains like CVS and Walgreens run frequent buy-one-get-one specials, deep discounts and, on occasion, free samples.
Get alerts from Groupon and other sites dedicated to sharing coupon codes or "freebie" offers.
Search for promo codes and coupons prior to making a purchase.
Join the loyalty and/or rewards program.
Subscribe and save programs.
Follow your favorites on social media platforms.
My personal favorites:
Sephora, Ulta Beauty or Sally Beauty are all extremely generous in giving complimentary samples, free make-overs and even free skin analysis to customers who pop into their retail stores.

It's how I stock up on those very convenient trail size products to keep in my car, desk at work, pocketbook and travel make-up bag.


---
The Best Resources for Getting Free Beauty Samples and Deeply Discounted Deals: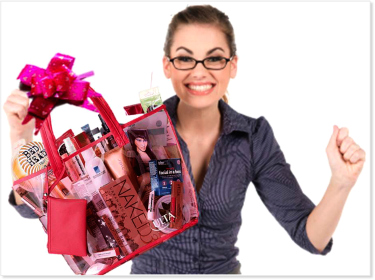 ---

My all time favorite resource:
Without a doubt, Amazon's Deal of the Day, Epic Deals, and Lightening Deals is by far the best resource for getting amazing bargains on all sorts of beauty products, skin care treatments, and DIY home spa devices.

Not to mention the incredible prices you can get on "Prime Days" if you happen to be an Amazon Prime member.
Not only are there huge savings on the high-end top quality, premium products; it's also an outstanding resource for all those "essentials" such as body wash, lotion, and teeth whiteners.
Amazon Skin Care and Beauty Deals of the Day

---


our Top four resource Picks for scoring free beauty samples

Quick Note:
Each of these well known brands have both a retail and online store, each option offers a wealth of samples, deals and special offers for great savings.
(The links open to each company's specialty Amazon store so you can check out each product line.)
---

cosmetics:

---

Beauty for Aging Skin
---

Other Great (and generous) Resources for Free Beauty Samples:

---
Quick Search of all Beauty Products:

Search This Site: