Under Eye Cream for Bags

Eyeliss is the newest under-eye rejuvenator for puffiness and dark circles

The manufacturer's  studies state that Eyeliss, a proprietary and trademarked ingredient, uses the newest three peptide technology producing the one of the most potent treatments to reduce under eye puffiness, working effectively as a "cure" for under eye bags.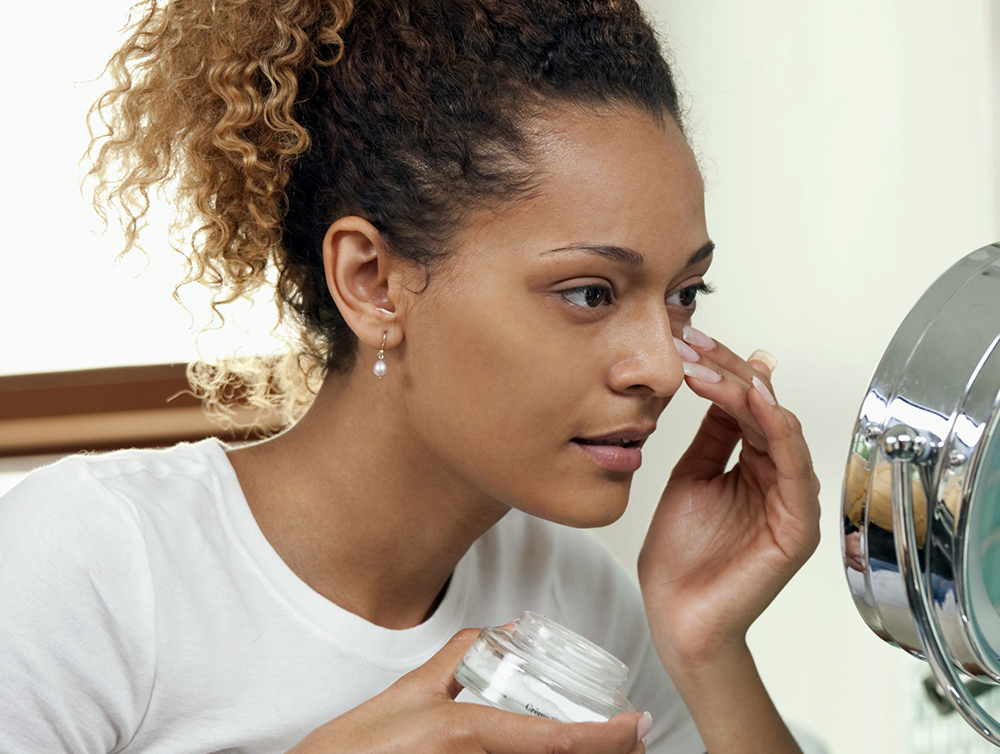 Though in order to also address dark circle treatments that tend to accompany under-eye puffiness, different treatments will need to be used to eliminate that dark, shadowy under eye bag lady syndrome!

---
So what is it about this new peptide technology that works to reduce under eye puffiness?
---
There are two very specific ingredients that preliminary clinical studies indicate work in concert with each other to not only reduce puffy bags under the eyes but to effectively diminish dark circles and the fine lines that radiate out from the corners of the eyes.
The first is Eyeliss, an under-eye cream for bags and dark circles, is relatively a newcomer on the anti-aging skin care scene. 
Touted as the first treatment that has been especially formulated to treat the chronic problem of under eye puffiness.   
Haloxyl is the second vital under-eye ingredient because it works to specifically target bruising and dark circles under the eye.

---
The Eyeliss under eye cream for bags and dark circles contains three essential peptides, (all of which are unpronounceable!)
---
When these three peptides are formulated together, they work to reduce under eye puffiness:
Hesperidin Methyl Chalcone is a natural ingredient derived from flavonoid hesperidin found in citrus fruits like grapefruit and oranges. This rather newly discovered ingredient helps to strengthen capillaries and veins as well to improve lymphatic drainage and circulations which tones the delicate under eye area.


Dipeptide Valyl-Tryptophane is a peptide that promotes the drainage of fluid that collects under the eye creating bags and puffiness.


Lipopeptide Pal-GQPR is another peptide that works to decrease inflammation, improve skin elasticity and firmness, and reduce fine lines and wrinkles.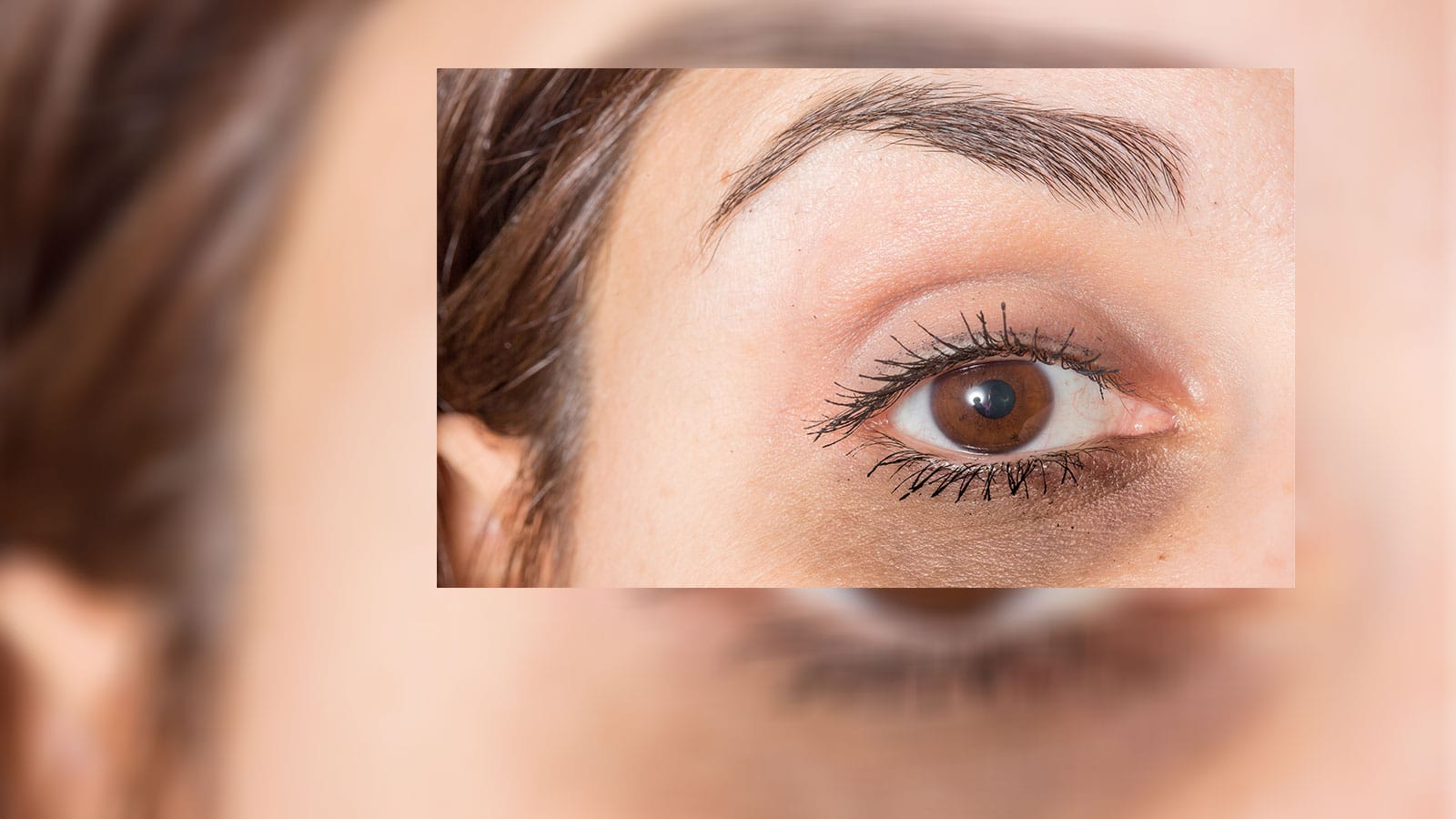 Based upon the advanced peptide technology utilized in the formulation of Eyeliss in the recommended 3% concentration, the manufacturer's study concludes the effectiveness of reducing under eye bags and puffiness is 70%.


Quick note:
There are not any published independent clinical studies, as yet, to substantiate these findings.


The study identified that this triple peptide formula works by:
Improving the vascular circulation in the under eye area
Minimizing capillary permeability which prevents the leakage of fluids
Promoting the drainage of excess fluids which collect under the eye which reduces under eye puffiness
Reducing inflammation
Preventing tissue damage
Firms and tones the delicate under eye skin which diminishes fine lines and wrinkles
Options for treating that extra baggage in order to banish the under eye bag lady syndrome include. . .
---
Eyeliss under eye cream for bags and dark circles product resource:
---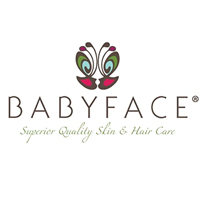 Babyface include several proven active ingredients that all work to treat under-eye puffiness as well as to treat dark circles.  

Babyface
"Combination" treatments address a variety of concerns, very much like using an "all-in-one". 

Babyface Complete Under Eye Cream for Bags and Dark Circles:
Formulated to specifically to target Puffy Eye Reduction, Wrinkle Repair and Diminish Dark Circles.  Active ingredients include Caffeine, 5% Haloxyl, 3% Eyeliss, 40% Matrixyl 3000 
---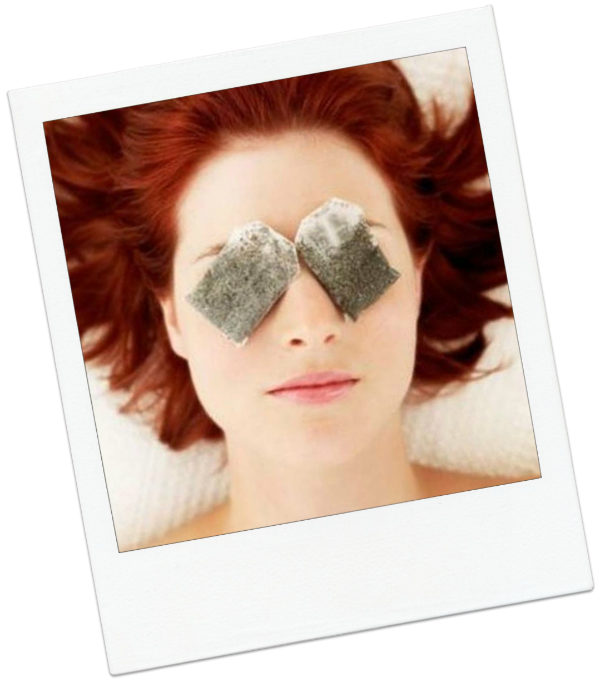 Quick Tip:
There are many natural herbal remedies that work to reduce puffiness and dark circles:

Natural Skin Care


other Visitor Favorite Topics
---
All under-eye treatment products. . .

---

Quick Search:


Search This Site: