Hydroquinone Products
A highly effective skin lightening treatment for hyperpigmentation
Though be warned.

This product is not for everyone.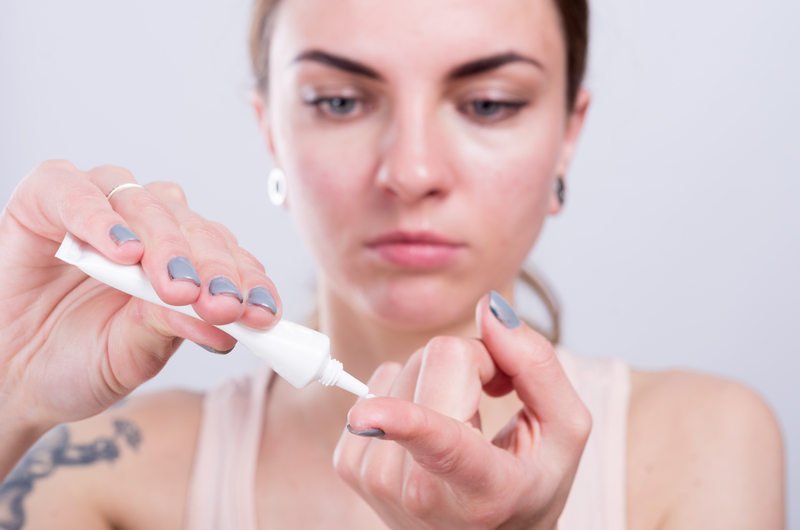 The Food and Drug Administration (FDA) approved over-the -counter skin lightening treatments containing up to 2% of hydroquinone.

Higher concentrations, up to 4%, are only available by prescription and the treatment is monitored by a Physician.

---
Hydroquinone products are used to reduce skin discoloration in order to create a more even skin tone.
---
Hydroquinone is found naturally in a wide variety of organic products including berries, pears, wheat, and coffee.

Hydroquinone works to inhibit the enzyme that produces elevated pigmentation. 

Sun exposure, skin injury, acne, and UV rays can create excessive production of melanin pigment resulting in:
Freckles 
Age spots
Post-acne dark spots
Overall dull, mottled skin tone.
Melanocytes make melanin, producing skin tone.  Hydroquinone bleaches the skin by decreasing the number of melanocytes present. 
In cases of hyperpigmentation, elevated melanocyte production increases the amount of melanin. Hydroquinone products work to control melanocytes, allowing the skin, over-time, to become more evenly toned.

---
Prevention is key!
---
As with most OTC skin care treatments, hydroquinone products are not a permanent solution or cure for a mottled skin tone, age spots or other discolorations.  Any of the causes that created an elevated production of melanin pigment will trigger the problem to reoccur.

Daily use of a broad-spectrum sunscreen is essential to not only protect the skin while using hydroquinone but also as an integral part of every anti-aging skin care routine.
IMPORTANT NOTE: 

It takes an average of four weeks for a hydroquinone product to take effect. It may take a few months of consistent use before seeing significant results.

Though, be aware that medical studies have indicated that prolonged use may actually result in adverse effects.
It's helpful to review the FDA use, side effects, prescribing information: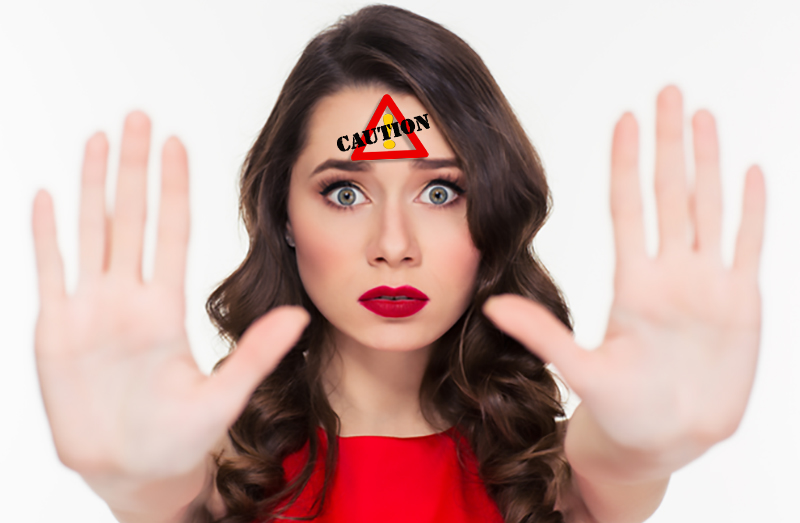 Check with your dermatologist or Physician before use, especially if you have sensitive skin or a medium-to-dark skin tone. They can advise you on how you should use this ingredient, if at all. 
While hydroquinone may help lighten your skin, this ingredient simply isn't appropriate for everyone.


---
Without a doubt, hyperpigmentation is a challenge to treat, especially for aging skin.

---

Fortunately, there are many alternatives to hydroquinone products, including natural skin lightening products, chemical facial peels and home spa facial laser treatments.

Antioxidants:
Vitamins A and C are active ingredients in anti-aging products that work to help brighten the skin and improve skin tone. 


Licorice Extract is used by many cultures as a treatment for all kinds of skin ailments.  A compound found in licorice, glabridin, absorbs UVA and UVB rays anf inhibits melanin production.  Licorice is considered a powerful skin-whitening agent, treatment for acne scar healing, and used for its anti-inflammatory properties to calm irritated skin and reduce skin redness.

Natural Plant Acids
Kojic acid is an agent produced by several species of fungi and a by-product in the fermentation process of malting rice. 


Ellagic acid is a naturally occurring substance found in produce such as strawberries, raspberries, blackberries, cherries, and walnuts.

Vitamin B-3
Commonly referred to as "niacinamide," works to prevent darker areas of pigmentation from rising to the surface of your skin.
Common ingredients found in OTC skin lightening products:                                                      
Hydroquinone
Licorice extract
Vitamin B-3 (niacinamide)
---
Product Resources
---

three top skin care lines specializing in professional skin lightening treatments: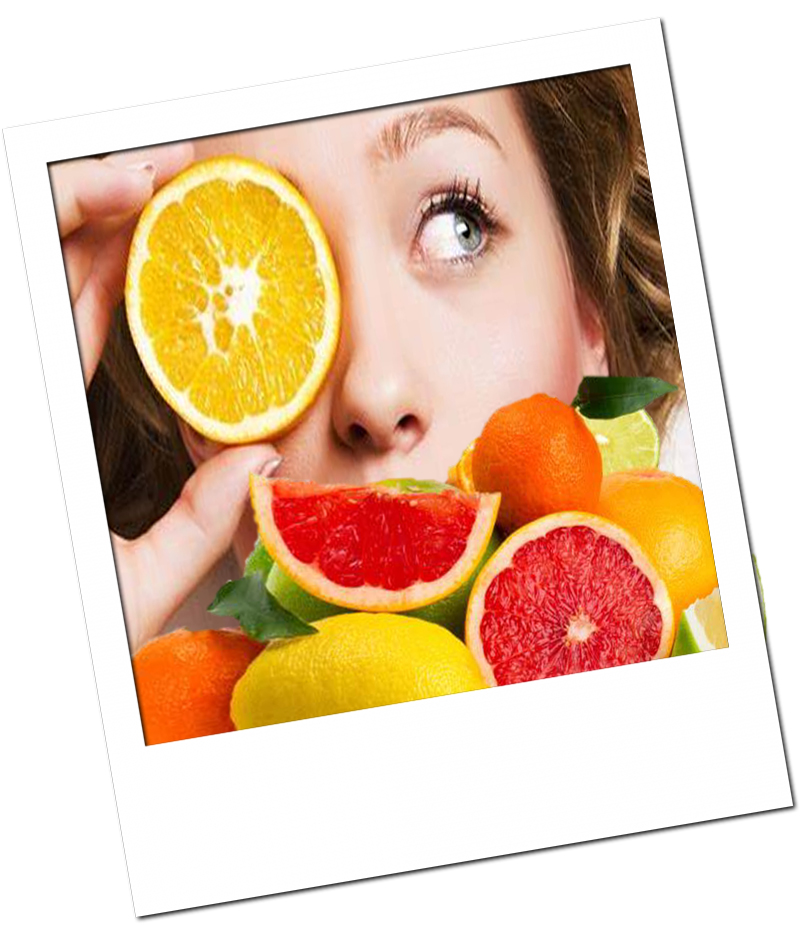 Quick Tip:

Use an all-natural fruit acid
right from your kitchen!
Grap a citrus such as an orange, grapefruit, lemon or lime.  
Dab on hyperpigmented areas.

That's it!

It's quick, easy and inexpensive.
Natural Skin Care

other Visitor Favorite Topics
---
All skin lightening treatment products. . .

---

Quick Search:


Search This Site: