Best Beauty Brands
The Top Beauty Secrets Revealed for the Best of the Best Beauty Skin Products
What are my most favorite beauty brands and beauty skin products?  I am asked this question several times each and every week!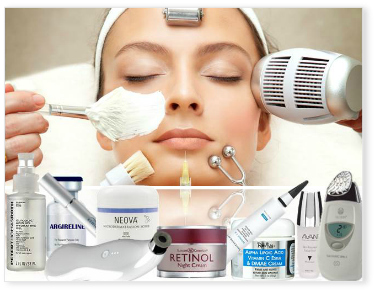 To be honest, my list of the best skin products doesn't really rank as one of the top beauty secrets anymore since I'm sharing it with you here.

---
(But these secrets can remain between us, right?) 
---
 And please know that my list does change on occasion since I am always testing out new spa treatments, beauty tools and beauty skin products.

I'll keep this list of my favorite beauty skin products up to date as I research new trends and FDA approvals of home spa facial devises, and emerging anti-aging skin care treatments that I find are particularly beneficial so be sure to check back often.
Drum Roll Please!

Here is the long awaited for unveiling of my current favorite beauty brands, the best beauty skin products as well as what I consider some downright awesome beauty tools that are proven to effectively rejuvenate a wide range of aging skin concerns . . .
---
My (current) favorite beauty brands:
I'll continue to add anti-aging facial rejuvenation products to this growing list of my favorite beauty brands as I complete research on scientific advances in evolving new beauty skin products and, of course, after I give each of them a test drive on myself!
  Now remember, my top beauty secrets remain
between you and me!
Right?
---
Favorite Home Spa Beauty Brands: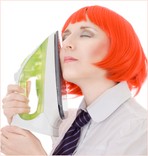 Galvanic Wrinkle Iron!

---
other Visitor Favorite Topics
---
Search for other anti-aging treatments with a specific skin rejuvenation ingredient. . .


Quick Search:


Search This Site: