Peptide for Skin Rejuvenation
the newest generation in anti-aging skin care treatments
Preliminary evidence shows that palmitoyl pentapeptide, also known as Matrixyl, (the trade name) can rival the results achieved by vitamin A retinol treatments without the skin irritating side effects.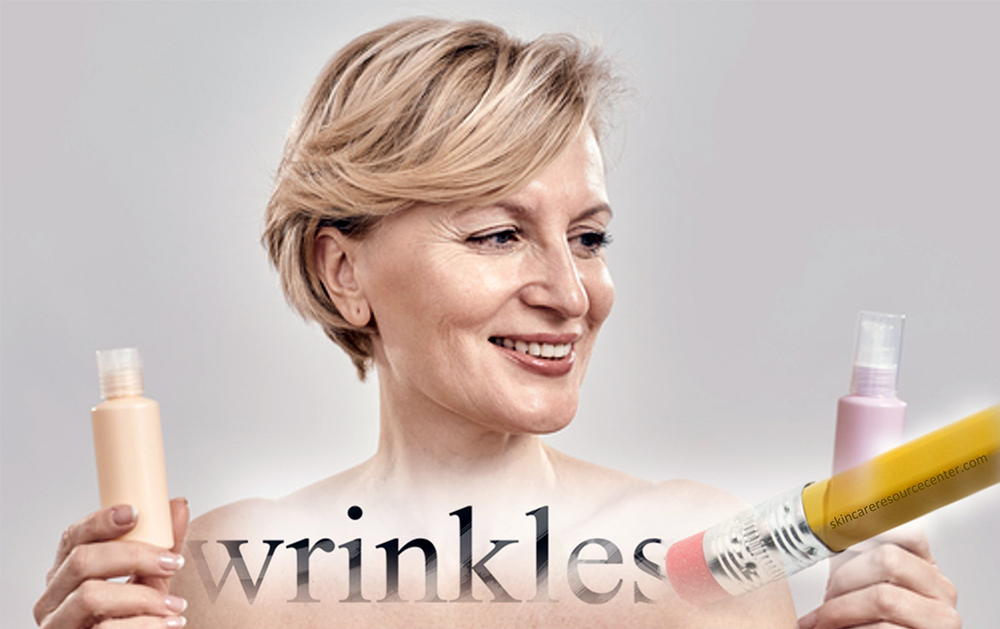 Just to eliminate any potential confusion right off the bat. . .

Matrixyl and Matrixyl 3000 are two entirely different peptide systems used in rejuvenation product formulations.  Matrixyl 3000 is made from two new peptides that have nothing to do with the palmitoyl pentapeptide-4 that is in the original Matrixyl.

Matrixyl is the trademark name for this facial rejuvenation ingredient.  
What is most exciting about palmitoyl pentapeptide, matrixyl, is that this active anti-aging ingredient produces similar results to that of vitamin A retinol treatments.
But without the skin irritating side effects!
Including ingredients of peptide for skin in rejuvenation treatments is becoming increasingly popular as the evidence grows on the benefits for addressing aging skin concerns.

Yeah!
---
The higher the concentration of vitamin A (retinol) in facial rejuvenation products the more likely that those with sensitive skin will experience some irritation.
Clinical studies of palmitoyl pentapeptide substantiate equivalent results to those achieved by those using retinol but without skin irritation.
---
Matrixyl was originally studied for its medicinal properties to heal wounds and work at the cellular DNA level.
---
Wrinkles are a result of skin damage and, therefore, can be viewed as a type of skin wound.
The Matrixyl peptide for skin rejuvenation accelerates the healing process at the cellular level to improve overall skin health.  Incorporating palmitoyl pentapeptide into anti-aging skin care treatments works to produce results that reduce wrinkles and improve skin tone by stimulating the DNA of new collagen and fibronectin.  (Fibroblasts are cells which knit together skin wounds). 
It is important to select anti-aging treatments that incorporate an effective concentration of matrixyl.  Look for anti-aging skin care products that are formulated with a 3% concentration of the palmitoyl pentapeptide age fighting molecule into their facial rejuvenation treatments.
It's great to have non-irritating skin care treatment as an alternative that will reduce wrinkles, improve skin tone, skin elasticity, and overall skin health.
Pro Tip on Peptide for skin rejuvenation:
Clinical trials indicate even better results are seen when combining matrixyl with other peptide for skin formulations.

So what exactly is Matrixyl and what does it do?

In scientific terms, it is a lipopeptide, a fatty acid mixed with amino acids. The active element in Matrixyl is called micro-collagen - another peptide.

Similar to copper peptides, palmitoyl pentapeptide works to stimulate the lower layers of the skin to heal themselves, accelerating wound healing.  As one ages, wounds take longer to heal, partially due to cells slowly losing the capacity the produce collagen.  Aging skin symptoms benefit from the boost that active anti-aging ingredients provide to cells, enhancing their capabilities to perform. 
---
Palmitoyl pentapeptide helps to counteract the natural process of decreased collagen production.
---
Matrixyl stimulates the "matrix" layers in the skin, primarily collagen and fibronectin. When stimulated, the skin produces more collagen. 
Stimulating cells to increase collagen production in aging skin offers a wide range of rejuvenation benefits.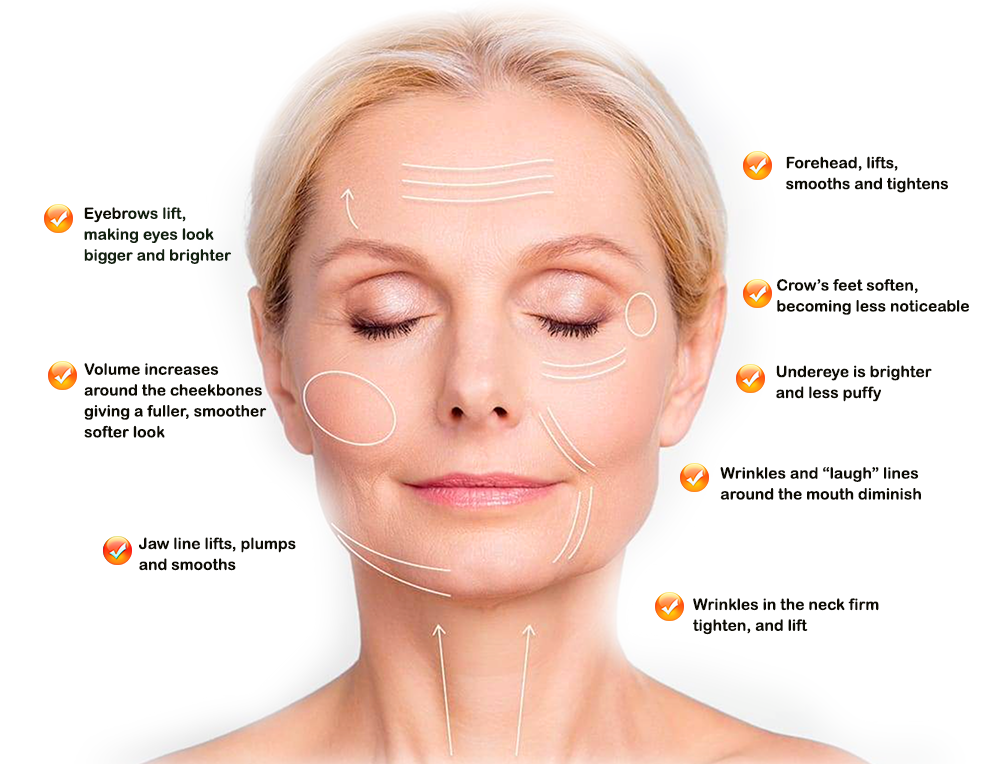 ---
other Visitor Favorite Topics
---
All Peptide for Skin Rejuvenation treatment options. . .

---

Quick Search:


Search This Site: