Best Sunscreen
Ta Da. . .
Announcing La Roche-Posay's Anthelios SX
Without a doubt the best sun protection product on the market is La Roche-Posay's Anthelios SX which has been approved by the FDA to not only prevent sun damage but to protect against cancer-causing UV rays as well.
This new, first FDA approved sunscreen product, developed by L'Oreal, is long lasting  Anthelios SX, providing far more protection against UVA and UVB rays than other OTC options.

What makes this sunscreen the best choice on the market?
Because Anthelios SX is the first sun filtering product that utilizes a combination of ingredients that serves to protect the skin from a much broader spectrum of ultraviolet light and is formulated to be longer-lasting than other sunscreen products.
As a long-acting sun filtering product only a few applications during the course of the day are necessary. In order to effectively protect the skin from sun damage, every other sunscreen or sunblock product requires frequent reapplication throughout the day.

---
Why is this particular product the best sunscreen available?
---
L'Oreal, has formulated Anthelios SX using a unique combination of three essential sun filters:
Octocrylene
Avobenzone
Mexoryl SX
Not only do these ingredients create a product that is much more stable contributing to longer lasting sun filtering properties, but they also provide protection from the broadest spectrum of UV rays than any other sunscreen on the market.

Just think about the protection from aging symptoms!
Think of the wrinkle prevention!
Think of the protection against age spots!

Think about the implications for reducing the risk of skin cancers!
---
Without a doubt, Anthelios is an absolute "MUST HAVE"

---
Anthelios sunscreens are dermatologist-recommended, available in a wide range of different levels of protection (from SPF 15 to SPF 100), formulated in a wide variety of textures for a multitude of skin types and skin concerns including serums, fluids, milks, lotions, creams, and sprays.
 Fact:
The Anthelios sunscreen line uses an entirely new generation of chemical filters:

Mexoryl™, the only new sun filter approved by the FDA in a sunscreen product in the last 20 years. This filter is an exclusive Ultraviolet A absorber, specifically formulated to help protect against short and long UVA rays which are critical in protecting the skin and helping reduce signs of aging caused by the sun.


Cell-Ox Shield ® Technology is another La Roche-Posay's, (a L'Oreal Division), exclusive that combines broad spectrum UVA/UVB filters with powerful antioxidant protection to help protect the skin from environmental damage. 
Choosing the best sunscreen product for your particular skin type as essential in order to provide optimum protection. 

Selecting an appropriate SPF, (sun protection factor which measures how much UVB radiation a sunscreen can filter out) is also an important consideration. Dermatologists recommend an SPF of at least 30, which can block up to 97% of the sun's UVB rays.


Determining the "right" sunscreen means:
Deciding between the types of sunscreen and/or sunblock (chemical or mineral) for your skin type
Choosing the preferable texture: lotion, gel, cream, stick, or spray
Picking the sunscreen for your skin particular skin care needs: dry, normal, oily, sensitive or combination
Level of SPF protection
---
What is my skin type?
---
Everyone's skin is affected by the sun. However, skin types react quite differently to sun exposure depending on the level of melanin found in your skin. Therefore, choosing the best sunscreen based on your skin type is essential.  For example, lighter skin tends to sunburn more easily and produce a broader range of symptoms in response to UV exposure than darker skin.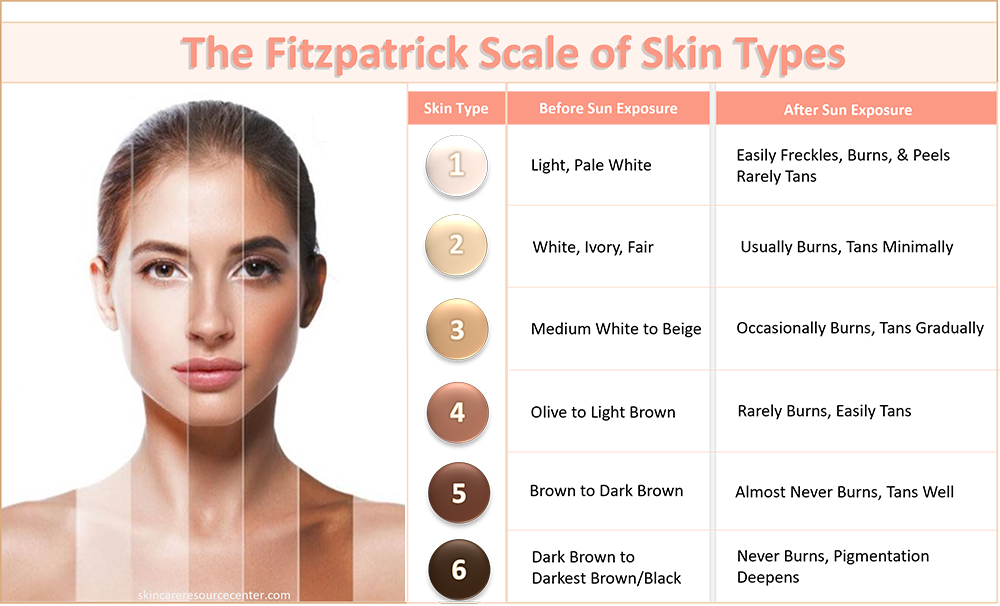 It takes a lifetime commitment of protecting your skin to minimize the effects of potential premature extrinsic skin aging and photoaging which occurs when the skin's supportive structure of collagen and elastin fibers is compromised, resulting in wrinkles, loss of elasticity, age spots, and hyperpigmentation discoloration.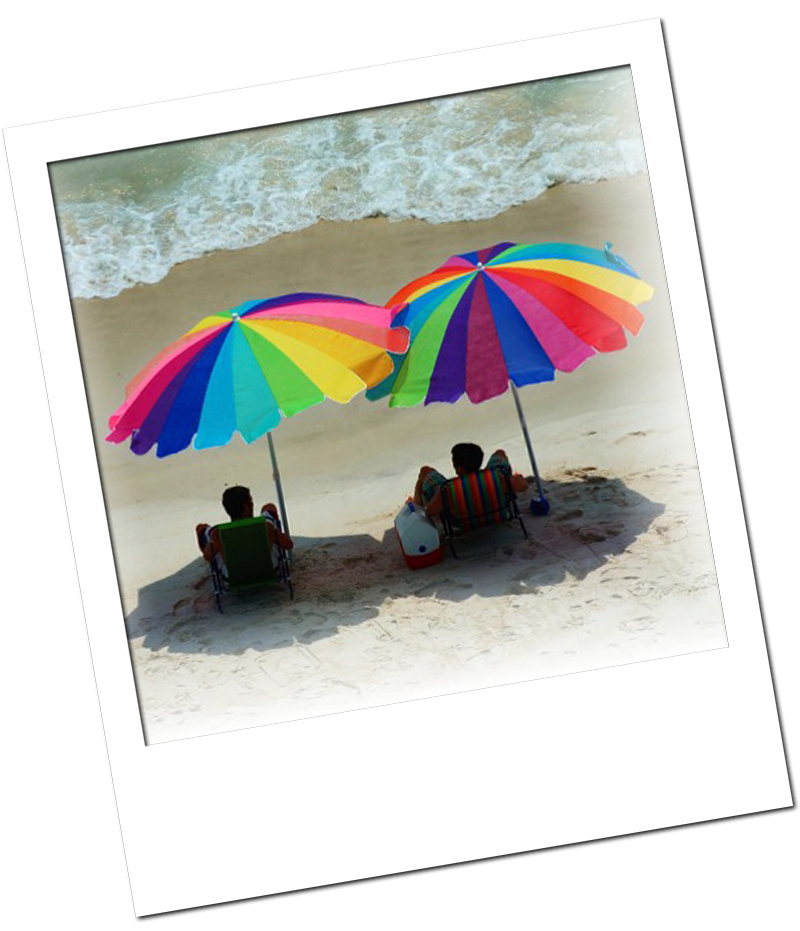 Revise your skin care routine to include a sunscreen product on a daily basis, summer, fall, winter and spring as well as on cloudy days.
As a genral rule, sunscreen is applied after your moisturizer- allowing a few minutes between layers for each product to settle into the skin.

If you also use a nutrient rich serum, the recommended order is toner, serum, moisturizer, sunscreen, and then makeup.

For updated information, refer to the stringent FDA regulations in the works for sunscreen products:

Other References:
Remember to use your sunscreen or sunblock each and every morning and reapply as needed throughout the day!

Consider sunscreen and sunblock your greatest ally against aging skin! 
other Visitor Favorite Topics
---
Search for the best sunscreen Anthelios products. . .

---

Quick Search:


Search This Site: