Skin Care Review of Serums

Consumer Product Skin Care Review of the Benefits of Anti-Aging Serums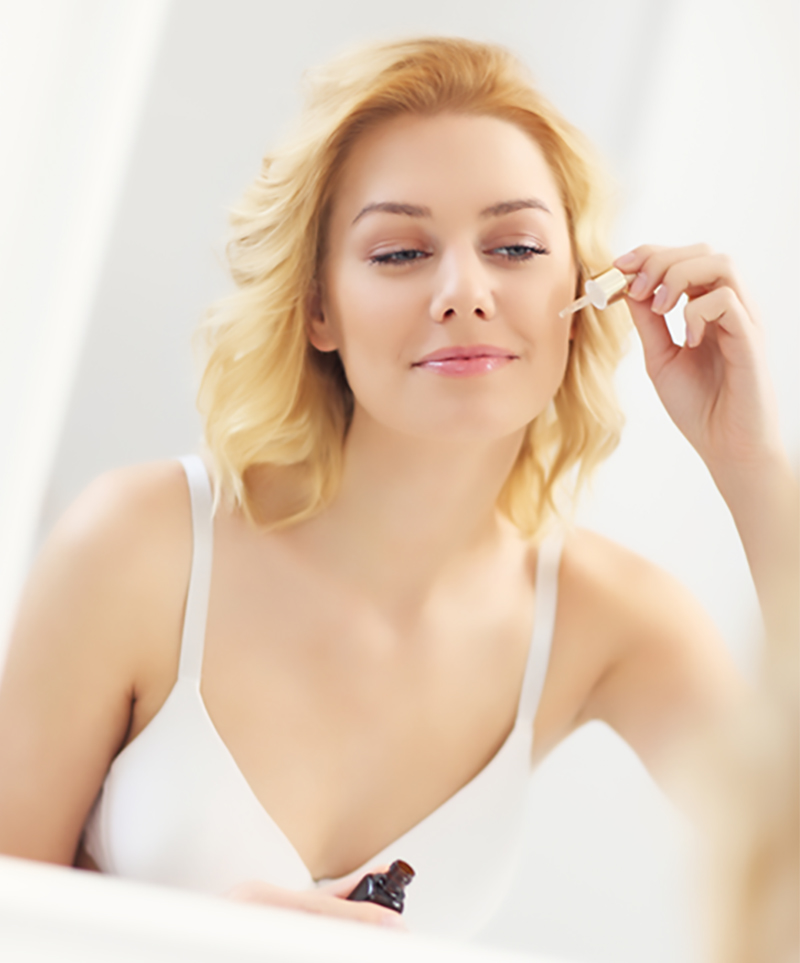 Linda writes her skin care review showcasing the benefits of vitamin infused anti-aging serums specifically formulated with a combination of powerful active anti-aging ingredients and nutrients as the most effective in rejuvenating aging skin.
Linda writes. . .
My Dad is a world-renowned pharmaceutical scientist in his field of Pharmacokinetics (absorption of drugs in the body).
He was appointed to the FDA panel to review different products and therapies and has over 40 years of experience in research and development.
Never in a million years would I have predicted that my Dad would focus on anything in the beauty and skin care industry!
Nor would I have ever anticipated that I would be writing a skin care review sharing the research on the effectiveness of anti-aging skin products, especially on nutrient infused serums.
You see, at one point, I saw my Dad as a typical absent-minded professor.  The pocket-protector, bald-head and thick, black-framed glasses gave it away.  His mind is constantly at work.  On the infrequent occasion one could pull him away from his research, you would find a very pleasant, practical, and gentle character.
For over 30 years, his research and teachings were in the area of pharmacodynamics and pharmacokinetics.
---
Pharmacodynamics explores what a substance does to the body, whereas pharmacokinetics studies what the body does to the substance.

---
While most assume it's related to drug substances, it also pertains to any compound taken orally, or delivered externally to your body, such as nutrients, hormones, toxins, etc.
My Dad became one of the world's leading scientist in this area. He obtained his first patent by creating a treatment for fungus infections before he turned 30, wrote hundreds of articles, and even got an equation named after him that hospitals still use today to determine the correct dosage for patients of certain drugs.
He served on the editorial boards of 8 scientific journals, as well as on the FDA's Generic Drugs Committee and Expert Panel for many, many years. 
He shared his findings on the effectiveness of anti-aging skin care treatments with me, in turn, I'd like to share the results of his skin care review with you.
---
There are 3 key differences that make cosmeceutical anti-aging serums very unique:
---

#1.
Ensure the Effective Absorption of Active Anti-Aging Ingredients and Essential Nutrients through the layers of skin.

There are hundreds of anti-aging products that focus on a single vitamin (such as vitamin C serum) or collagen synthesizer, or a flower or herb that is gaining attention for its medicinal properties.

Serums typically provide a comprehensive array of nutrition in the form of powerful active ingredients to the skin, and more importantly, they effectively use  agents proven to deliver those nutrients, ensuring penetration through your skin to the cellular level.

---

#2.
Use Effective Combinations of Nutrients to Actively Stimulate the Skin Rejuvenation Process.

Think of it as the difference between drinking orange drink (which may contain ascorbic acid or vitamin C) and eating a complete balanced meal (where you get the WHOLE benefit including other nutrients, carbohydrates, proteins, and fiber).
Properly formulated anti-aging serums include active ingredients that promote healing in order to slow the skin-aging process.

There is no need for additional moisturizers, or a separate product for around your eyes.
---

#3.
Slow the Skin Aging Process by Improving Overall Skin Health.
An enriched, multi-active ingredient serum should be one simple skin rejuvenation treatment that acts as a deep moisturizer and anti-aging treatment that work in concert.
---
Medically Focused Cosmeceutical Brands Featuring Comprehensive Nutrient Rich Anti-Aging Serums Include:
To get the best results. . .                                                                        
Use what is clinically proven to work!                                                                                                     
---
Quick Search for All Anti-Aging Serums:
---
---

learn how to Get the Best Results!




Independent Reviews of the best of the best:


---
Share Your Opinions, Skin Care Review and Product Recommendations
Do you have a favorite aging skin care product?
Then we'd love to invite you to share your review right here. . .

Share YOUR Best Product Reviews Here
We'd all love to know what anti-aging skin care products work for you!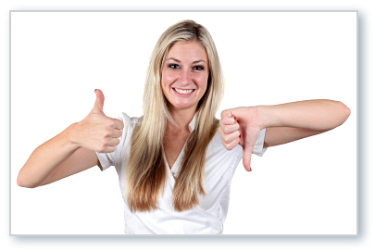 When you submit your review, we will build you your very own web page right on this site that features your product review and it will also be posting on our blog for all to see! 
          
How cool  is that?
Search This Site: