Hyaluronic Acid: Derma E HA Hydrating Facial Mist
Sun parched dry skin?
Grab a facial mist!
A little spritz will do wonders to re-hydrate and prevent additional loss of moisture. What's even better is this wonderful facial mist is rich in antioxidants like HA, green tea, aloe, and allantoin.
See more great
Beauty Product Reviews
and recommendations for the anti-aging skin care treatments that work!
Shop safe at Amazon
and enjoy free shipping if you spend $25 or more.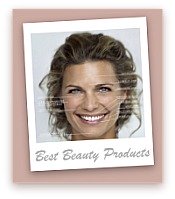 Favorite Beauty, DIY Home Spa and Facial Rejuvenation Treatments:
Join in and write your own page! It's easy to do. How? Simply click here to return to Beauty Product Reviews.