The Steps to Build a Website
the all-in-one service that paves your way to building your own website
Learn the steps to build a website in the quickest and easiest way possible. Solo Build It! provides an all-in-one service needed to make a website, from start to finish.

In response to visitor requests, I've complied a comprehensive list of all the services included in the website builder program that I use, Solo Build It aka SBI as a follow-up to my version on how to make a website, the 6 key steps.

SBI is quite a unique All-In-One website service which provides in-depth training along with all the tools that anyone building a website could possibly need along with a community support forum and 24/7 support.  The philosophy of SBI is to not only teach you the steps to build a website but to provide all the tools needed. 

With over 80 different modules, my overview can only begin to highlight what is included when you purchase the Solo Build It! website building suite of services:
---
The comprehensive Suite of SBI Services that will teach you the steps to build a website and turn it into a profitable online business . . .
---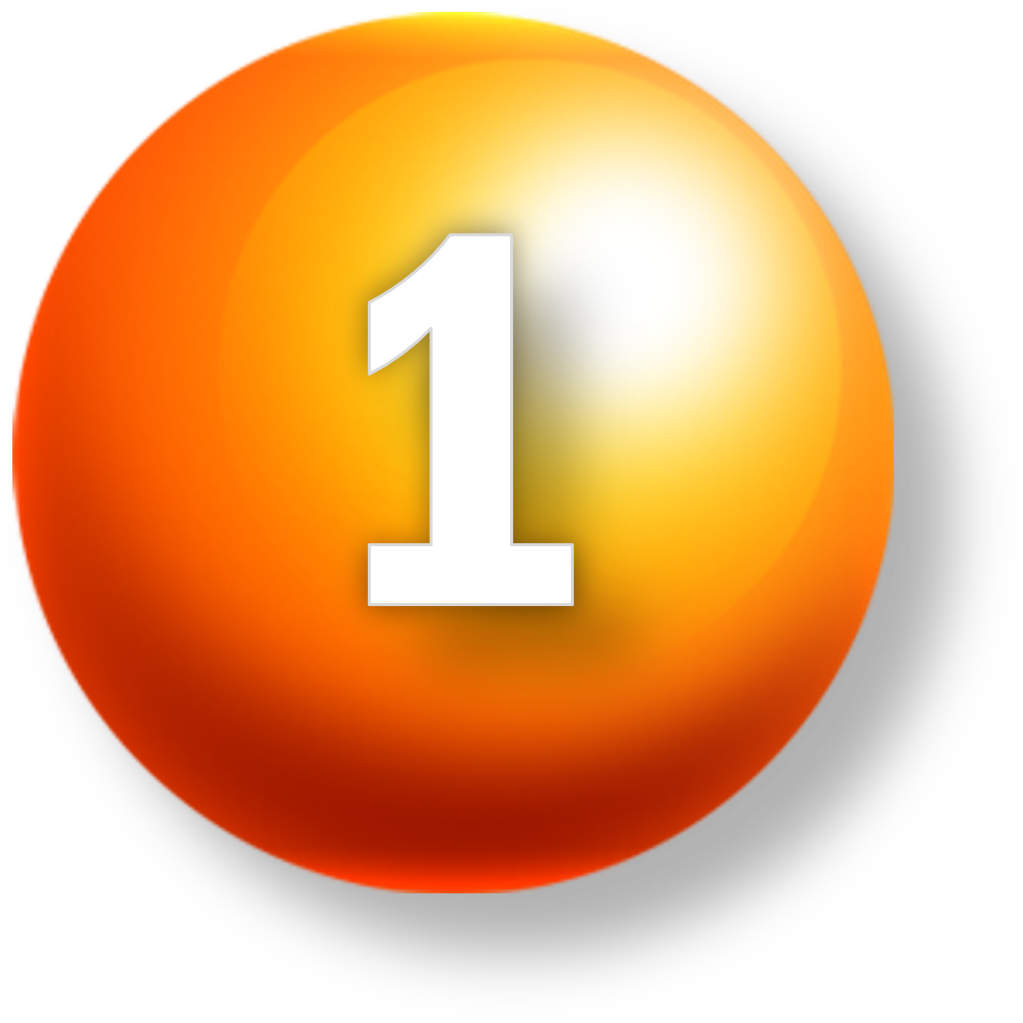 The essentials:


Tools necessary to build the foundation of a website
Website Hosting:
SBI provides the storage servers, technologies and services needed for your website and web pages to be seen on the Internet. 
Domain Name Registration:
The SBI platform includes the registration of the domain name that you chose for your website address.  (www.Your-Website-Name.com) 
Site Designer: 
The site design module features 10 different categories of customizable website templates as well as a guide on how to design your own if you chose.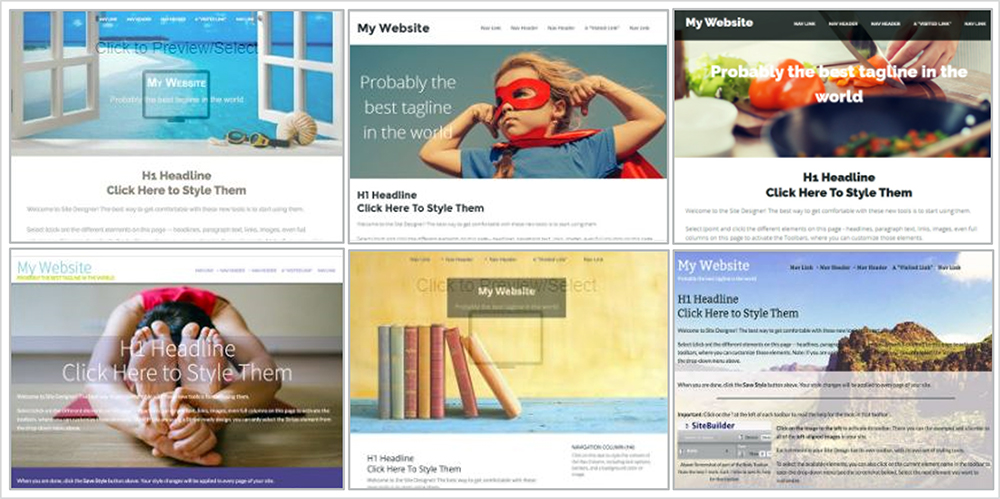 Keyword Search and Analysis:
The comprehensive research and analysis tool allows you to evaluate keywords which are the search terms people use to find information on the internet.
This "brainstorming function" also includes a Site Concept analyzer to research the best niche for your idea as well as a site blueprint module to organize the building of your site.  (Think of a sophisticated site map.)
Drag and Drop Website Builder:
This module is extremely intuitive and couldn't be easier to use.  I view this as the heart of the SBI service, worth its weight in cyber gold!  For the more sophisticated person, SBI also supports uploading your own HTML pages.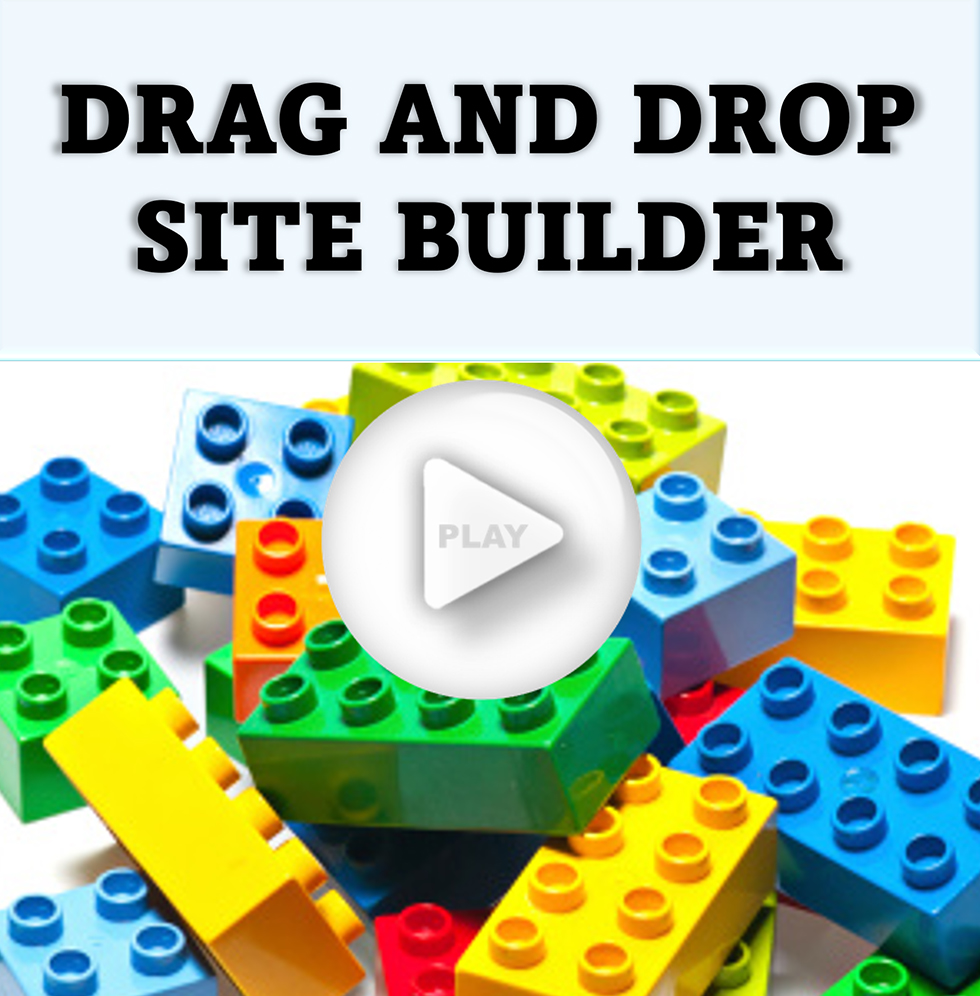 A drag and drop website page builder program is used to literally drag a text box, headline, image or any other element to any position on the page you want allowing you to build the exact design for your web page that you want. 
Watch how it works:

The Steps to Build a Website ~ Step-by-Baby Step Tutorial Guide:
The SBI "How To" Action Guide (in document or video formats) walks you through each and every step, start to finish, you need to do in order to build a successful (and profitable) website.   
---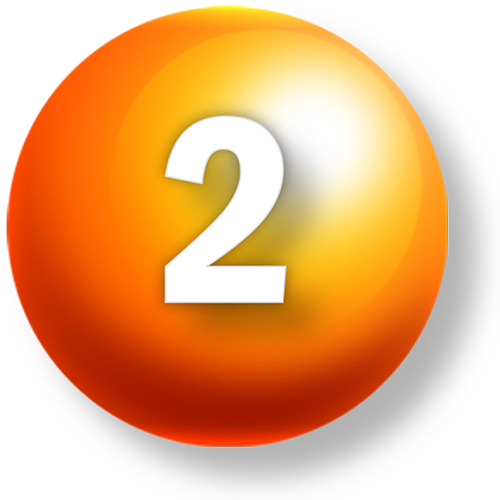 Integration Features:
For Shopping, Diagnostics, Analysis, and Marketing
Social Media including Facebook, YouTube, Instagram, Pinterest, Twitter and more.


Google Analytics


Search Engine Tracking, Site Ranking and Analysis


Site Health Reporting


Visitor Traffic Stats and Analysis


Alexa
GDPR Cookie Consent Widget with Automated Privacy Page 


eMail Services


Shopping carts


Blogs


Forums



MailChimp


AWeber
---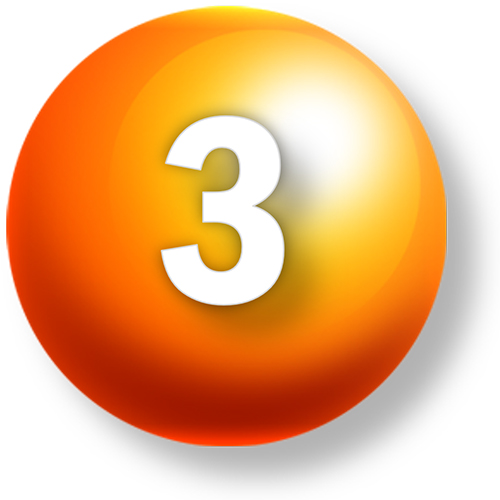 Monetizing and Marketing:
Comprehensive "How To" Guides 
Monetizing:
The step-by-step "Action Guide", in both written and video formats, offers a ton of ideas for how to earn income on your website.  There is actually an entire "Headquarters" module on ways for a website to generate income! In addition, the monetizing tutorials include specific instructions on how to implement over 15 proven strategies to transform your website into a profitable home business.
Marketing:
The SBI Service Suites includes modules for email marketing, blogs, a newsletter publishing tool, forms to enlist visitor participation, auto-responders and more.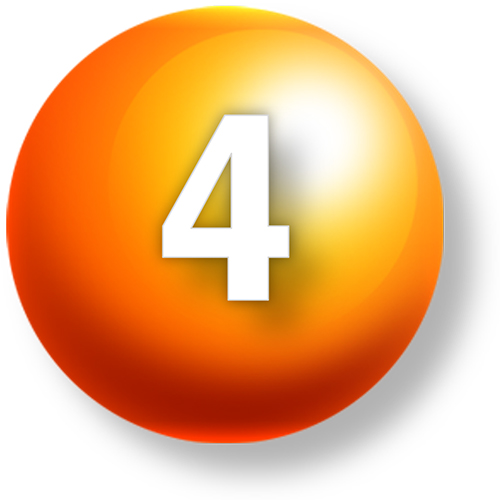 And so much more. . .
like:
Training Center:
Hundreds of videos and tutorials on literally every topic imaginable related to building a successful website business.

Community Forum:
Get support, quick answers, test ideas, learn from other's experiences or simply chat with other SBI users

24/7 Support:
An SBI professional is always available to help sort through issues (or in my case, user errors), and help fix whatever might happen to go wrong.


---
The future of online businesses. . .
---
I find it rather amusing that I can actually be considered a pioneer in building a profitable website business, in my most comfy P.J.'s, at home!  (You can read more about my website success experience here.)
Recent Studies by small business experts
 Studies conclusively show that websites created by people as a platform to share their interests and passions have quickly gained momentum in providing a huge range of opportunities that transform into:

". . .viable home-based internet businesses that are steadily becoming one of the best and most flexible ways to make money at home."
Whew!

That's quite the overview, isn't it?

It's nice to know the steps to build a website and turn it into a profitable home business.  You can try Solo-Build-It whenever you feel ready to take the dive into making your own website: 90 Day Risk Free Test Drive
I wholeheartedly wish you all the success in the cyber world,
Sue
P.S. If you have questions about Solo-Build-It, just call them for a free one-on-one consultation.  I found having a conversation with a real live person very helpful when I was exploring how to make a website.
---
The Steps to Build a Website
Video Library. . .
---
This site building video library tells the rest of the story.
It even has interviews with other website owners on their experiences on building their home website business along with lots of other ideas, suggestions, "how to's" and more. . .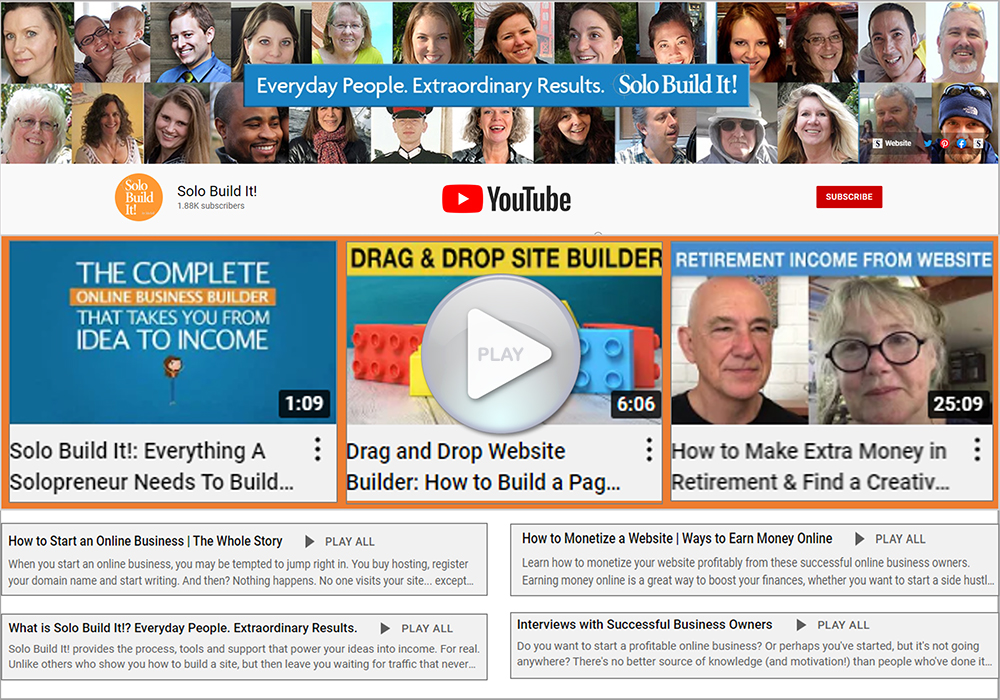 Enjoy Success!



Search This Site: