Face Skin Routine for Men
An Easy face Skin Routine for Men

kick it up a notch!

An easy face skin routine for men involves nothing more than an effective anti-aging plan with a few effective rejuvenation treatments to get great long-term results.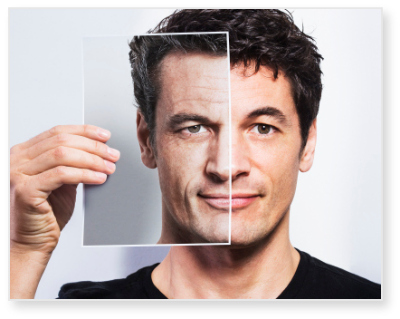 Changing up your skin routine to include a few rejuvenating skin products that effectively address aging skin symptoms is quite simply the best man skin care strategy for maintaining your dashingly handsome looks.
Men can begin a quick and easy anti-aging skin care routine simply by substituting the facial products they currently use with ones that are targeted for skin rejuvenation like Zirh Correct Conditioning Serum with Vitamins.
As you already probably know, the sooner you get started the sooner you will begin see all those wrinkles and age spots start to fade away!
Beginning a face skin routine for men in your mid to late 20's will actually work to prevent and prolong the development of aging skin symptoms, keeping your skin looking younger and healthier well into your elder years.
---
An anti-aging skin care routine makes a HUGE difference. . .
---

Here's a quick snapshot of your new face skin routine for men in 3 simple steps:
First, assemble your anti-aging skin care ammunition.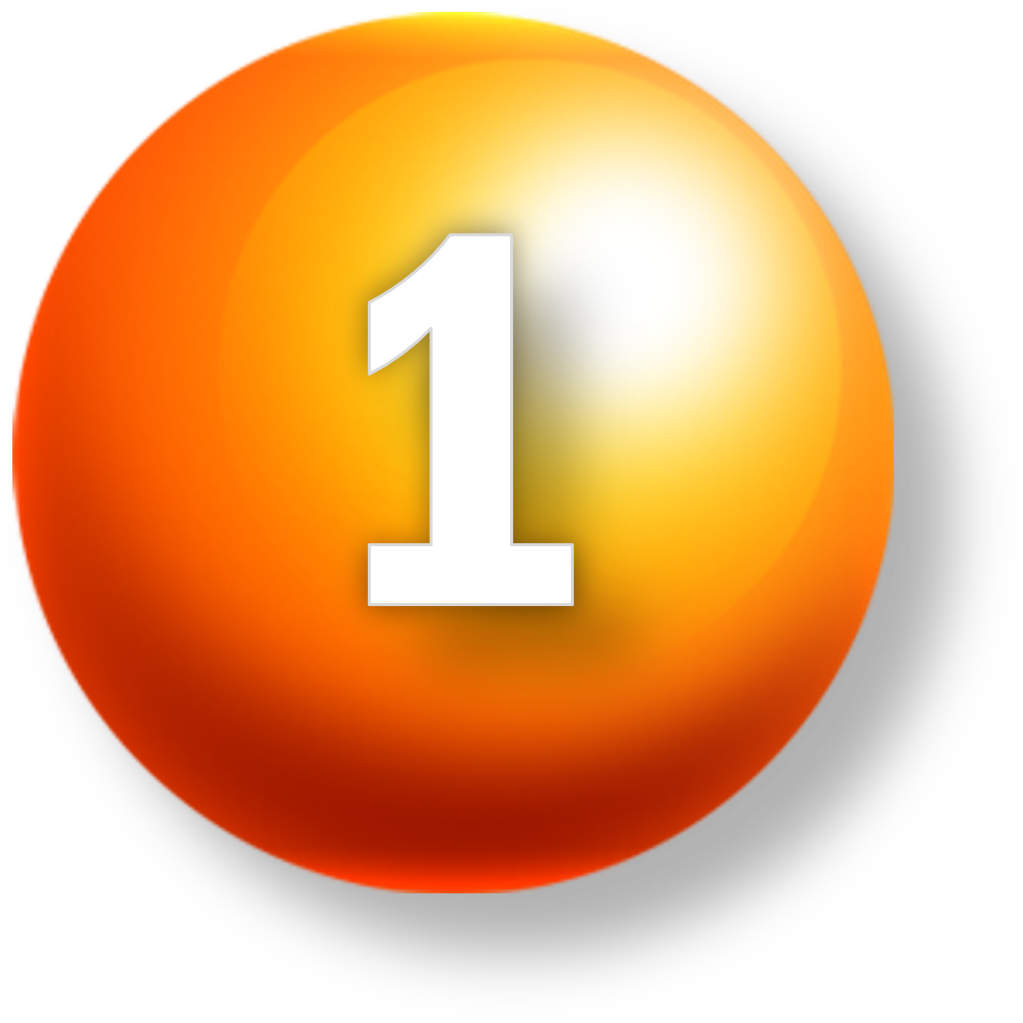 Shave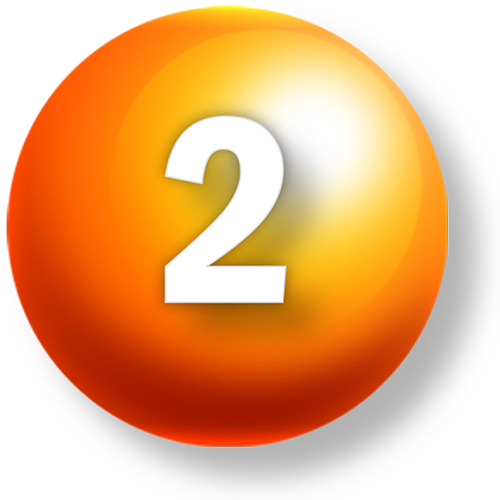 Wash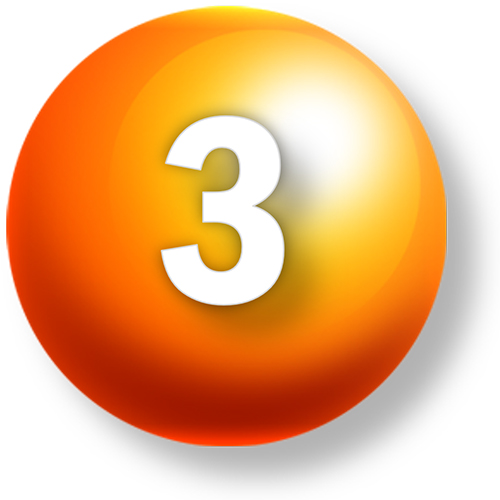 Wear


Ready?
Now that you have the best skin products for your rejuvenating skin routine all you need to do is start using them!
pro tip:
You might find it easier to start by choosing one of the best man skin care anti-aging facial care kits to make getting started even easier.  Most of the top men's skin care lines that specialize in rejuvenation formulations have "starter kits":

Then bump up your routine to maximize results. . .
Add a 3-step nighttime routine using different products to "feed" your skin essential nutrients.
---

NIGHTTIMe face skin routine for men 
---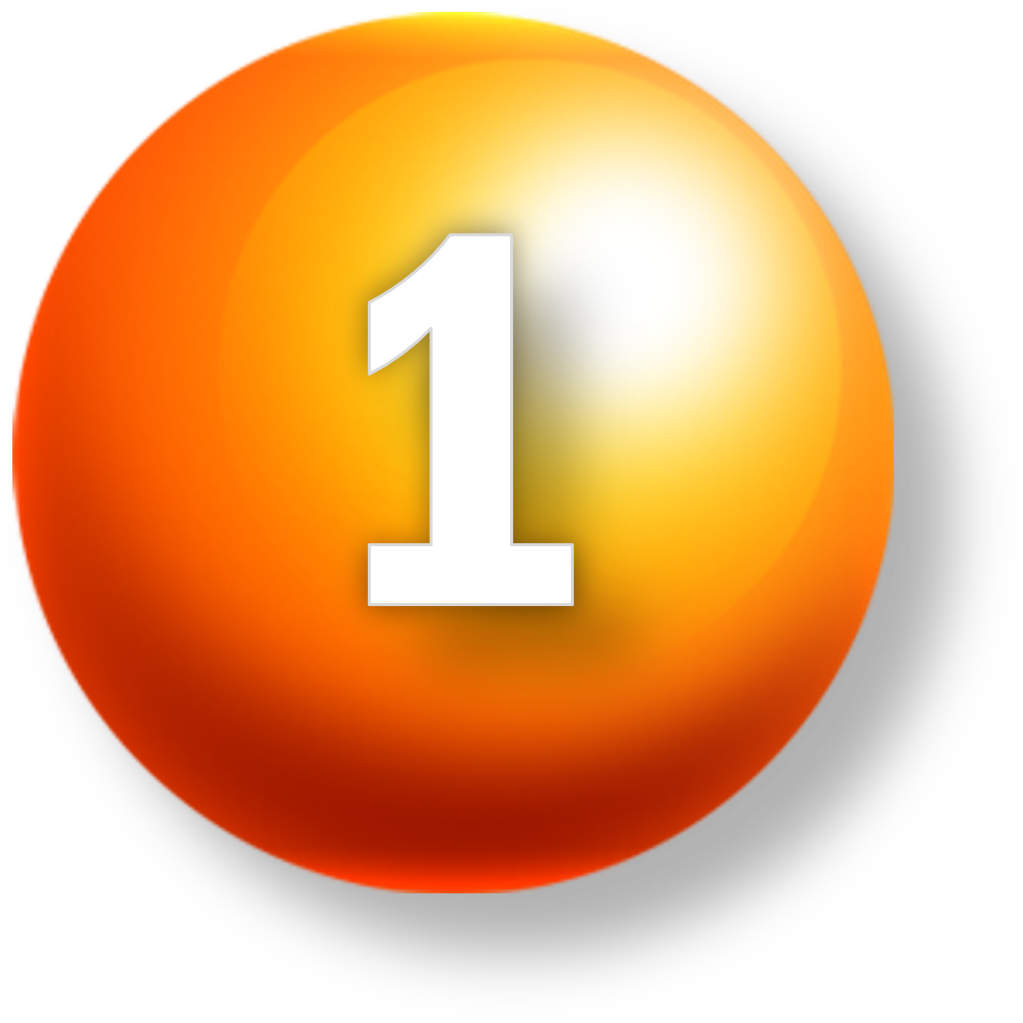 Exfoliate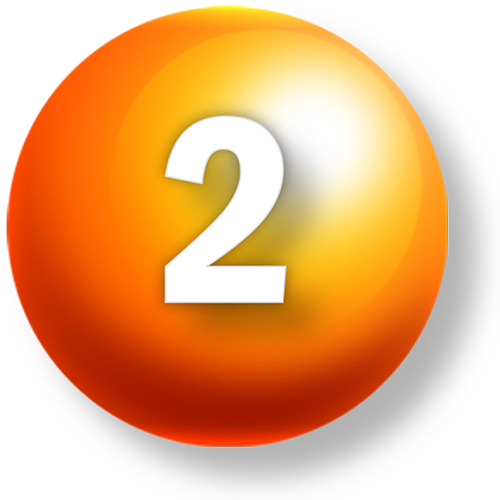 Target Symptoms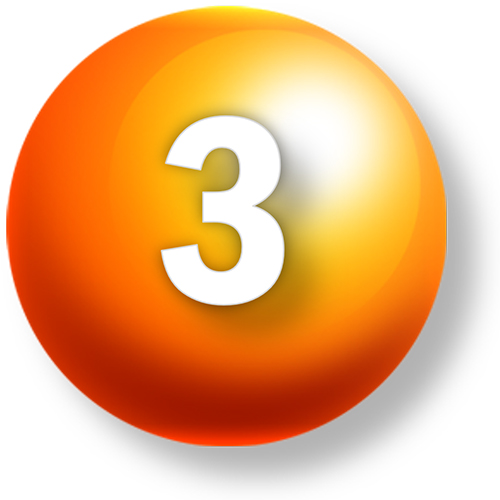 Night Treatment

---
Essential anti-aging treatment facts:

---
The science of anti-aging skin care treatments can be boiled down into two critical facts:

Use treatments with clinically proven active ingredients
Use effective products have an appropriate percentage(s) of the anti-aging ingredient(s)
resource:
The FDA "...is concerned about drug claims made for products such as skin care products with anti-wrinkle or anti-aging claims that involve supposed effects on the structure or function of the skin." 
So don't get scammed!  Do a little research to ensure that you are choosing products with proven ingredients.
The clinically proven anti-aging ingredients to look for in effective products include these popular active rejuvenating treatments:
Vitamin A-(retinols) are one of the most clinically proven rejuvenation treatments
Vitamin C
Hyaluronic acid
Alpha-Hydroxy Acid (glycolic acid)
Beta Hydroxy Acid (salicylic acid)
Each of these active ingredients address a range of different aging skin issues.
Our Favorite Men's Skin Care Products features an extensive selection of anti-aging skin products that effectively treat a range of aging skin concerns so stock-up!
---
Quick Fact:
---
Did you know that men actually have an advantage over women because daily shaving actually helps to exfoliate the skin?

The act of shaving contributes to the elimination of old, dead skin cells while encouraging new skin cell growth. A man's skin also tends to be a bit more rugged than a womans.  Women tend towards a more delicate and sensitive skin texture while the nature of a man's skin heartier and sturdier.

Unfortunately, men tend to not be quite as concerned about the appearance of their skin and typically do not take the preventative measures that women do in caring for their skin. Not to mention that men are notorious for neglecting to use sunscreen on a consistent basis.
---
using sunscreen is the first and foremost critical step in preventing many of the characteristic symptoms of facial skin aging
---
Sorry guys, it might not seem manly but if you want to save your skin from developing further wrinkling and darkening age spots you absolutely must, at a minimum, use sunscreen religiously! Sunscreen is an absolute must in any face skin routine for men. You will look ever so dashing and handsome without all those brown liver spots, wrinkles and ruddy skin tone as a result.  
Because shaving can be irritating to the skin, use an AHA or BHA product in the evening. As AHA and BHA are acids, if used right after shaving they can produce a tingling sensation that might not be particularly comfortable and could also further irritate the skin.
By substituting two different anti-aging treatments instead of using an after-shave lotion, the first one in the morning and the other in the evening, you'll have accomplished great strides in combating your aging skin issues. Of course, the more effort you make in your rejuvenation strategy, the more results you're likely to see in a shorter period of time.  


---
A face skin routine for men can really be as simple 
and straight forward as that!
---

Quick Search for Anti-Aging Skin Care for Men:

Search This Site: