The Art of Shaving

A Man's Skin Care Routine Begins With the Perfect Shave

* Article contributed by author Alisa Roberts, an expert on skin care products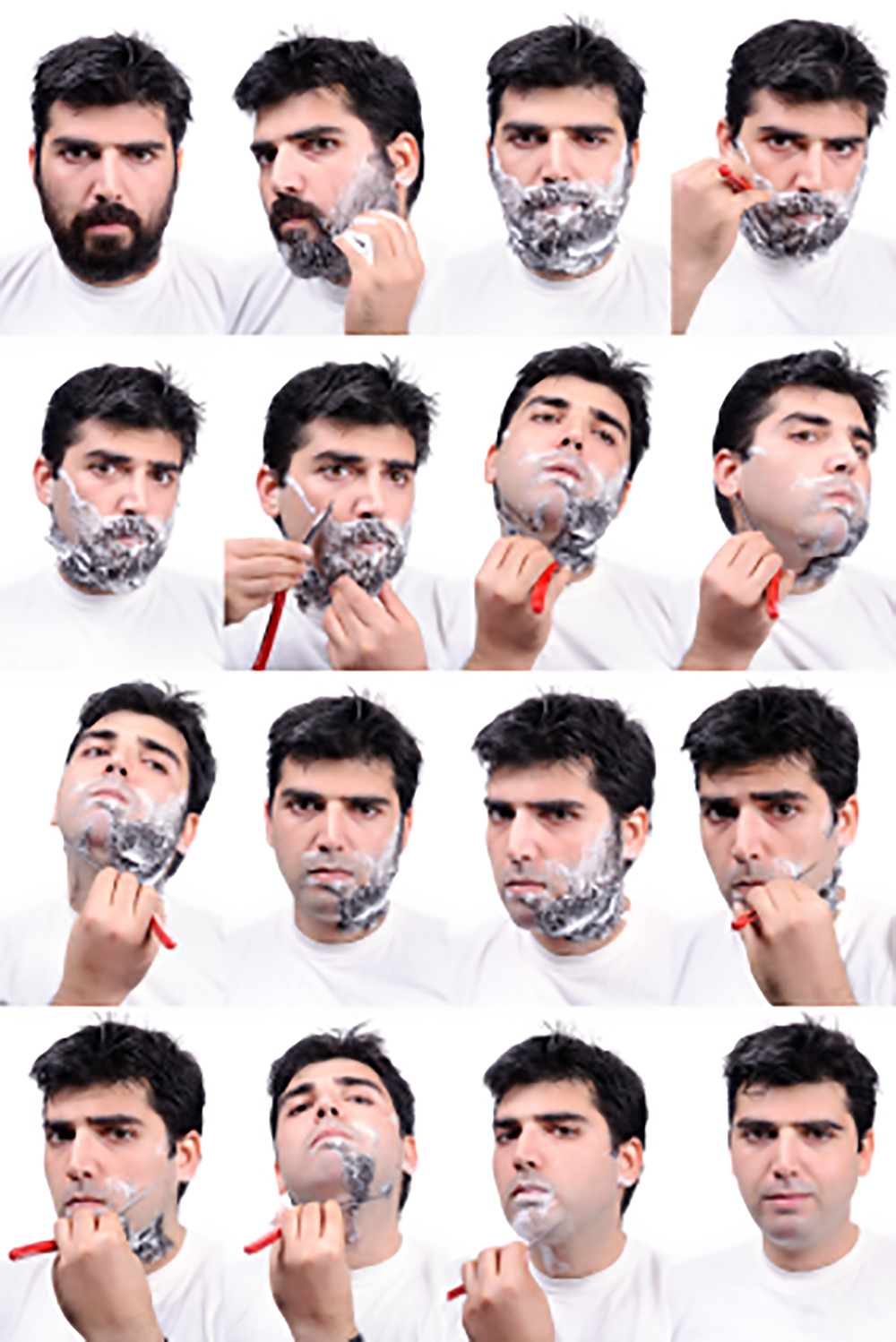 Just a few quick and easy tips for shaving will guarantee great results each and every shave!
Some men may think it is easy to shave their face.
You can usually recognize them, can't you?
They are the ones with the little cuts, stubbles, and missed spots.
In all seriousness, it is pretty easy to shave your face provided you follow a few simple steps.
To perfect the art of shaving follow along with these few sure-fire tips to guarantee the perfect shave each and every time.  These three yet very simple steps for men's shaving will have you looking your very handsome best in no time!
---
Let's get started on the art of shaving. . .

1. Preparation
Preparation is the key to getting a good shave! This is the foundation for all the tips for shaving that will give you the best results. This means it is best to wash your face with soap and warm water prior to shaving.

Washing loosens and softens the 'five o'clock shadow' of hair that may be present. Additionally, it will make the skin looser and less resistant to the blade that will be scraping across it.
When the skin is too dry and not sufficiently warmed up prior to lathering it, cuts may end up developing and that is certainly best avoided.
Also, if you already have a large beard, you probably want to trim it a little bit. You certainly can't run a razor across areas with excess hair growth so trimming these regions would be a better idea. Sometimes, adding a little shaving oil to your facial area and rubbing it in would be a smart plan as well.

2. "The Shave"
As for the shave itself, you will need to apply a decent amount of shaving cream to your still warm and damp face.  The emphasis here is that you will need to use real shaving cream.
Using lathered soap is often not all that effective and best avoided. Lather the shaving cream in the palm of your hand and rub it into the face.  You do not need to use a lot since the excess will be wasted but you do not want to under lather the area either. You could use a lather brush if you so desire as well.
When it comes to picking a blade, you need to pick one wisely. Cheap blades or blades that have been used to often can often cause unnecessary jagged cuts in the face so avoid using them at all costs.

Use a new blade and pick one that has a reputation for quality based on its brand. As for the actual shaving process, use straight clean strokes in small areas of the face.

Press lightly and avoid strokes that cover too much of the mass of the face. To do so will open the door for missing spots and you probably would not want that at all. Be careful and deliberate while avoiding being in a rush.

Again, you want to avoid missing areas and you definitely want to avoid cutting yourself.


3. Finishing "The Shave"
After you have finished shaving, wash your face with warm water and towel off.
This will clean off the excess and the lather. If you missed any spots you can go back and shave them.  And adding a little aftershave to freshen up your face could prove to be a wise move as well.
Quick summary of our Tips for the art of shaving:
The 4 "Tried and True" Elements for the Perfect Shave                             

Prepare
Lather
Shave
Moisturize
Tricks and Tips for Perfecting the Art of Shaving: 
To protect skin from razor-burn use a pre-shave to help protect against irritation by promoting razor glide. 


Avoid nicks and cuts by using a sharp blade to provide enough cushion between the skin and blade.  Use a rich, lathering shave cream to promote a smooth razor glide.


Prevent in-grown hairs by including an occasional exfoliating treatment to remove all the dead cells that collect on the surface of the skin.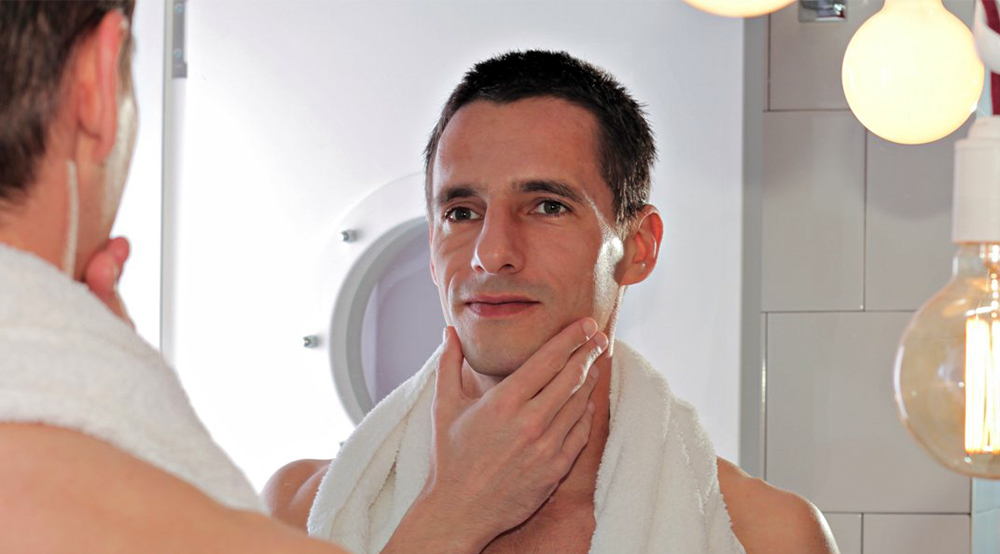 Author: Alisa Roberts is a skin care expert and owner of Skin Crazed, an informational website on skin care products that are available to the public, including men's skin care, instructions on the art of shaving, and shaving kits.
Men's skin care products

---

Quick Search
Search This Site: