Skin Care Products for Men
Skin Care Products for Men
Consumer Product Reviews of ZIRH Anti-Aging Treatments 

Consumer Review of Zirh Skin Care Products for men
The choices for men are rapidly improving in skin care options!
Especially in anti-aging treatments.

pssst. . .
Men's skin ages too!
Bill sent in his skin care product review of ZIRH Skin Care treatments specially formulated for men after watching an episode on the TV show "Queer Eye for the Straight Guy" which was quite popular years ago.
Bill tried a few of the recommended Zirh products and wrote in to share his experience.

Bill noted that the show consistently recommended ZIRH skin care treatments for those men who needed to pay attention to the appearance of their skin.  Especially for those whose skin was beginning to show signs of aging.  Wrinkles, dark puffy under eye bags, and those dreaded age spots.

Although Bill readily admits that skin care is simply not a priority for most men, but since he was already using shaving cream and occasionally some sunscreen he decided to give ZIRH skin care products for men a try.
Bill describes his skin as rather oily and finds that even though he is in his late 30's now, he still has to perpetually battle acne outbreaks.

---
Bill now attributes ZIRH skin care products for men as his ticket to clearer, healthier, younger looking skin.

---
Bill says that his skin is looking really good now!

He admits that he is amazed at the change a few good products can create.  Needless to say, he is pleasantly pleased with the results and has ventured on to try a scrub, moisturizer and even a facial mask!
Bill's pro tip
Bill states that after a bit of trial and error, his favorite ZIRH products are the Oily Skin Kit, Total Shave Kit, and The Age Defying Duo which are best suited for his oily skin type.                                                      
Zirh Skin Care Products for Men 
---

Shaving Options:

Scrubs and Cleansers:


Moisturizing Treatments:
---
Hey Guys. . .
Please Feel Free to Share Your Opinions
Do you have a favorite aging skin care product?
Then we'd love to invite you to share your review right here. . .

Share YOUR Best Product Reviews Here
We'd all love to know what anti-aging skin care products work for you!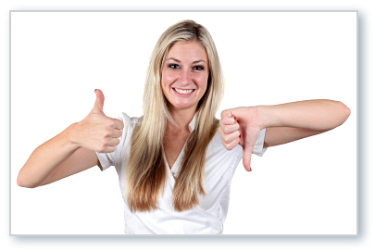 When you submit your review, we will build you your very own web page right on this site that features your product review and it will also be posting on our blog for all to see! 
          
How cool  is that?
Search This Site: