Peter Thomas Roth
Under Eye Treatments
Consumer Review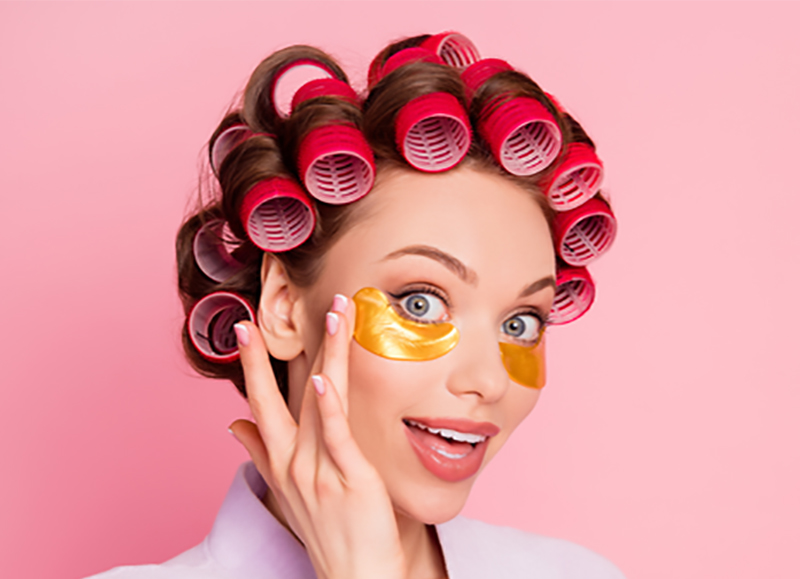 Avia submitted a under eye treatment product review to the Skin Care Resource Center. She described her experience with years of experimenting with a multitude of treatments for her under eye area in attempts to banish the dark, puffy circles that were always so prominent.

Avia confess that she was tired of her eye bags making her look so old and haggard.
While Avia had success using a variety of natural herbal remedies like green tea bags and homemade skin care recipes targeted to treat dark circles and puffiness, she continued to search for something  longer lasting.
VIOLA! 
She added a few of the Peter Thomas Roth under eye treatments specifically formulated to treat puffy, dark under eye circles.

---
Boy, was she impressed!
---
Avia explains that what impressed her the most about the Peter Thomas Roth Power C and the Power K eye treatment for under eye dark circles- her all time favorite- is the range of and powerful concentration of active anti-aging ingredients.

The active rejuvenating ingredients include:
Vitamin K 
Vitamin C 
Coenzyme q-10 
Liposomes 
Kojic acid


---
Avia enthusiastically sums up her review with two simple words:                                          
                                             "It works!"                                                           

The Peter Roth Thomas website provides a summary of the philosophy that this brand embraces:

"Peter Thomas Roth's passion for skin care is derived from his quest to find effective products to treat his own personal skin care concerns. Initially his primary issue was acne and as time went on anti-aging issues as well. His interests eventually grew into a desire to find the best tools to combat acne, the many signs of aging, as well as protecting the skin from sun damage. His mission: to combine effective and potent ingredients with advanced technology.
As the first generation child of Hungarian parents, skin care is an inherent part of Peter's heritage. During the 1800s and early 1900s, Peter's family owned and operated two spa resorts in Hungary. When Peter launched his company in 1993, he started with the basic soothing and healing philosophies of the many muds and minerals found in Hungarian thermal springs. While still giving credit to old-school remedies, Peter now uses the latest innovative and effective ingredients to improve on the formulas blending old Hungarian philosophies with 21st century skin care technologies to create effective skin care that does what it promises to do!
The Peter Thomas Roth brand philosophy is simple; Breakthrough formulas. Astonishing results. As the product formulator, Peter leads all research and development efforts to deliver progressive, cutting-edge products in his own lab and production facility. He scours the earth for the best and most powerful ingredients to deliver state of the art quality at effective concentrations.
The product line currently consists of a comprehensive range of over 100 products sold world-wide. The Peter Thomas Roth line was created to be customized to an individual's skin care needs, covers all skin types and addresses all skin care concerns from head to toe."
The Peter Thomas Roth skin care collection is an established product line with over 26 years of experience in the scientific evolution of anti-aging skin care. 

Formulations include a variety of powerful actives including retinol, Vitamin C and hyaluronic acid along with many common natural ingredients such as pumpkin, shea nut butter, caffeine, as well as more exotic naturals such as Irish Moor Mud, Amazonian Camu Camu berry and Hungarian thermal water. 


Peter Thomas Roth Under Eye Treatment Options

---

Use what works!


---
All Under Eye Treatment Options:
---
Do share. . .
Do you have a favorite aging skin care product?
Then we'd love to invite you to share your review right here. . .

Share YOUR Best Product Reviews Here
We'd all love to know what anti-aging skin care products work for you!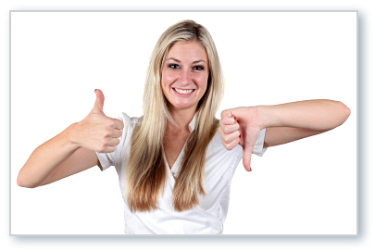 When you submit your review, we will build you your very own web page right on this site that features your product review and it will also be posting on our blog for all to see! 
          
How cool  is that?
---
And don't Forget to Get the Skinsational News!
There are always a new anti-aging skin care product review as well as lots of valuable skinsational tips, along with the best freebies, steals and deals on anti-aging treatments, and a DIY natural skin care recipe each and every month.

It's FREE. . .
Search This Site: