Peter Thomas Roth
Under Eye Treatments
Consumer Review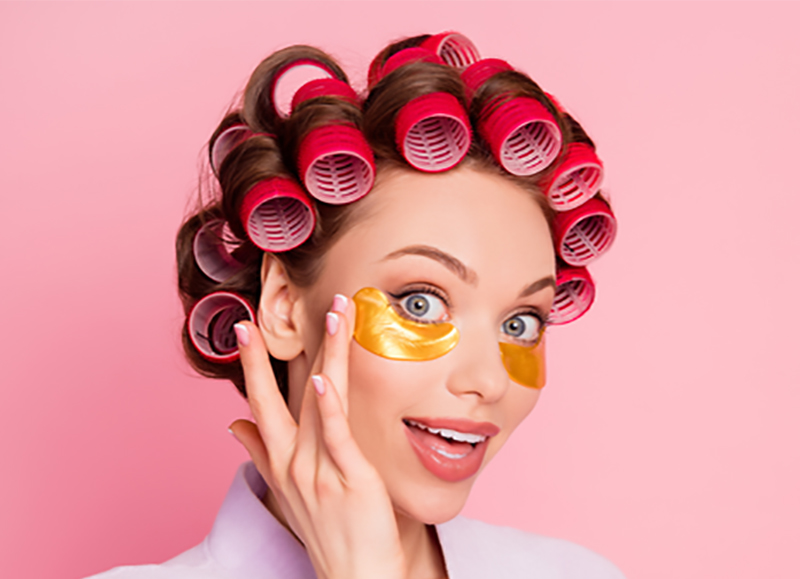 Avia submitted a under eye treatment product review to the Skin Care Resource Center. She described her experience with years of experimenting with a multitude of treatments for her under eye area in attempts to banish the dark, puffy circles that were always so prominent.

Avia confess that she was tired of her eye bags making her look so old and haggard.
While Avia had success using a variety of natural herbal remedies like green tea bags and homemade skin care recipes targeted to treat dark circles and puffiness, she continued to search for something  longer lasting.
VIOLA! 
She added a few of the Peter Thomas Roth under eye treatments specifically formulated to treat puffy, dark under eye circles.

---
Boy, was she impressed!
---
Avia explains that what impressed her the most about the Peter Thomas Roth Power C and the Power K eye treatment for under eye dark circles- her all time favorite- is the range of and powerful concentration of active anti-aging ingredients.

The active rejuvenating ingredients include:
Vitamin K 
Vitamin C 
Coenzyme q-10 
Liposomes 
Kojic acid


---
Avia enthusiastically sums up her review with two simple words:                                          
                                             "It works!"                                                           

Peter Thomas Roth Under Eye Treatment Options

---

Use what works!


---
All Under Eye Treatment Options:
---
Do share. . .
Do you have a favorite aging skin care product?
Then we'd love to invite you to share your review right here. . .

Share YOUR Best Product Reviews Here
We'd all love to know what anti-aging skin care products work for you!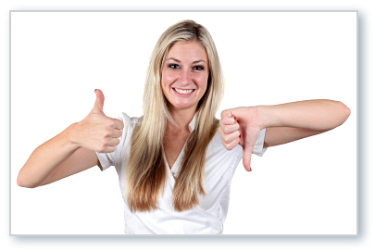 When you submit your review, we will build you your very own web page right on this site that features your product review and it will also be posting on our blog for all to see! 
          
How cool  is that?
---
And don't Forget to Get the Skinsational News!
There are always a new anti-aging skin care product review as well as lots of valuable skinsational tips, along with the best freebies, steals and deals on anti-aging treatments, and a DIY natural skin care recipe each and every month.

It's FREE. . .
Search This Site: