Mederma Skin Care

Mederma is a topical treatment for scars recommended by most Plastic Surgeons.

Along with wounds and surgical scars, this treatment has been found to be effective in treating stretch marks as well as scarring caused by acne, cuts and burns.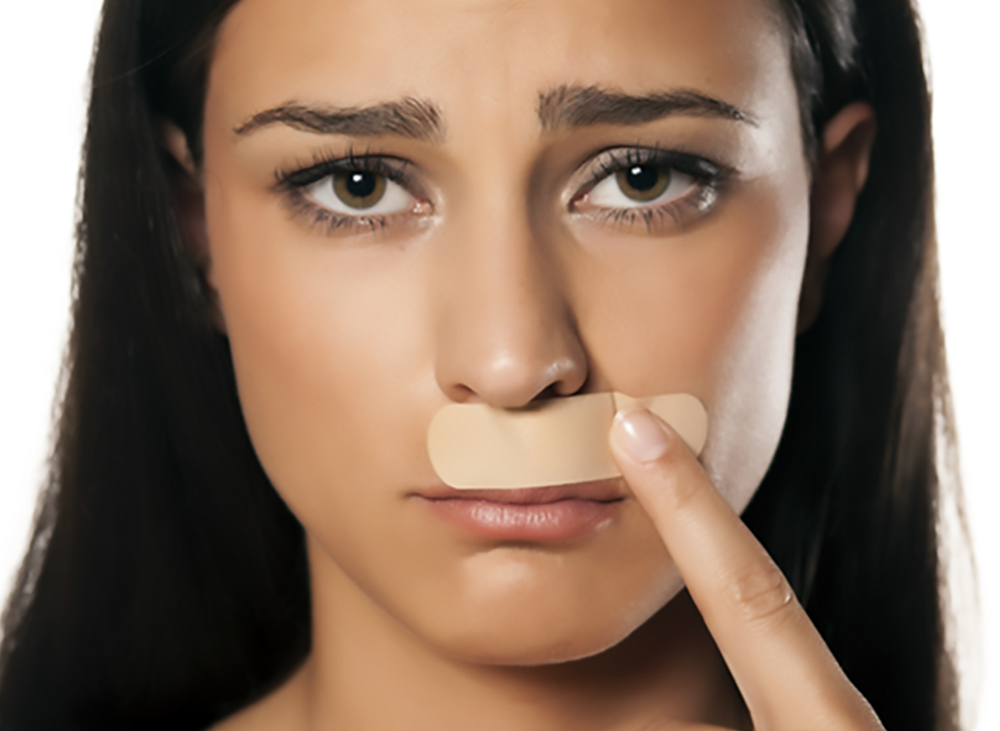 This topical gel is formulated with natural ingredients that work to promote wound healing and regulate cell activity. The active ingredients in the Mederma skin care treatment for scarring include:
Allantoin- Found naturally in the roots and leaves of the comfrey plant with properties that include skin softening, healing and works to protect the skin.

Further studies indicate that allantoin also has antibacterial, antifungal properties as well as used as an ingredient in products to help reduce acne.
Sodium Hyaluronate - A cousin of hyaluronic acid (HA), the ultimate skin hydrator due to its ability to hold up to 1000X's its weight in water.
Pro-vitamin B5- Also known as pantothenic acid, a humectant, which attracts and infuses the skin with water.  The moisturizing properties promote a strong and healthy skin barrier. 
Dimethicone- The FDA and Cosmetic Ingredient Review (CIR) identifies the qualities of this ingredient as calming irritation, minimizing skin redness, and protecting the skin from further damage.  It also works to prevent skin water loss of water to help keep the skin moisturized acting as well as an emollient, filling the spaces between microscopic skin cracks.
---
Mederma helps to make scarring less noticeable overtime by helping to smooth and soften the damaged skin.

---
As with any skin care treatment, results will be gradual so remember to use Mederma consistently for 4 to 6 weeks for newer scars and for several months ~ even up to a year! ~ for older scars.
With patience, your scar will gradually fade and become less noticeable.

A good scar treatment should contain clinically proven ingredients including medical grade silicone, green tea, onion bulb extract, aloe vera, allantoin and oils of emu, safflower, sunflower and jojoba.
---
Mederma penetrates beneath the surface of the skin to help:
Protect the skin from damaging UV exposure
Retain moisture
Stimulate collagen production
Promote cell renewal-regeneration


All wounds go through the same three-phase repair process:
Inflammation, Proliferation (rapid cell reproduction) and Remodeling

When the skin is wounded, the tissues break, causing the collagen protein to increase production in order to help to heal and strengthen the wound.  New collagen continues forming for several months along with an increase in blood supply, causing the scar to become raised and lumpy.
---
It can take up to 2 years for a scar to fade.
---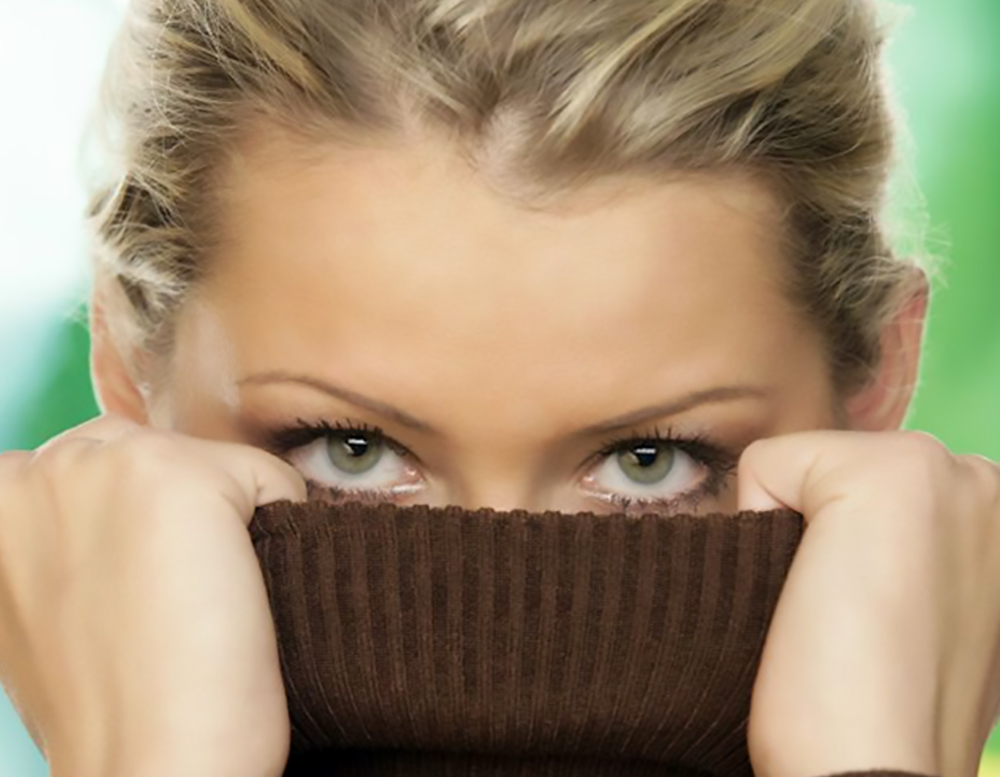 Overtime, the scar will gradually become smoother and softer as the excess collagen begins to break down at the site of the wound and the blood supply reduces. 
Minor wounds usually heal leaving a raised line.  Although scars are permanent, the raised area of the scar will gradually fade and flatten over time, though this process can take up to 2 years. 
Mederma Skin Care Treatments for Scars:
---
All scar treatment products:

---
Search This Site: