Jack Black Skin Care for Men
Consumer Product Reviews of Skin Care Treatments for Men
Consumer Review of Jack Black skin care for men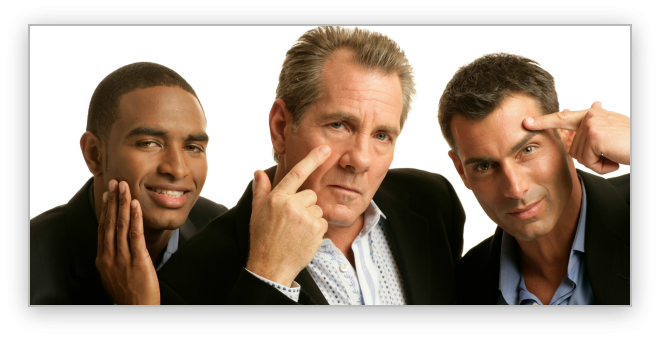 The choices for men are rapidly improving in skin care options!
Especially in anti-aging treatments.

pssst. . .
Men's skin ages too!
Jason sent in his skin care product review of Jack Black Skin Care treatments specially formulated for men.
Thanks Jason!
Jason highly recommends this particular skin care line for their high quality and effective treatments.
SCORE!
Skin care products formulated with a mans' skin care needs in mind is getting better all the time.

Jason had a difficult time narrowing down his favorites Jack Black skin care items so instead he decided to share his daily routine.
---

jason's Skin Care Routine:

Morning routine starts with:
Jack Black's Supreme Cream Shave lather

Followed by:

The Face Buff Energizing Scrub
then
The Pure Clean Daily Facial Cleanser to really get his skin deep down clean 

Finishing with:
The Jack Black Line Smoothing Face Moisturizer
Since Jason travels frequently, he highly recommends the Jack Black "On the Road" travel pack.
---
Quick Tip:                                                                                                       
When beginning a new skin care regimen, start with an all-inclusive "kit".
Then you'll have all the products you need all at once!
---
Jack Black Skin Care for Men
Products
---
Shaving Options:

Scrubs and Cleansers:


Moisturizing Treatments:

Travel Kits:
---
Hey Guys. . .
Please Feel Free to Share Your Opinions
Do you have a favorite aging skin care product?
Then we'd love to invite you to share your review right here. . .

Share YOUR Best Product Reviews Here
We'd all love to know what anti-aging skin care products work for you!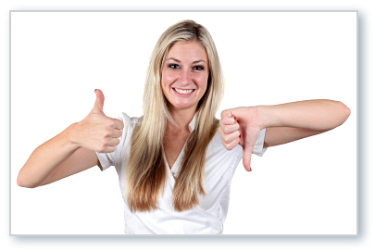 When you submit your review, we will build you your very own web page right on this site that features your product review and it will also be posting on our blog for all to see! 
          
How cool  is that?
---
And don't Forget to Get the Skinsational News!
There are always a new anti-aging skin care product review as well as lots of valuable skinsational tips, along with the best freebies, steals and deals on anti-aging treatments, and a DIY natural skin care recipe each and every month.

It's FREE. . .
Search This Site: