Your Free printable cards

download your free natural anti-aging skin care recipe cards. . . .
Start your very own collection of homemade skin care recipes with our starter sampler assortment. Download your free printable cards featuring rejuvenating all natural anti-aging skin care recipes right here.

Then tell us what you think!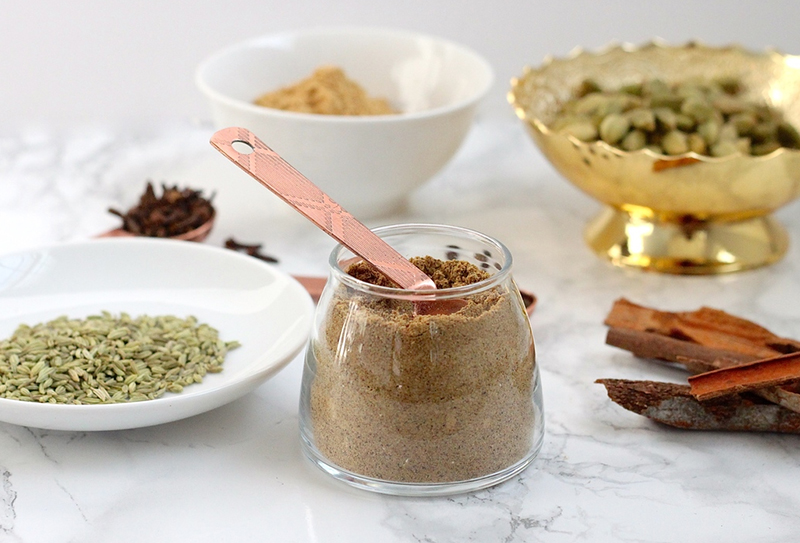 I'd love to know what you think - the good, the bad and the ugly.
---
honest!
---
You see, I was thinking it would be a good idea of either designing sets of recipe cards for each season of the year or perhaps by type of natural treatment.
Do you like cards of all natural anti-aging skin care recipes that you can print and keep in your recipe files?
To be honest, I've been trying to figure out if it is worth the effort so I'm turning to you to help me decide. 
For example, I could design a set of 24 skin care recipes that feature masks, peels, toners, scrubs, moisturizers and so on. 
---
a penny for your thoughts. . .
---
Well actually, instead of a meager penny, I think a sampler set of free printable cards for you to test out is w-a-y better, don't you?
Presenting. . .
YOUR FREE PRINTABLE CARDS
DIY Natural Anti-Aging Skin Care Recipes
4X6 Recipe Cards
Start your own collection now. . .
The Recipe Sampler is FREE!

Homemade Skin Care Recipes Cards



Then, if you would be so kind, would you fill out this quick and easy form to send me your feedback?


---
pretty please?
(you see, the future of free printable cards featuring all natural skin care recipes rests in your hands)
---
Please feel free to share the recipe cards with all your friends who are fans of an all natural approach to skin rejuvenation.
Thank you so much!
---
Instructions on downloading your sample free printable cards:


The all important "How To's":
"The Recipe Sampler" is a PDF file which is easily downloaded and saved to your computer. Simply click the link and off you go.
Download the Recipe Sampler PDF file


The Recipe Sampler are 4 x 6 recipe cards that are sized to print on a single standard sheet of 8.5 X 11 postcard paper.


To create the best quality recipe card consider using a high gloss white perforated postcard paper or 4X6 white self-sticking labels that you can adhere to your own 4X6 cards. Make sure to select the best color print option your printer offers.

Note: If you don't have it already, you'll need Adobe Reader installed on your computer in order to open the Recipe Sampler. Click here to download it FREE.

To save the Recipe Sampler Cards:
Click on the recipe sampler link:

Recipe Sampler


Choose Save As from the File menu, and then select where you want to save the Recipe Sampler on your computer.


Open your saved Recipe Sampler file and select Print from the File menu. (To properly center the Recipe Sampler Cards, select None at Page Scaling.)
We hope you enjoy using the recipe cards to mix-up your own special natural facial treatment!


READY TO GET MIXING?
---
Then it's time to get
"Naturally Skinsational"!
---
This exciting new natural anti-aging skin care recipe book features an in depth look at a natural approach to making your own homemade skin care recipes and antiaging skin care products specifically formulated to focus on the rejuvenating properties and attributes of common herbs and substances.
Search This Site: