YOUR ANTI-AGING SECRETS AND FEEDBACK
curious minds want to know what you think. . .

Penny for your anti-aging secrets and thoughts!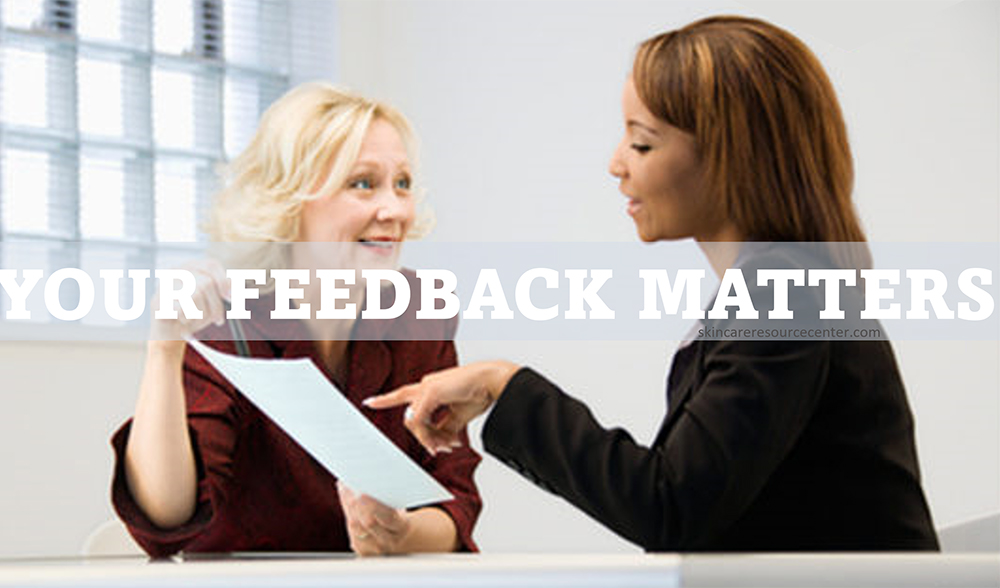 Please share your feedback, we'd love to know what you think and the skin care topics you want to learn more about so we can produce the best newsletter possible.
Don't keep your thoughts and comments a secret. . .
The goal of the Skinsational News is to share well researched information on antiaging skin care, the best anti-aging skin care solutions, anti-aging reviews and beauty tips so you have all the information you need in order to continue to look your best for years to come.
I would really like to thank you for taking the time to participate in this short survey to help me revise the Skinsational News so that it meets all your expectations.
Your feedback is vitally important so I can create the best newsletter for you as possible! And if you -or a friend- haven't signed-up for it yet, please do:   Skin Care News

I've also included a link for all the back issues below so you can get all caught up on the latest trends, treatments and strategies for addressing your aging skin concerns.
Knowing that everyone is extraordinarily busy these days, my focus is on creating a shorter yet informational newsletter that includes all the topics that you are most interested in.
I sincerely appreciate you talking the time to send me your thoughts and really value the feedback.

My sincerest thanks. . .

Have an absolutely Skinsational Day!

Sue


        Complete Listing of the Skinsational News Back Issues          
Just click the big, huge, hard-to-miss red button below

about the Skinsational News and your instructor. . .


---
Simple "How To" articles


Anti-Aging Skin Care Tips, Strategies and Techniques


Natural Skin Care and Beauty Tips including an extra special -(and top secret)- anti-aging skin care treat in every issue!


Product Review: The Facial Rejuvenation Treatment of the Month


The most Effective Skin Care Routines


Quick and Easy Beauty Tips


New Do-It-Yourself Spa Facial Trends


The Latest Developments on Home Spa Tools and Treatments with Proven Benefits


And Much, Much More!

Our exclusive comprehensive chart on the properties and rejuvenating aspects of anti-aging ingredients is yours FREE when you sign-up. 

The chart makes it a snap to choose the facial rejuvenation treatments with the active ingredients that work the best!


Author bio.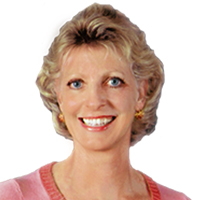 Sue Dolan, M.Ed., is a researcher and instructor on anti-aging skin care and facial rejuvenation for the Skin Care Resource Center and an expert author on aging skin concerns.

Sue and her anti-aging simple secrets for "Inspiring Beauty" and natural rejuvenating skin care strategies along with her popular "Naturally Skinsational ~ DIY Rejuvenating Skin Care Recipes" book has been featured on Fox News by Kim Carrigan as well as in national magazines including Real Simple, More, First for Women, The Boston Globe, The Item and Boston.com.
---
For the latest in anti-aging secrets, trends, treatments and techniques sign-up for the Skinsational News 
---
Search This Site: