Top 5 Acne Skin Care Tips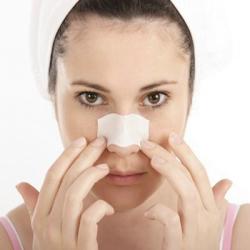 Best Acne Tips
Here are a few great skin care tips to try to eliminate acne and enjoy beautiful, healthy skin.


They sound so simple yet these tips are a powerful way to clear up acne as well as to prevent future outbreaks.

-1. Wash Your Face with a Mild Cleanser
-2. Avoid Touching the Acne
-3. Moisturize Your Skin
-4. Wear Sunscreen
-5. Choose a Quality Acne Product
Now there are literally thousands of acne treatment products on the market. Choose the ones that are suitable for your skin type and also contain a significant percentage of active ingredients.
In other words, if you want results. . .
Read the label!
Make this routine a
daily
"MUST!" Even when you aren't having any noticeable signs of acne.
Otherwise, your acne will just continue to develop and you will be in a cycle of just reacting to outbreaks rather than working to PREVENT the outbreaks from occurring in the first place.